Membership: The future for M2O Platform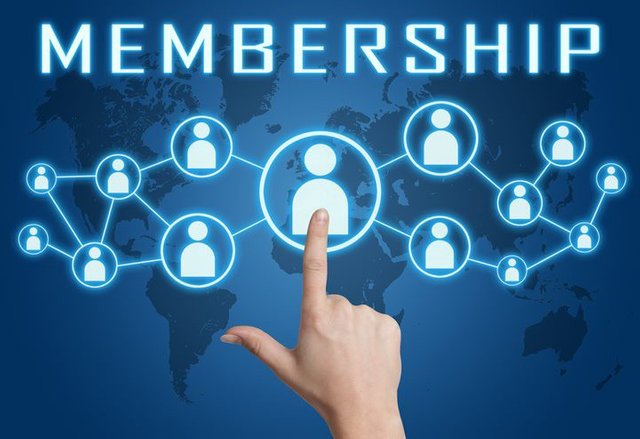 As the year ends in December, interest in how to use membership points has increased. This is because most of the membership points are going to expire at the end of the year. Some brands have totally abolished the statute of limitations and allowed unlimited points to be used regardless of the expiring date, but most of the membership points have a statute of limitations, and it often occurs that you can not use long-term accumulated points.
As such, membership points are often regarded as points of failure to use from the customer's point of view, because of the existence of expiring dates, insufficient amounts of use, too many membership point cards and different affiliates. According to Rambus research, the average number of registered members in North America is 29 but the billions of dollars of membership points are not used, and more than half of the users do not actively participate in the membership programs. Also, according to a survey by 3Cinteractive, 53% of North American consumers do not know how many points they earn every year.
In contrast, the North America membership point market is on the rise. While the North America membership point market was estimated at $54 billion in 2013~2014, it was estimated at $90 billion in 2016, and $300 billion last year. It is more than three times compared to a couple of years ago. According to Technology Advice study in 2014, 82% of respondents said they would like to spend on a brand that offers membership points, 73% of respondents said they would like to run a better membership program in the companies.
In this way, the membership program serves as an important marketing tool for attracting new customers and retaining existing customers, and by eliminating the statute of limitation, companies are seriously considering to provide their customers with a better membership program.
M2O Project was initiated to solve the problem of the customers' point of view and the problem of the companies' point of view by using blockchain technology and cryptocurrency which are the core of the fourth industry. M2O Project team is building M2O Platform that allows the world's airline mileage or membership points to be collected on the platform and used as cash. In order to become the first start-up that makes use case in Korea, they try to sign new partnerships with point-related companies and airlines.
M2O Project, which integrates mileage and points around the world through blockchain technology and Fintech technology. They are trying to challenge the global mileage and point market beyond the boundaries of the region. They have successfully completed their first ICO on November 23th and made a step forward in building the platform. They are already listed on the IDAXexchange and Bitforex on December 13th.
Join M2O Telegram