Cryptocurrency Market Rises Again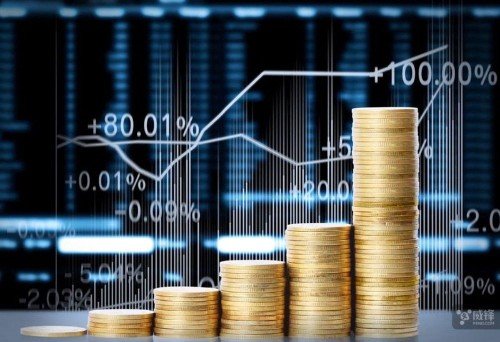 One of the Korean press media announced that cryptocurrency market rises again. Coin Telegraph predicted that the price of the coin will recover from US $ 4,500 to US $ 5,000, and they said the reason why this happened was related with US President Donald Trump's appointing Mick Mulvaney who has friendly attitude about cryptocurrency.
The International Monetary Fund (IMF) has recently published a report entitled 'Central Bank Monetary Policy in the Age of Cryptocurrencies' as it is hard to ignore the rise of the cryptocurrency market, but the central bank of fifteen countries around the world is actively conducting research on cryptocurrencies.
In this report, countries like China, Canada, Sweden, Ecuador and the Bahamas, are studying cryptocurrencise for two reasons: first, it can compensate for the less frequent use of cash; second, it can save money by digitizing physical currency consisting of seeds and coins.In addition, various studies are being carried out by various institutions around the world in order to apply the blockchain technology and the cryptocurrency to real life, and Massachusetts Institute of Technology said, The "Blockchain technology is the core technology that will lead the fourth industrial revolution and is an innovation technology that will change the existing financial system."
M2O, a blockchain start-up, is test-running a pre-paid card with Mastercard named 'M2O Pay' using cryptocurrency. M2O Pay aims to expand its business all over the world starting from Vietnam. Vietnam is relatively friendly to cryptocurrencies unlike South Korea.It is very rare that cryptogcurrency and Mastercard cooperate like M2O Pay. It is expected that maximization of cryptocurrency will be possible through the cooperation.
M2O Project is now listed on Bitforex and IDAX exchange.
M2O official telegram.