Lisk Foundation Update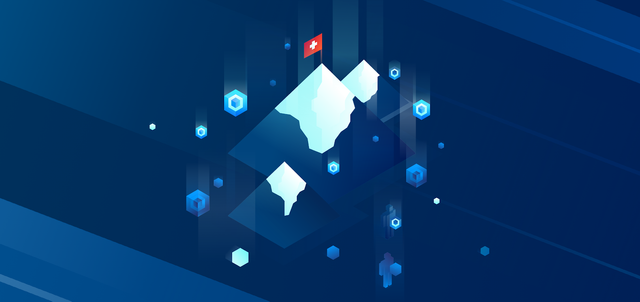 We're excited to announce that Pascal Schmid will be joining the Lisk Foundation Board effective immediately. He will bring with him extensive expertise in finance and business economics. Schmid will be taking Guido Schmitz-Krummacher's seat on the board, as Schmitz-Krummacher concentrates his efforts around being an independent blockchain and cryptocurrency expert.
The Lisk Foundation (Lisk Stiftung, CHE-476.165.977) was established on November 16, 2016 with the purpose of giving the Lisk ecosystem a strong legal groundwork to develop in a sustainable and efficient way. The Foundation has traditionally held Foundation Council board meetings on a regular basis to review the work accomplished by its various contractors (i.e. Lightcurve, Taikonauten, Netguru, and Wachsman), perform legal and financial assessments, as well as discuss plans moving forward.
As a known figure in the blockchain industry with a strong legal and entrepreneurial background, Schmitz-Krummacher has supported and helped young blockchain startups like Lisk establish a stable legal and operational framework. On May 29, 2018 Guido announced he would be stepping away from his role as a Lisk Foundation Council board member.
Having contributed to the Lisk Foundation's success in developing extensive financial, operational and legal structures, Schmitz-Krummacher decided to shift his focus back to be an independent blockchain and cryptocurrency advisor and board member to help blockchain projects manage international legal, regulatory and corporate challenges. Guido will still support the Lisk project wherever possible in the future as well. We are incredibly grateful for all of his efforts and hard work over the past year and a half. We want to wish him the best of luck in the future.
We're excited to announce that stepping in as Lisk Foundation Council board member is Pascal Schmid.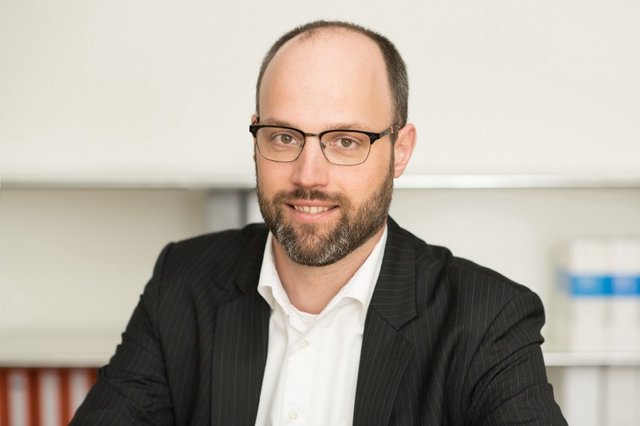 Pascal Schmid graduated from the University of St. Gallen in 2004 with an M.A. HSG in Finance, Accounting and Controlling. He acquired many years of professional experience as a finance expert, especially in companies in the industrial and financial sector with IFRS and US GAAP reporting requirements.
Pascal's career spans more than a decade. He gained his practical experience setting up start-ups and in C-level positions. For him, being part of the Lisk Foundation is an exciting challenge. He is looking forward to working with highly dedicated and committed people.
With a strong background in finance and a great deal of knowledge about blockchain, Schmid will support the Lisk Foundation in setting up and maintaining risk matrices for several financial scenarios. He will also assist us in establishing a long-term investment plan for the Foundation's assets.
He is fluent in German, French, and English.
We want to give him a warm welcome to the Lisk Foundation and are looking forward to the great work we will do together.
Lisk Foundation on ZEFIX (Central Company Index)
Lisk Foundation's commercial register
Commercial register mutation for change in Foundation Council
---
Posted by us also on

---
Is this one of the first posts that you're seeing about Lisk? See more at Lisk.io or Github.