LevelNet Bounty Program Updates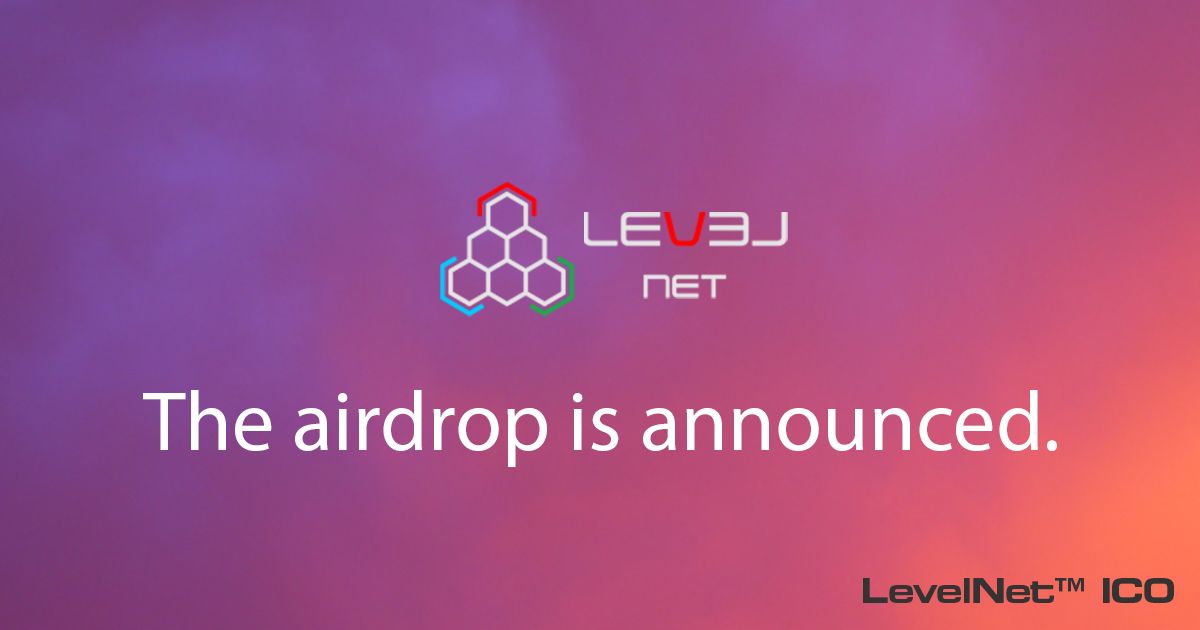 Dear LevelNet Bounty participants,
First of all, we would like to thank everyone for your support and activities during these 4 months. We really appreciate the fact you have been with us for such a long time, even if some of you joined us on the last week of our program.
Right at this moment, LevelNet is making important arrangements to appear on the market as its chief player. We cannot wait to share the news with our beloved community and some of them are connected with the Bounty Program. As it was announced before, it will be concluded on February, 15th, but … we invite everyone to stay with us a little longer!
LevelNet important dates — presale and crowdsale ones — will soon be confirmed and communicated to our friends and supporters, while we are planning to prolonge our Bounty Program until the end of the LevelNet's ICO. We hope you continue supporting our project for several months more and will certainly get your rewards after the extended program ends.
We will be equally glad to invite those who joined the recent program but failed to do the bounty tasks and were declined. If you show your proactivity, then all your previously gained stakes will be added to your newly received ones! In case you break the rules of our extended bounty program, this option is not accessible to you.
We understand how much time passed since the current bounty program was launched. We decided to make the interim payments for all our members who managed to fulfill campaign tasks by February, 15th. All eligible participants can finish up with the program and receive their giveaways. The bounty team will make all needful calculations and organize the following token distribution. Please follow our channels to be aware of all news on this subject!
However, if you stay with us a little bit longer — your rewards will be higher! As airdrops are just the payments for 4 months, in case you join new Bounty Program, you will get more than this. Your previously gained stakes will be preserved and be added to newly received ones. All final rewards will be distributed after the ICO is over.
Be aware that starting from February, 15th we are taking a short break to see if some other bounty program updates — terms, conditions, etc. — are needed. Once we are fully ready, we'll provide the whole information on new campaign via our channels.
We will be looking forward to seeing you all again!
Best regards,
LevelNet team.