Equihash was made as algo allowing CPU and GPU mining with no centralization coming from ASICs. Yet Bitmain the top ASIC mining developer just released publicly the Z9 mini which is an equihash asic.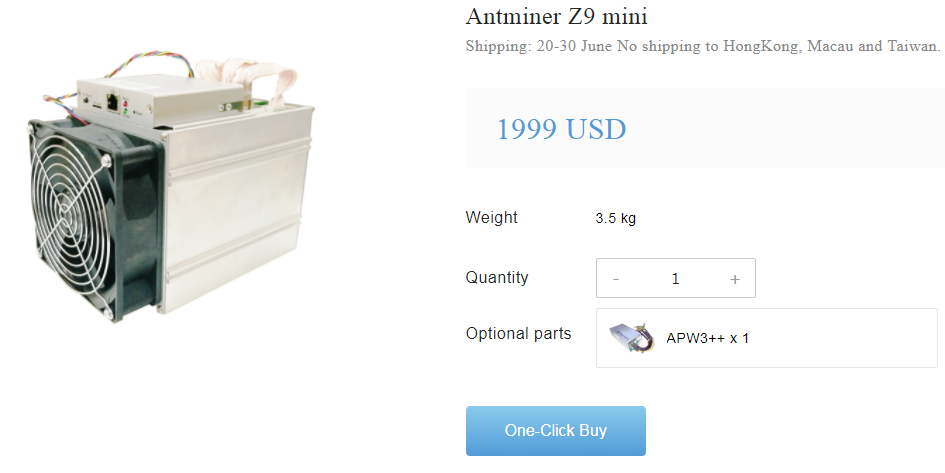 Since ZEC always wanted to be ASIC resistant with this news there is rumours of coin changing algo and.. old algo lovers to keep current one live.


ZEC Markets


Great to see WEX here, register to these guys if you havent. Binance and Bitfinex as usual in top.
Worth to note there is already some split chains/forks of ZEC that are popular and traded - ZCL, HUSH, ZEN, BTCP...
Worth to note that original creator of STEEM - Dan loved Equihash, and he even put a bounty back then to implement it here.