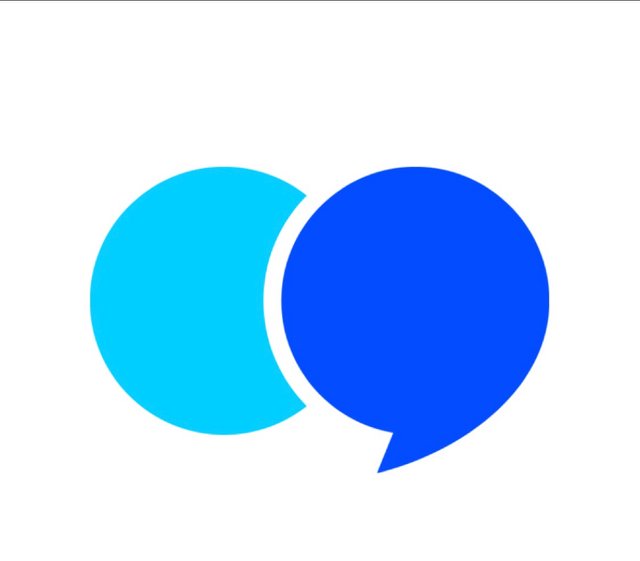 Today when they say "Financial Revolution", they are definitely referring to electronic money, blockchain and Cryptocurrency technology. These concepts have shocked the world with the latest approaches and many benefits. If you are not sure, you should know that the money market in electronic money is increasing rapidly every second. Electronic money is a digital or virtual currency that uses passwords for security.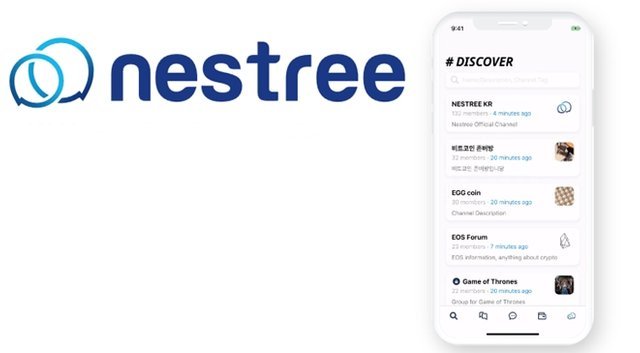 Nestree is a great ground-breaking community platform with a dynamic rewarding system and business incubation. Nestree Messenger is an advanced, reward-based blockchain integrated messenger. Catered toward the community growth and beyond as a messenger, the Nestree messenger adopts the trustless and borderless nature of cryptocurrency to enrich the ecosystem with the reward. Nestree provides one of the most optimal gateways for non-crypto users to encounter and earn cryptocurrency without the knowledge of trading, KYC requirement, private key management, etc.
Nestree strongly supports community growth and provides modern compensation features. Nestree's utilized cryptocurrency rewarding system offers project community managers to reward their members who actively engage, send invites and participate in events. The developers of Nestree has added an integration feature with Telegram, allowing Telegram and Nestree users can connect and engage simultaneously. Nestree also offers a secured decentralized cryptocurrency wallet to users where they can store their rewards and easily trade other cryptocurrencies.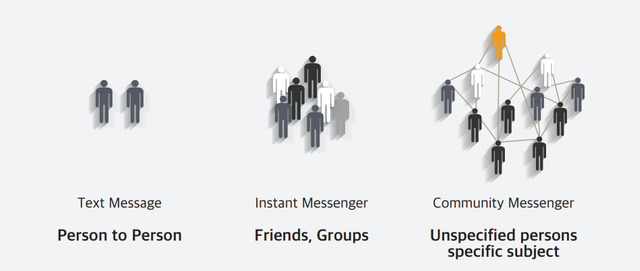 Nestree is a comprehensive and innovative messenger service that will address the problems that exist in the global messenger industry. The features provided by the Nestree platform are suitable for crypto-enthusiast or users who want to get rewards from every contribution they make.
NESTREE is one of the best messengers for communities chat with well organised system and a better alliances for communities to engage, compared to many other applications out there. There are numerous ways to monetize a communities channels and some other cool innovations.
It's a good platform to grow and build ones community and network especiallly for crypto communities that requires a lot of engagement.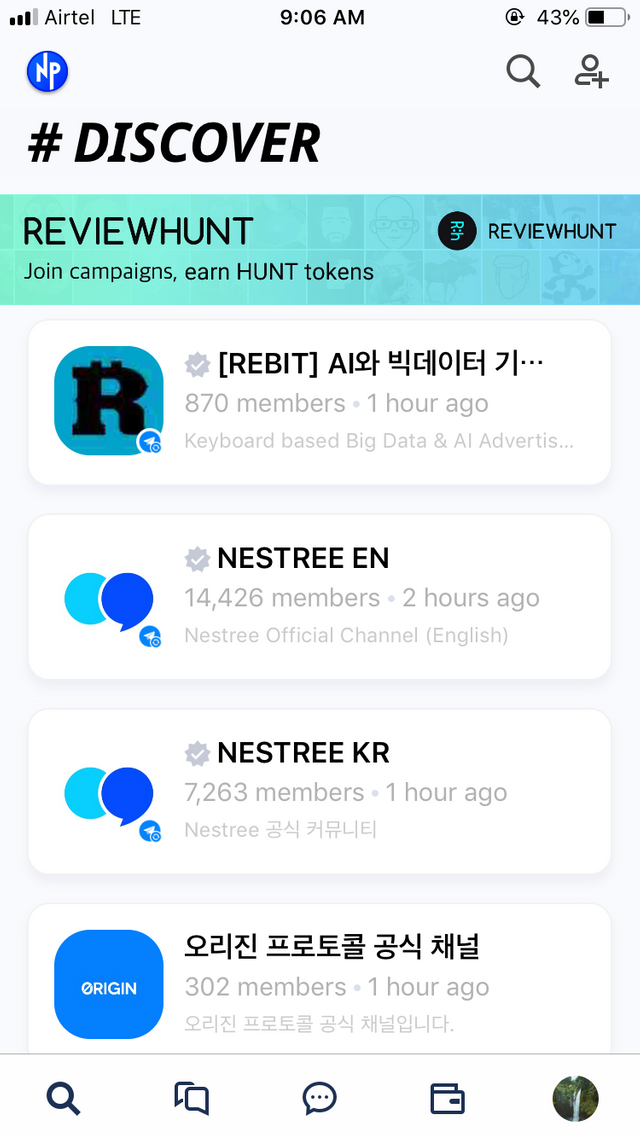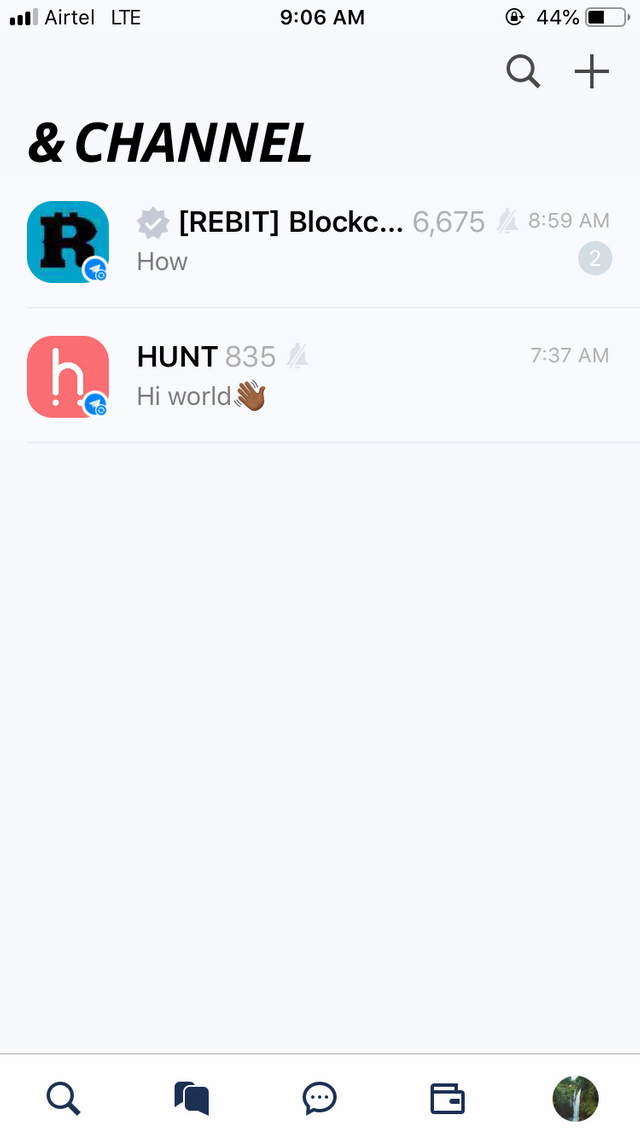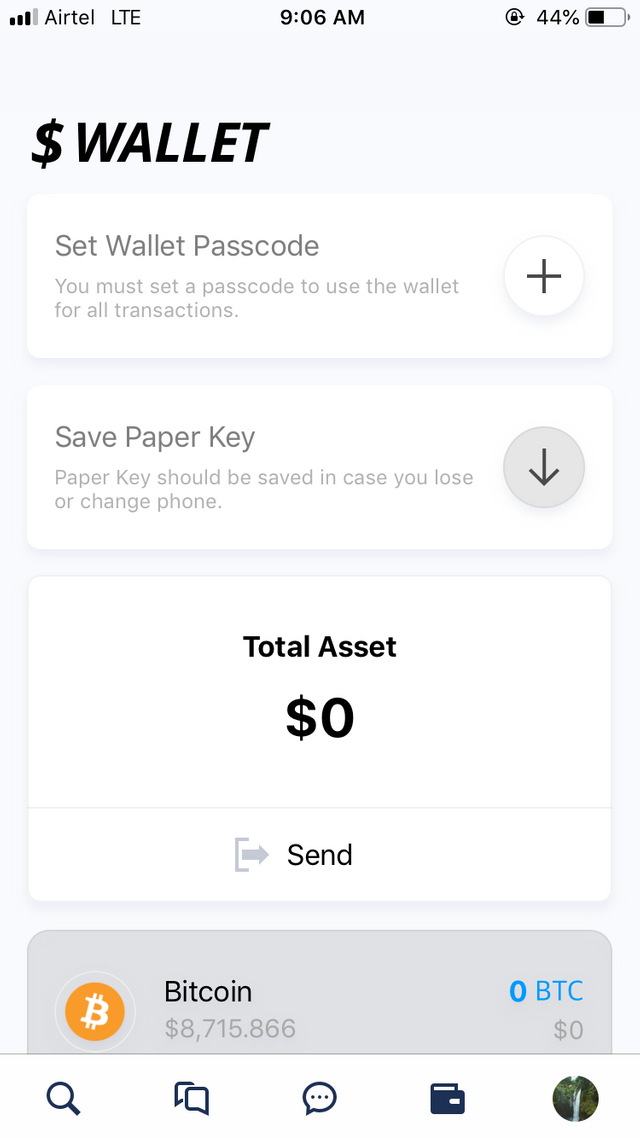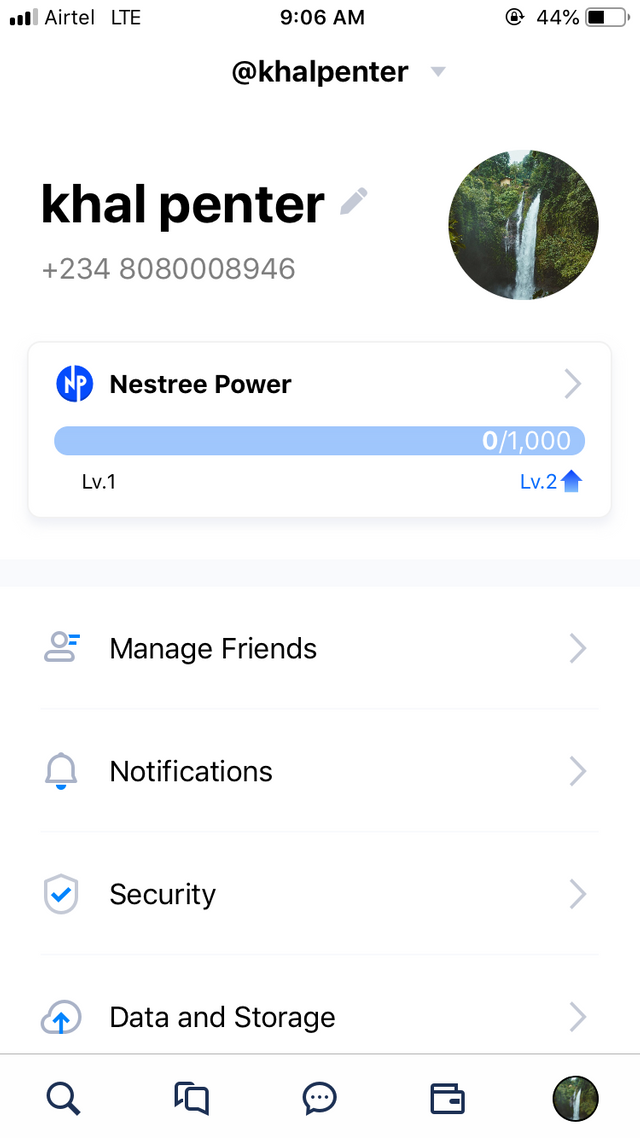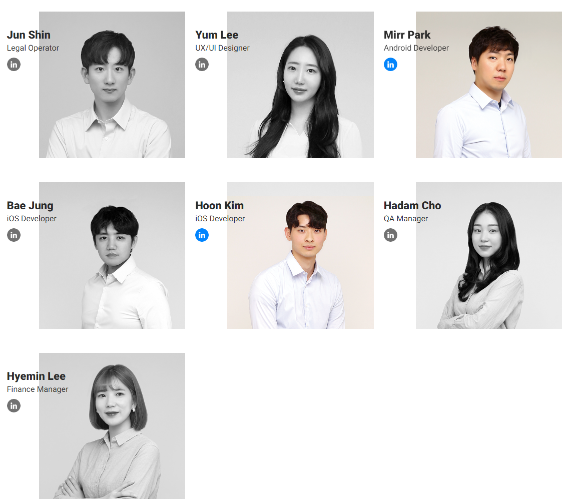 NESTREE PROFESSIONAL TEAM
WEB: https://www.nestree.io/
ANDROID: https://play.google.com/store/apps/details?id=chat.nest.messenger
IOS: https://apps.apple.com/kr/app/nestree/id1463013800
WHITEPAPER: https://www.nestree.io/whitepapers/Nestree_Whitepaper_EN.pdf
ANN: https://bitcointalk.org/index.php?topic=5155135
TELEGRAM: https://t.me/nestree_en
TWITTER: https://twitter.com/nestree_io
FACEBOOK: https://www.facebook.com/nestree.io
BTT Profile: https://bitcointalk.org/index.php?action=profile;u=1061824