VP & Global CEM of Growth & Loyalty Programs at Western Union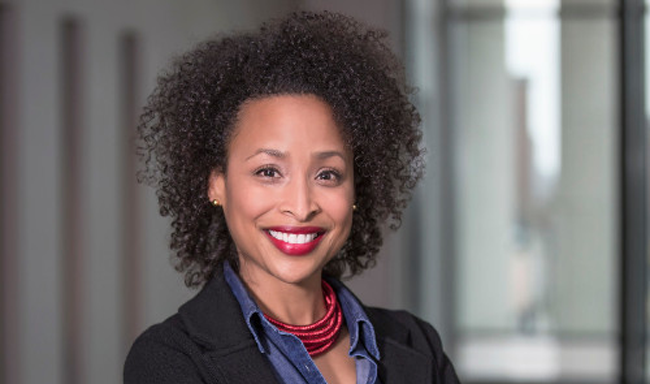 Over the past decade and a half, Tamara Camp has carved out a remarkable career in digital marketing, leading global campaigns for multinational companies, while becoming a champion for the newfound digital innovations that are rapidly rewriting the marketing rulebook.
Tamara's determination to be among the first to understand new technologies, adapt them for business use, and then adopt them to drive revenue generation, has made her a credit to the profession, and so we are very excited to welcome her as the latest addition to the KeyoCoin team, as our digital marketing, loyalty, and customer experience advisor.
Tamara's enterprising, flexible and determined mentality has been the backbone of her success. Her early career was spent with CitySearch.com and Entertainment Publications, where she embraced the potential for highly personalized marketing, pushing the limits of CRM, CEM, SEO and email, to maximize customer retention.
Then in 2007, Tamara joined the ticket sales and distribution giant Ticketmaster, becoming a senior marketing manager for the company. The move was a decisive one, and she spent the next four years rising to become Marketing Director for the company, overseeing the development and implementation of SEM and SEO strategies that grew ticket sales by 150% in less than nine months, generating over $100 million in transactional revenue.
Soon after Ticketmaster's merger with Live Nation, Tamara became a Senior Marketing Director for the newly partnered brand. Here she spearheaded the evaluation, testing and launch of a mobile marketing program and SEM bid engine, increasing efficiency by 25%. She also championed the use of both big and small data to reformulate the marketing strategy, successfully increasing consumer engagement, sales, and loyalty.
Once promoted to Vice President at Live Nation, Tamara spent the next two years growing the brand's customer base by over 10 million people, and increasing engagement by 7%. With one eye firmly on innovation, she also drove efforts to develop and test a new mobile app, designed to increase consumer engagement, experience and retention through personalized incentives.
It's this track record of using cutting edge marketing techniques, especially those with highly personalized incentivization features, that makes Tamara such a perfect fit for KeyoCoin, as we build the world's first universal travel rewards platform.
Together with her latest role at Western Union, where she is driving the vision and roadmap for global customer engagement and loyalty, as well as her past experience in customer and ticket analytics, analysis, and distribution for Ticketmaster, she possesses a unique set of skills that align closely with our ambitions, and we're excited to see where the journey takes us.


Telegram | Twitter | LinkedIn | Reddit| Medium | Instagram | Facebook