Save Your Money and Time with Gastery
A few years ago in cafes and restaurants went only on holidays, now we go there every day. And this is not because people have started to live richer or they arrange holidays every day. This is because in cafes and restaurants you can just eat well, sit well, and still save a lot of time in our lives. It is very convenient and it is already difficult to imagine how we managed without them before. Agree, no one likes to wait. Wait, when the waiter approaches, when they prepare food when they bring in an account. For the time spent waiting, you can make a lot of other useful things.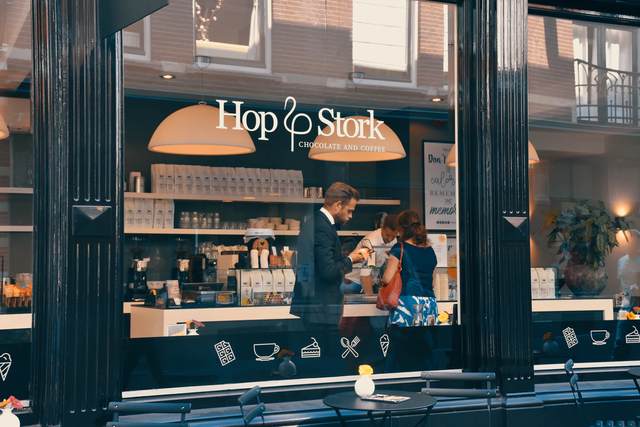 photo
The restaurant business is improving. Service is getting better and more convenient, the menu is constantly updated, it becomes more diverse, and the food is more delicious. Each of us has a favorite restaurant, which we recommend to our friends and we go there with friends. But what to do when we are in an unfamiliar city or country? You can ask locals or start searching on the Internet, but is not it better to open some cool application on your smartphone and in a moment to pick up what you need?
And such an application already exists. Gastery has already developed an MVP web version and launched an application that is available to everyone. You can try it right now. Here you can just pick up a restaurant according to your preferences, location and price-quality, but also see a detailed description and reviews about a specific dish. Instead of a paper menu and a waiter, now there is an application that is more convenient and fast.
Moreover, with the help of the application it is possible to book a table in a cafe or restaurant in advance and even immediately order meals and at the moment when you arrive at the restaurant, the table will already be covered. This is especially true for visitors who prefer dining in restaurants, because the time allotted for lunch is limited.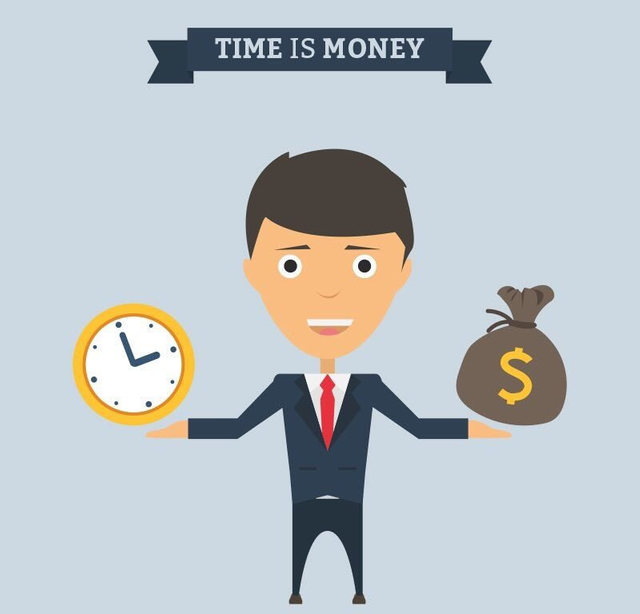 Gastery is a project based on blockchain technology and has a number of advantages that make the restaurant business more perfect, convenient and economical for visitors, but at the same time profitable for the restaurants themselves.
What are the pros of the project for visitors to restaurants?
The ability to choose with the help of filters in the application is the restaurant that is preferable to the client, considering all his wishes.
Read the detailed description and reviews of dishes from people who have already tried it.
The time saved on waiting for the waiter, both for the order and for his payment, is especially relevant for lunch, when every minute counts.
The restaurants take care of their customers and that is why they will be interested in joining the Gastery project, because thanks to him, they will get advantages over other restaurants and also commercial benefits, namely:
See the choice of customers, analyze their preferences and adjust advertising in such a way as to attract potential customers.
Thanks to the application, you can reduce the number of waiters and cashiers, thereby reducing costs.
Increase customer flow, when the business offers what the client needs, through the AI recommendations system for customers. Also reducing the time for customer service, the number of visitors can grow at times.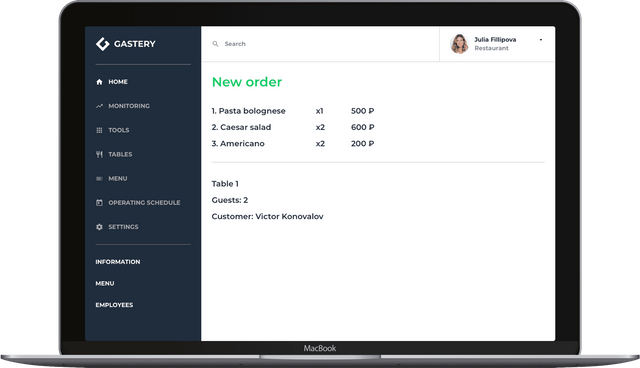 The project will use its own cryptocurrency- WTR tokens. With their help you can pay for lunch and immediately leave a tip for the dish, thereby getting a crypto-cashback on the card. Agree, a good bonus? Crypto-cashback can also be obtained when placing an order.
If you have an interest in saving time and money, then it's worthwhile to take a closer look at the Gastery project and rather join it.
The ICO commenced on 1 May 2018 and ends on 1 August 2018.
Total will be issued: 175 million - WTR tokens
1.0 WTR = $ 0.1
---
Disclaimer - the author does not bear responsibility and does not provide guarantees in connection with the publication of facts, data, results and other information. Readers should exercise due diligence before any actions related to the proposed company or any of its affiliates or services. The author is not liable, directly or indirectly, for any damage or loss caused or suspected to be caused or related to the use or use of any content, goods or services mentioned in the article.
---
Data of the author of the article:
Bitcointalk username: Stasnislav11
Profile link: https://bitcointalk.org/index.php?action=profile;u=1210277
ETH-wallet: 0xc422A02dBE113e69Edb643dB7808b424aC15E9a7