MobileBridge Momentum - get a cryptocurrency for your purchases
Hello! How often do you watch television programs, movies, news, etc. on TV? I think that not often, I last turned on the TV for the new year, see the New Year's speech of President Putin. So, and most of my friends, either they do not have a TV or they do not watch it. One of the weighty reasons why we do not watch television is associated with obsessive advertising between programs that can not be rewound or missed.
YouTube looks simpler, you can skip commercials, or install a special plug-in in a browser that will automatically block ads. But bloggers from YouTube go to the trick and insert advertising directly into the video content. You can, of course, rewind this advertisement.
I sometimes involuntarily ask myself. If I needed to advertise a product or service, what marketing path would I take? There are many advertising options, which in most cases are not effective. To understand what is right for you, you need to try a lot of options, which takes the advertising budget.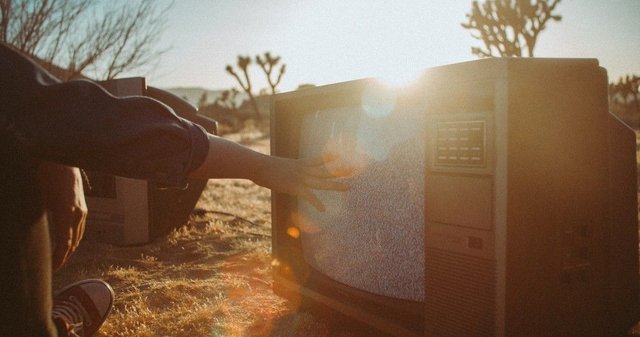 photo
The MobileBridge Momentum platform offers a new approach to marketing, by rewarding users with tokens for interacting with an advertising company.
From the marketing point of view, this approach looks very attractive. Let's say, passing by the grocery store you notice that the seller rewards the buyer for the purchase, for example a bottle of water. You become interested and decide to learn more about what is happening. Going to the seller and asking, he will explain to you that when buying any goods in this store, you get a special token that can be exchanged for the MobileBridge Momentum platform token and sold for fiat money or for this token you can buy any goods elsewhere. If we compare it with the existing marketing, in which buyers offer a similar price or give a coupon that again becomes invalid after a certain time and predisposes to the purchase of goods only in the network of this store, the MobileBridge Momentum looks much more attractive.
Token Momentum and tokens created for advertising companies have no validity period and have no boundaries, you can accumulate a certain number of tokens and exchange them for a more expensive product, perhaps it will be a car or a house by the sea.
To earn Momentum token, it is not necessary to buy something, will be enough, for example, to use some application, share with friends shares, make reviews or play a game on a smartphone. Of course, the rewards will depend on each specific case. Before the user starts, he will need to familiarize himself with the rules of remuneration, but you can be sure that thanks to smart contracts and Blockchain technology, which are applied on the Momentum MobileBridge platform, users will not be deceived.
Thanks to the application MobileBridge users will always be aware of the places of the conducted actions, where it will be possible to receive a certain number of tokens. Advertisers will send suggestions to the most effective users to visit these places and track the number of visitors on a specific day and hour. This can positively affect the effectiveness of the promotion.
At the moment the team decided to postpone the start public sale until the market is in better shape.
Hard cap - 42 млн.$
Price 1 Momentum token ~ 0.12 $
For more information about the project and the sale of the tokens, please visit the links below:

Telegram | Website | Whitepaper | Ann Thread | Bounty

---
Data of the author of the article:
Bitcointalk username: Stasnislav11
Profile link: https://bitcointalk.org/index.php?action=profile;u=1210277
ETH-wallet: 0xc422A02dBE113e69Edb643dB7808b424aC15E9a7
---
Disclaimer - the author does not bear responsibility and does not provide guarantees in connection with the publication of facts, data, results and other information.