BP: Blockchain Experiment in Energy Trading
The British industry giant BP is testing blockchain technology for trades of oil, gas and energy.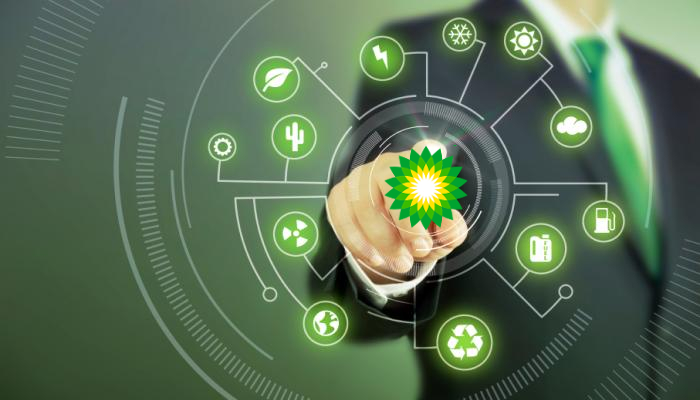 David Eyton (Chief Technology Officer of British Petroleum), gave an interview to the Financial Times Magazine.
https://www.ft.com/content/100622d0-a680-11e7-93c5-648314d2c72c
According to this article Mr. Eyton said blockchain will be a crucial element for future trading of energy !
Early implementation and active use of this technology can improve BP, could provide competitive advantage and maintain its leading position among the energy groups.
Blockchain can enter the energy industry in many ways, Eyton said.
He sees a great advantage in the transactions process.
Speed, transparency and security makes this technology a true advance !
However, an application of the blockchain is also conceivable in other areas of the industry, like the processing within the own enterprise.
But David Eyton also says that these experiments are not exclusive, other companies from the energy sector are welcome to participate to test the blockchain in a wider network !
---
---