An amazing gaming blockchain: Xaya
   Hello steemians, this post is my entry to the contest organized by @originalworks for Xaya where I will let you know what is xaya and the positive aspects it has in the world of video games.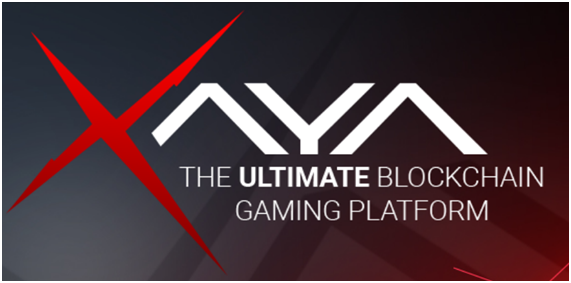 First of all, what is xaya?
It is a decentralized platform based on the blockchain that allows companies to develop videogames without having their own or leased servers, which offers several advantages for developers:
Greater adaptability of video games to the new trend and to offer updates more quickly and efficiently.
-incentive for small companies since with a lower budget you can develop videogames with the Xaya platform.
To the players it offers the following advantage:
Have real gains according to their performance in video games and be really the owner of their profits
To be able to exchange the profits within the game through cryptocurrencies.
Players will never lose their winnings due to the autonomy given by the decentralized blockchain.
Once clarified that it is Xaya we can say why he would be adding positive things to the world of videogames

It supports several types of video games, such as card games, strategy games, etc. But one very important from my point of view are the MOBA (multiplayer online battle arenas) as they are currently very popular and not only that, but they represent a large part of electronic sports, thus giving opportunities for professional players to exist, contracts with large video game companies, sponsorship and advertising jobs.
And very with Xaya technology behind this type of videogames could solve some problems such as latency, dropped servers, packet loss, etc.
In addition to the possibility of updating more easily, quickly, safely and efficiently. Also be able to adapt the game to new trends.

Xaya offers us as consumers of video games the possibility of owning assets within the virtual world and the possibility of exchanging it is guaranteed. All this requires that there is security in transactions, something that is controlled due to its operating structure. If you want to know more about the technical details here I leave a link for you to read the whitepaper
Alliances
A few years ago, the successful videogame Huntercoin was launched. Much has been learned from what has now been decided to create more games based on the blockchain.
Currently there are two games to be launched which are very promising.
Soccer manager: soccer is a very popular game in the world, both in real life and in virtual life, there are many video games based on soccer for different consoles and that there is one that allows us to have assets and be able to exchange them is really revolutionary.
From my point of view there is an important feature and it is the "massively multiplayer" this is important since this way players can play together and compete with each other which would add something fun to the game, and very popular these days.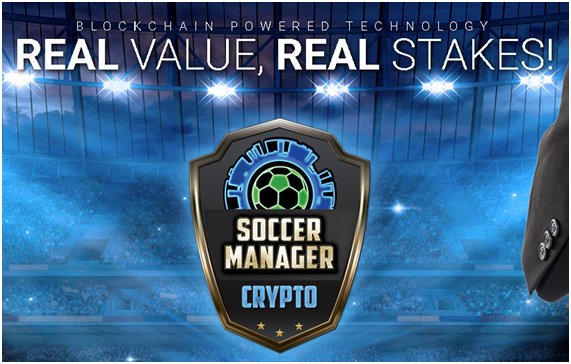 If you're not a fan of soccer (like me), you're also launching another game in association with Xaya and it's Treat Fighters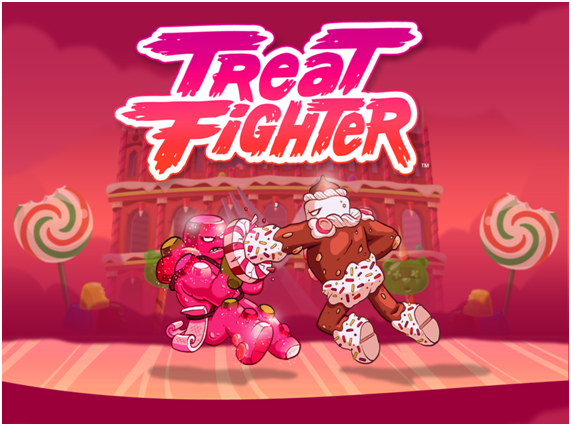 Treat fighters is a game set in the world of Canedoom! Cook up your best treat fighters, and compete with others in battle. The game will run entirely on the blockchain. With nodes acting as servers, players can expect 100% uptime in this crafting type game genre.
This game if it catches my attention and it seems very promising, the best are the tasty tournaments, this adds competitiveness to the game and as I mentioned earlier this is very popular these days.
If these video games become viral they could make the technology associated with them popular and I mean xaya, if this happens there could be more financing and maybe more profits for the players.
Use case:
Daniel is a 19-year-old boy who lives in Venezuela (a communist country) where cryptocurrencies have become very valuable, Daniel loves soccer video games and investigating new trends, he met mannager soccer in which he is a very good player. and has managed to win some competitions and began to exchange cryptocurrencies making enough profits to pay for their food and studies.
More Information & Resources:
Xaya Website
Xaya WhitePaper
Xaya Medium
Xaya Bitcointalk
Xaya Reddit
Xaya Facebook
Xaya Twitter
Xaya Linkedin
xaya2018
xayatwitter https://twitter.com/JoseAngelVS/status/1043689647463968768
Post with the information of the contest