The Best Blockchain Startups That Are Making a Difference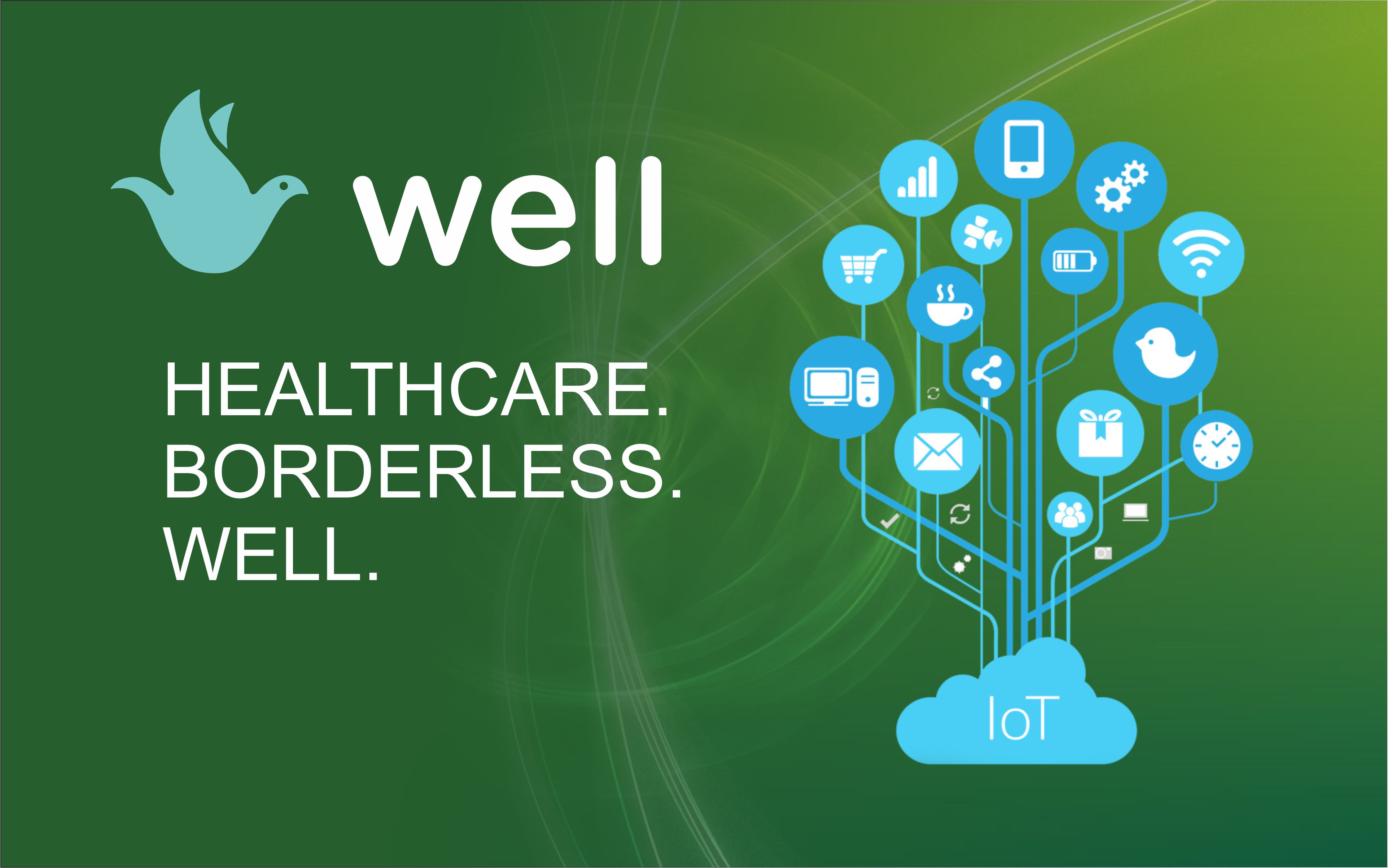 There are startups that aim to change how you drink your latte, and startups that aim to change your world. Personally, we're more interested in the latter (than the latte). The introduction of blockchain technology and cryptocurrency is going a long way to democratize the world and create global projects. The transparency created by blockchain not only reduces corruption, it also makes record-keeping available to people and places where it previously didn't exist. Already, there are companies focused on creating bank accounts, birth certificates, and other official documents for people who previously didn't have access to those things. And while that may not seem like a big deal, for people who previously didn't have a bank account, this can mean the ability to rent an apartment, get a loan, and even get paid. Cryptocurrency is also making global projects a reality, helping to democratize our world. Where cross-border payments were once a problem, cryptocurrency eliminates that issue, making paying for a doctor or a teacher half a world away possible. In other words, as blockchain and cryptocurrency take over the startup sphere, making global projects a reality, there's more room than ever for innovation that makes a deeper impact. Here are a few startups that are leveraging blockchain technology to tackle some of the biggest issues facing our world today:
Healthcare
WELL: This telemedicine platform is changing the face of healthcare in two ways. First, its global network of doctors makes affordable healthcare available anytime, anywhere. That means that through virtual appointments, patients in remote or underserved areas can now access medical care, even if they don't have a doctor nearby. And because the platform is blockchain and crypto based, problems such as data-accessibility and cross-border payments are avoided. Second, WELL has a buy-one-give-one program in place, so every time you use their platform to purchase a doctor's appointment, one is donated in a community of need. If world leaders can't get it together to fix the global healthcare crisis, at least WELL is taking a step in that direction. You can learn more about WELL by joining their Telegram group at https://t.me/joinwell
Environment
PlasticBank: There's no denying our environment is in trouble, but what if you could help the earth and earn money at the same time? That's what PlasticBank has in mind. They're incentivizing plastic waste collection by offering people around the world cryptocurrency, goods, and services in exchange for their plastic, which they then recycle. The world gets cleaner, plastic is kept out of our oceans, and the people who need it most are able to earn money from the process.
Education
ODEM: On-Demand Education Marketplace is a blockchain based education startup that's globalizing online learning by letting students around the world find their perfect course and teacher. Operating on blockchain technology (and crypto payment) not only makes the payment process borderless, it also helps keep costs down by eliminating the middle-man.
Poverty
BanQu: BanQu aims to solve global poverty through blockchain, by connecting refugees, the displaced, and the world's poorest to the global economy. 2.7 billion people don't have access to banks and other financial institutions because they lack a verifiable identity. BanQu is hoping blockchain will help fix that, and will create a digital identity for those who need it.