Join the WELL Team at the Global Blockchain Forum in Silicon Valley
If you are going to be in the Bay Area next week then you need to be sure to stop by the Global Blockchain Forum on April 2–3 at the Santa Clara Convention Center in California! WELL is co-hosting this great event and is eager to meet all the supporters and community members. WELL founders, Ildar Fazulyanov and Alex Prokhorov, will be at the conference and would be happy to answer any questions that you may have regarding the WELL platform, the upcoming ICO, or the WELL social mission. Or if you want to stop by our booth just to introduce yourselves, we love meeting WELL participants and hearing your feedback!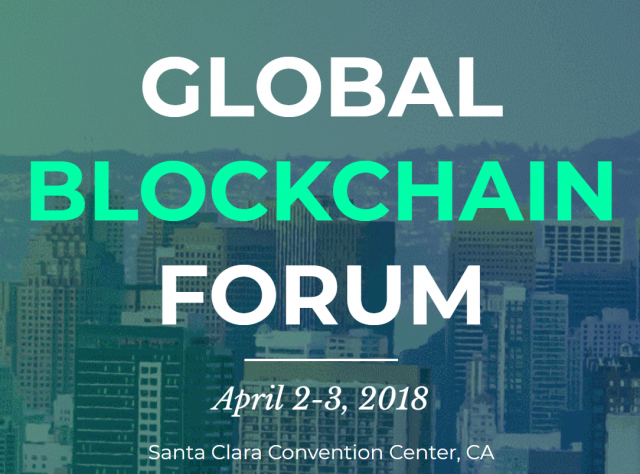 The Global Blockchain Forum will be represented by more than 50 companies and more than 2,000 people are expected to attend. Amongst the list of over 70 speakers are Tim Draper, Founder of Draper Associates; Reese Jones, Associate Founder at Singularity University; and WELL's very own Co-founder, Alex Prokhorov. You won't want to miss out on learning from all the great thought leaders in the world of blockchain.
Whether you are coming to learn about the next big application of blockchain technology or looking to learn more about the next ICO tokens you are going to purchase, be sure to find the WELL team to learn more about how they are changing the healthcare industry to make it borderless for patients all around the world.
Join it. Use it. Grow it.
---
To learn more about WELL, the social mission, or how to join the crowdsale, you can visit their website or Telegram group.
About WELL: WELL has been called the "Airbnb of Healthcare," a global healthcare marketplace for medical services powered by blockchain technology. Airbnb took on the hotel industry by aggregating inventory, standardizing the user experience, creating a rating system, and bringing everything onto a single platform. WELL is doing the same with public healthcare and the insurance industry. WELL is building a new system by connecting the dots in a broken system with blockchain as the foundation. WELL has conducted over 40,000 patient consults in the USA and built the largest on demand physical therapist network in Southern California.