David Johnston to Join WELL Advisory Board
WELL is excited to announce that David Johnston will be joining the advisory board. David is the co-founder of Factom, a blockchain solution that uses smart contracts and a collaborative platform to "preserve, ensure and validate digital assets". He also is the managing director and founder of Daaps fund, the first crypto fund ever created. David is an expert in strategy and growth of open source software projects and blockchain applications, and co-authored the "General Theory of Decentralized Applications" back in 2013. WELL will benefit from the vast experience that David brings in blockchain development as well as his experience in decentralized applications such as WELL.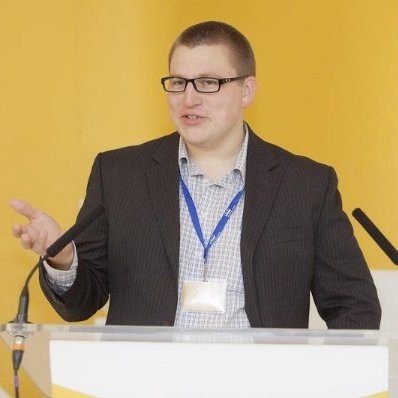 "We are happy to welcome David as he joins the WELL advisory board. His extensive experience will help us make the right strategic decisions as we scale our platform over the next months and years. WELL is helping to change a broken system and we believe David will be instrumental in our success", said Ildar Fazulyanov , Founder and CEO of WELL.
---
To learn more about WELL, the social mission, or how to join the crowdsale, you can visit their website at joinwell.io
About WELL: WELL has been called the Airbnb of Healthcare — a global healthcare marketplace for medical services powered by blockchain technology. Airbnb took on the hotel industry by aggregating inventory, standardizing the user experience, creating a rating system, and bringing everything onto a single platform. WELL is doing the same with public healthcare and the insurance industry. WELL is building a new system by connecting the dots in a broken system with blockchain as the foundation. WELL has conducted over 40,000 patient consults in the USA and built the largest on demand physical therapist network in Southern California.