Alex Mashinsky Joins WELL as Advisor
WELL is excited to welcome Alex Mashinsky, CEO of Celcius Network- a decentralized lending and borrowing platform, to its advisory board. Alex is one of the inventors of VOIP (Voice Over Internet Protocol) and boasts a long, successful career as a serial entrepreneur and innovator. He has authored over 50 patents related to messages and communication that have been utilized by well known tech companies ranging from Twitter to Netflix. Alex founded Governing Dynamics, an early stage venture capital firm, and has raised over $1 billion in venture and private equity funds in his career. He has also won numerous awards and spoken at over 100 business conferences around the world. WELL will benefit from his vast experience in startup success as well as blockchain experience and building successful teams.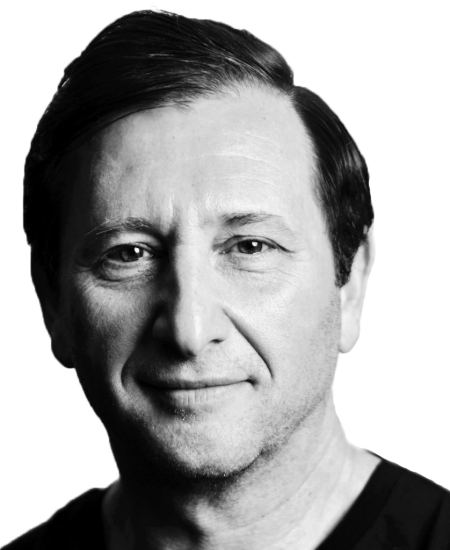 "We are pleased to welcome Alex to our advisory board. His experience in startups and identifying innovative trends is going to be invaluable to the success of the WELL platform. Alex brings with him an ability to push the boundaries of tech and that is what we are trying to do with our telehealth solution — push boundaries. We are excited to see how we can utilize his knowledge to help grow WELL into a global success," WELL founder and CEO Ildar Fazulyanov said.
About WELL: Founded on the belief that quality care should be available to all, WELL is globalizing healthcare and eliminating country borders to directly connect doctors, therapists, psychologists, and other healthcare specialists with patients worldwide. Combining the proven success of telemedicine with blockchain technology, WELL aims to solve issues surrounding cross-border payments, data accessibility, and payment risk, while making it possible for the highest quality healthcare providers to serve anyone, anywhere. For more information on WELL, visit https://joinwell.io, or follow our Telegram group at https://t.me/joinwell.