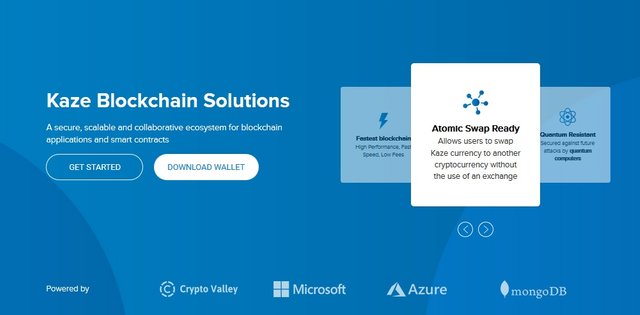 Kaze is a new crypto project currently running an ICO in an effort to raise more funds for the ICO investment platform Agora, along with building new applications on this blockchain.
2 Million has already been raised in private presales and kaze already has a number of partnerships with more established projects such as Bitcore.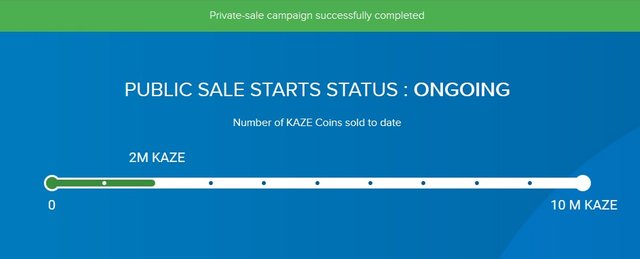 Kaze has a live working blockchain that is over 1000 faster than Ethereum, along with working wallets for Windows, Mac and Linux. Here is a quick comparison of Kaze, Bitcoin, Ethereum and NEO.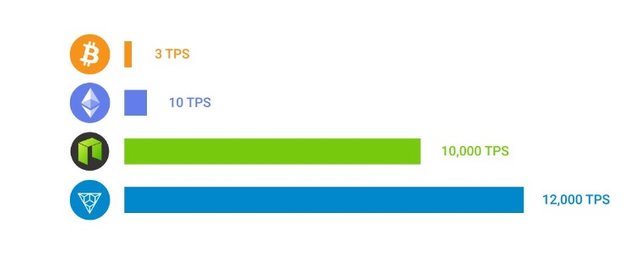 The Kaze platform allows for decentralized applications to operate, and this blockchain works on a POS masternode system where investors get to help make decisions on how the project is run.
Agora ICO investment platform
The Agora ICO investment platform is a secure platform for running ICOs.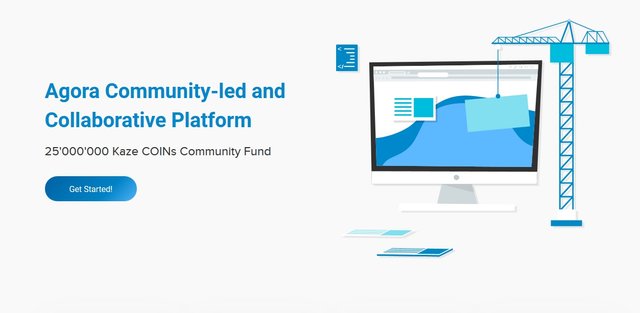 The Agora platform includes investment protection using the DAICO model.. this means ICO funds can only be released as the project is created and funds are needed to move forward.
Kaze has a live working blockchain and wallets ready before asking for any ICO funding which is something i would love to see more projects do.
Currently KAZE coins are selling at 30-45 cents each and have a total max supply of 100 million coins - Click here to see more information on the Kaze ICO.