Kaze is a new crypto project that is 1000X faster than Ethereum.. has in built ICO protection for investors and uses POS mining to run a decentralized Dapps platform with very little power consumption.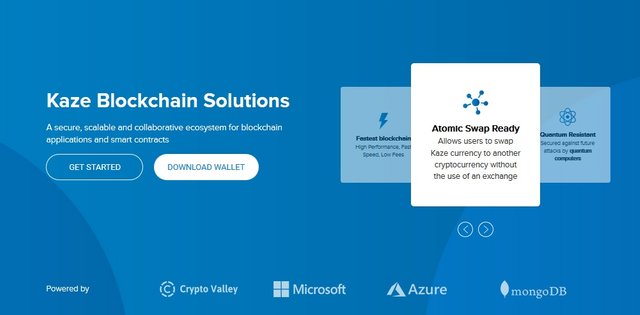 Kaze is currently running an ICO to launch this new platform, although what i really like about Kaze is the fact the blockchain and wallet is already live, and over 1000 times faster then Ethereum.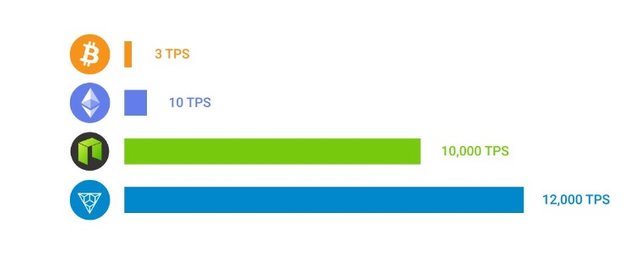 The Kaze team has already sold 2M worth of tokens to private investors, and has struck partnerships with a number of other long established crypto projects.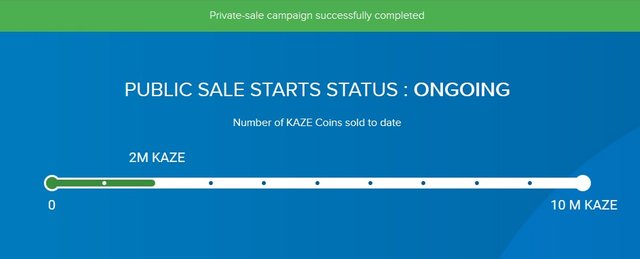 Kaze has a fully transparent team working on the project, with many of the members working with other popular crypto projects such as bitcore.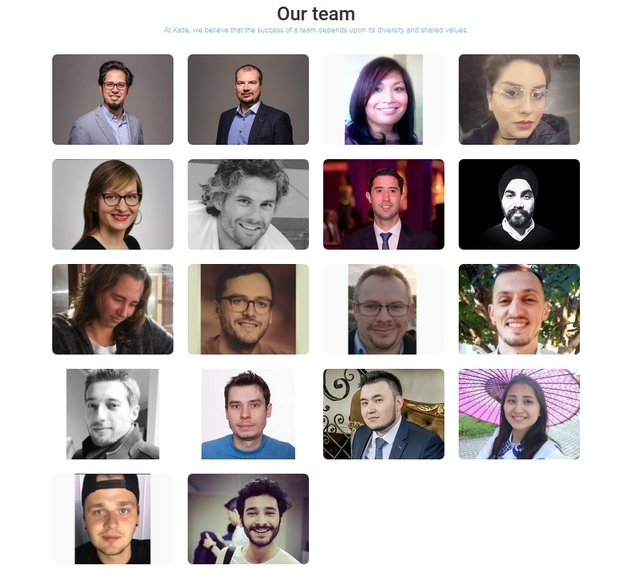 Kaze runs on a masternode system, and uses STREAM as gas, much like NEO. Here is a quick look at the earnings calculator located on the Kaze website which shows us how much you can earn in passive income by holding onto Kaze coins.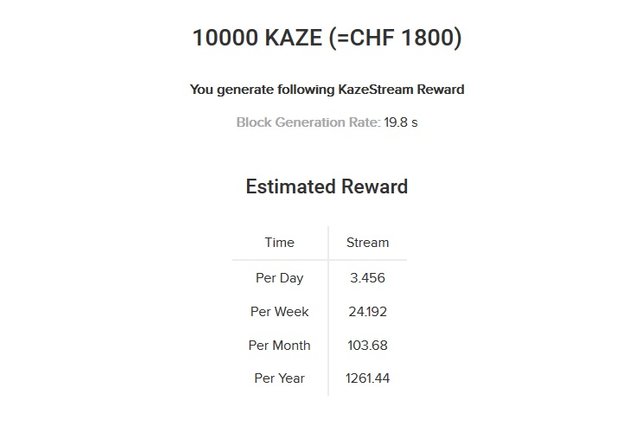 Kaze has a super fast blockchain along with a number of very useful features, and is one of the few ICOs this year to launch with a fully working live product, read the Kaze whitepaper here for more info.