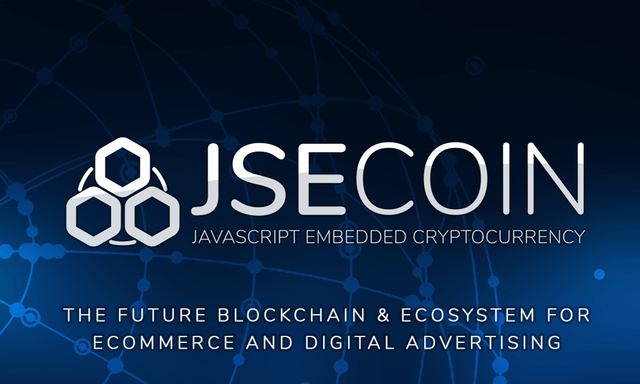 JSEcoin has created a simple to use web based miner that can be embedded into any webpage and allows users to easily mine crypto currency on virtually any device using just a web browser.
To launch the coin, you can register your account and receive 100-500 free JSE coins, and since the miner is new you can mine lots of coins easily on this platform with just a home computer, laptop or tablet PC.
When you login to the user dashboard everything is simple and easy to use, just click start mining and you can instantly start mining JSEcoins.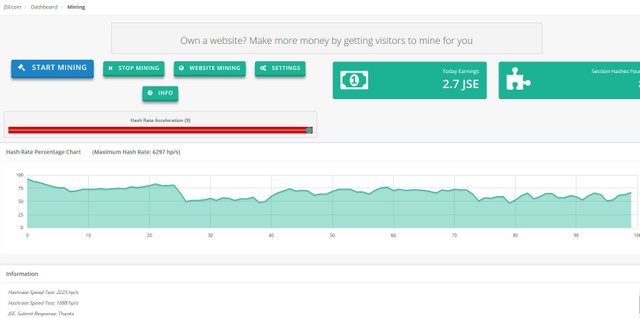 The JSE coin platform has been under construction for around 6 months, and these guys have created a good quality project before asking for any ICO money which is great to see.