4 Disrupting Properties of Blockchain Technology Explained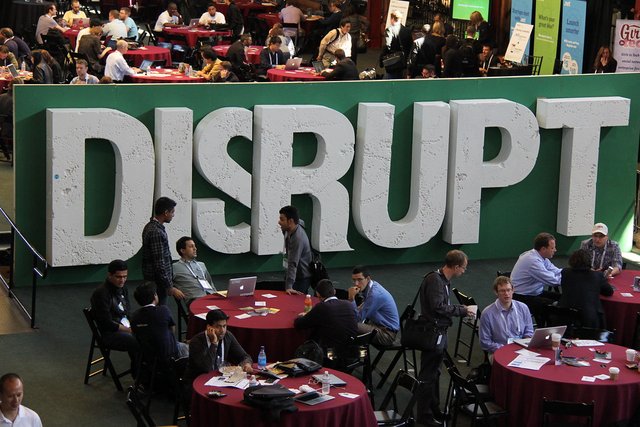 Nowadays, the online digital world is changing and evolving at rapid speed. First, there was the rise of the internet and digital revolution which changed or daily lives completely. This evolving of the online world will be continued with decentralization of the web. As a result, Blockchain technology is taking off and new opportunities will arise.
Disrupting Opportunities From this new Technology
If you are a little up to date with development in technology and internet then you can't have missed the introduction of Bitcoin and Blockchain technology. With every new technology being introduced this also brings interesting business opportunities. As a result of this, many government agencies and legal business are forced to research this new technology. In this article, I will explain the impact of Blockchain technology and what disrupting properties it carries.
What is Blockchain Technology
Blockchain allows digital information to be distributed but not copied, over the internet. In this case, it uses Bitcoin, a form of digital money, to be transferred over the online web. A blockchain uses blocks of data which are called a chain. These blocks are part of a distributed network of computers. The data is secured by cryptographic principles and are related to each other. When data is added to a block, a timestamp occurs and the record cannot be changed anymore.
This doesn't sound very spectacular but still, this technology has some disrupting possibilities. First, it has no central owner and is thereby a democratic system. Second, it has transparency and the information added to the ledger can be seen by anyone who is interested in it.
Want to read more? Check my article here: Blockchain Opportunities: 4 Disrupting Properties Explained