Ecoinomic.net will bridge the gap between cryptocurrency and traditional financial institutions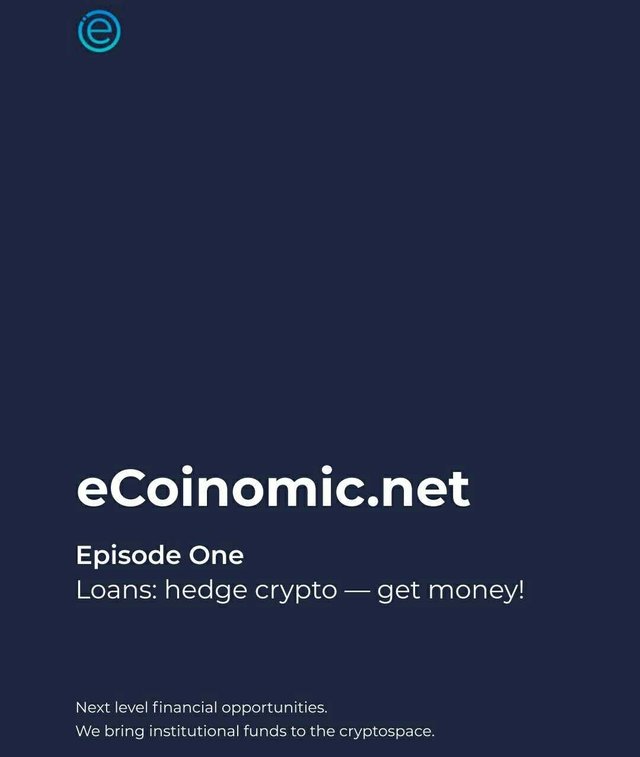 Since the introduction of blockchain technology, the impact of this great innovation to various sectors and industries and its vast application is immeasurable and financial sector is not exception.
Cryptocurrency as a product of this great technological innovation have been growing rapidly over the years and some big and institutional investors have beginning to recognise it as a good and potential investment option.
Despite its rapid growth and increase recognition, financial lending institutions have not recognised cryptocurrency as a financial assets and will decline any attempt to use it as a collateral or security. Ecoinomic.net recognised that digital assets are the future security and wants to give cryptocurrency holders opportunity to access Fiat loan while keeping their crypto assets untouched.
Ecoinomic.net platform
Ecoinomic build a globally accessible Fiat lending network for individuals and small and medium businesses using cryptocurrency assets as a collateral. That means crypto holders don't have to sell their crypto assets before to get loan as they can obtain loan from ecoinomic.net and place their crypto assets as security or collateral pending when they repay the loan. Ecoinomic.net will serve as escrow to financial institutions who will serve as a lender and individuals as a borrower. The platform will attract financial institutions like investment bank, family offices and funds to the eCoinomic.net platform.
Ecoinomic.net will bridge the gap between cryptocurrency and traditional financial institutions, increase the crypto assets liquidity by bringing Fiat money from financial institutions and grant easy and seamless access to Fiat loan for cryptocurrency holders backed by cryptocurrency.
Ecoinomic.net provide these services through the following ways;
Fiat loans backed by cryptocurrencies as collateral

Investment and asset management

Exchange
-Transfers and mutual settlements between users and partner
projects.
Why Ecoinomic.net is the best platform for fiat lending.
Ecoinomic.net will accept multiple cryptocurrencies as a collateral such as CNC, BTC, ETH, XRP, LTC, BCH,
EOS, NEO, ETC, ADA, TRX, DASH and will offer multiple currencies option as loan to borrowers such as USD, EUR,GBP, JPY, CHF, CNY.
Ecoinomic.net will collaborate with major payment agents to offer high speed of Fiat transaction.
As the eCoinomic.net platform is build on Blockchain, it will make use of smart contract to regulate the procedures of blocking to increase security and transparency in the ecosystem.
The platform will integrate various top crypto exchanges to give the users more accurate live price monitoring system.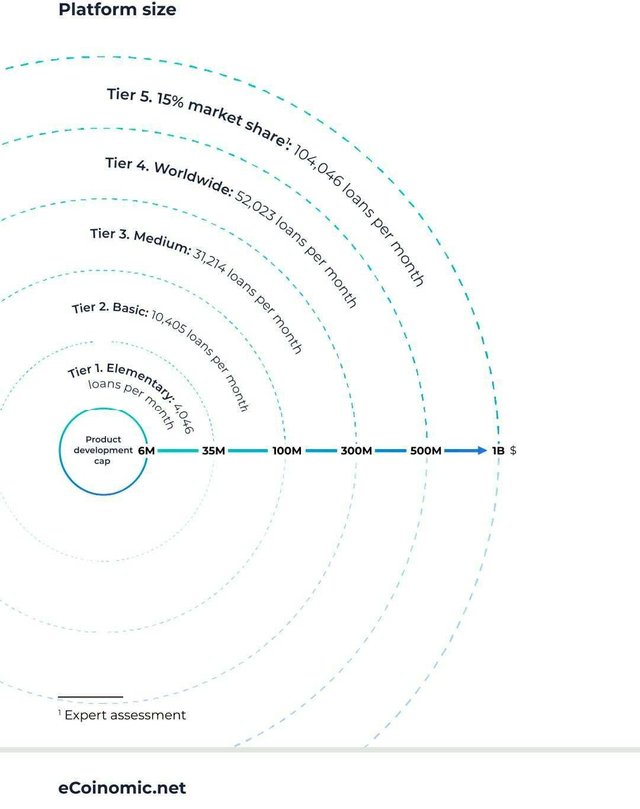 Token information
CNC token is a payment tool used to pay commissions for a loan contract conclusion
Token Symbol - CNC
Token Type - Erc-20
Token Price - First Stage $0.05
Hard Cap - $106m
Softcap - $6m
Total Token supply - Up to 2,100,000,000
Available for Token Sale - Up to 1,550,000,000
Accepted Currencies ETH, BTC, XRP, BCH, LTC, NEO, XMR, ZEC VISA AND MASTERCARD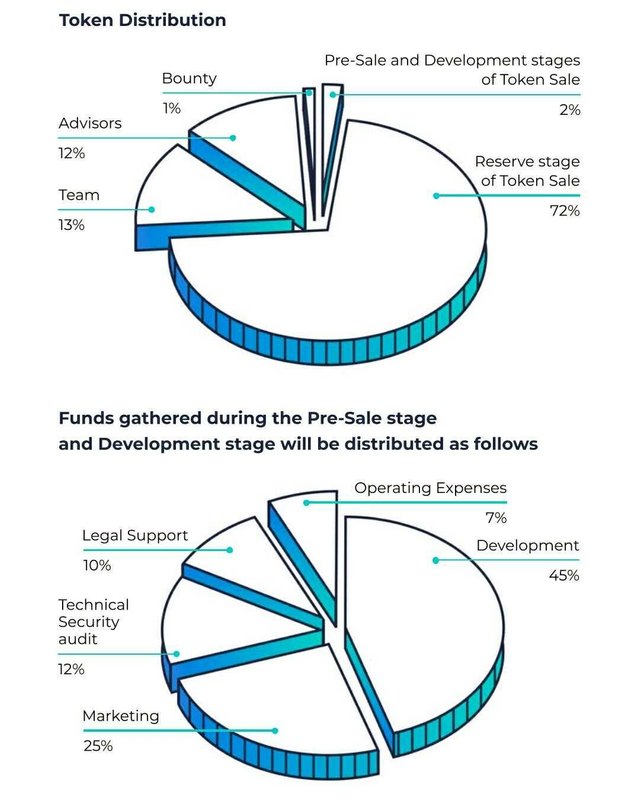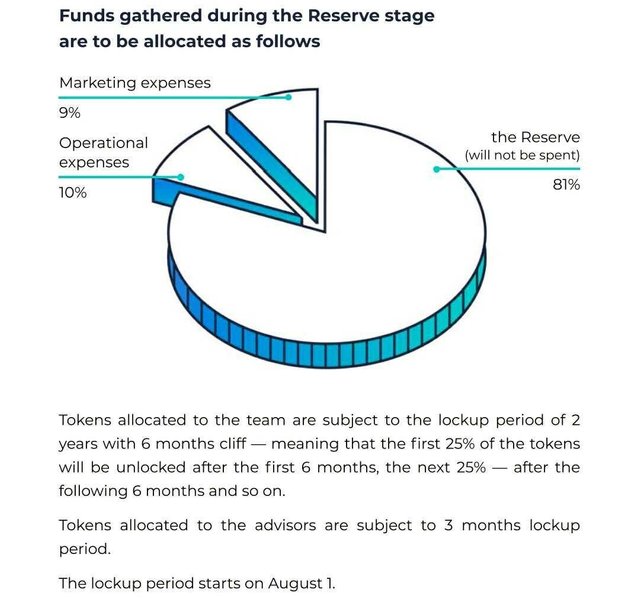 For more details about the project please visit the following links
Website https://www.ecoinomic.net
Telegram https://t.me/ecoinomicchannel
Bitcointalk thread https://bitcointalk.org/index.php?topic=2878954
Whitepaper https://ecoinomic.net/docs/whitepaper
Written by valentyzer
Bitcointalk profile link https://bitcointalk.org/index.php?action=profile;u=2173652
Telegram username @jamesval1
ETH address 0x4d2154565E0d44c42503c4CdC1c4dd4E60A02f68