HUSTLE - Promoting Health, Fitness and Wellness✅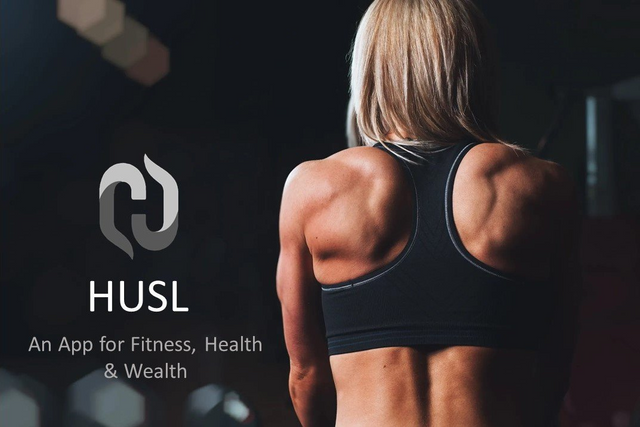 HUSTLE TOKEN.
Blockchain technology is greatly impacting each and every industry and one of those in the healthcare and medicine sector. Now, this is one of the most important industries in the world because it entails safeguarding the lives of human beings. The digitization and transformation of the healthcare sector have been felt on a global scale all thanks to the powerful blockchain technology.
Blockchain has numerous benefits which include immutability of data that comes in handy in healthcare because health records require a lot of privacy and protection. Once data has been stored on the blockchain, it cannot be changed by anyone, a feature that that is ensuring patient protection in the entire healthcare sector.
The expectations are for blockchain technology to improve medical record management and the insurance claim process, accelerate clinical and biomedical research and greatly advance biomedical and healthcare data ledger. Decentralisation is also expected to be of great importance for the healthcare sector because it is going to bring an end to the centralization which is currently plaguing the sector.
Security is also guaranteed to be greatly improved with blockchain being integrated into the healthcare and medicine and sector. Stored medical-related data will no longer be at the risk of being manipulated by fraudulent individuals or organizations could state all the ways in which blockchain is impacting the healthcare and medicine center, but for now, I would like to introduce to today's innovative project.
THE HUSTLE PROJECT.

The Hustle project is looking to further grow the fitness sector through its Hustle App which is going to improve self-motivation by connecting people with the same interest. The entire idea behind this Hustle App is to increase motivation and support to people so they can work out more. It is usually better to work out in the gym with a bunch of other motivated people or go for a run with other people alongside.
I remember sometime last year, a friend of mine was suffering from obesity because of a poor lifestyle choice. The disease was starting to take control of him but as a good friend, I decided to make him turn his life around by changing his diet and exercising more often. The motivation that I gave him as well as the support we got from other people in my local gym, went a long way into helping him lose many pounds.
Could it not have been for support, the friend of mine would have probably lost his life if he carried on with the same unhealthy lifestyle. Blockchain technology is a great way to connect people from all corners of the earth. I can only imagine how a fitness support and motivation app which is based on blockchain technology will be able to connect people who are professionals in training, athletes and healthy food providers with other users who are in need of maintaining healthy bodies. The Hustle app is going to do all of the above and help people all around the world in training and dietary needs to attain their goals.
CONCLUSION.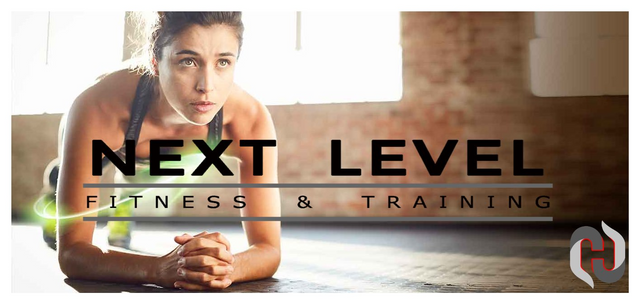 I cannot wait to become a part of this innovative Hustle app ecosystem and achieve my body goals with so much convenience and efficiency, thanks to blockchain technology. Make sure not to be left behind by this revolutionary wave of health.
The official resources of the project HUSTLE:
✅WEBSITE: https://hustletoken.org
✅TELEGRAM: https://t.me/HustleToken
✅WHITEPAPER: https://hustletoken.org/read/HUSL-Whitepaper-2.1.8c.pdf
✅BITCOINTALK: https://bitcointalk.org/index.php?topic=5189189.0
✅FACEBOOK: https://m.facebook.com/HustleToken/
✅TWITTER: https://twitter.com/TheHustleToken
✅MEDIUM: https://medium.com/@RecifeBitcoin/hustle-will-be-a-powerful-app-designed-to-reward-everyone-for-participating-in-fitness-and-staying-fd666971d1b7
✅INSTAGRAM: https://www.instagram.com/hustle_token/
══════════════════════════════════
★ Author: jamesndungu1
★ BitcoinTalk Profile: https://bitcointalk.org/index.php?action=profile;u=1856049
★ All Images credited to HUSTLE - Promoting Health, Fitness and Wellness