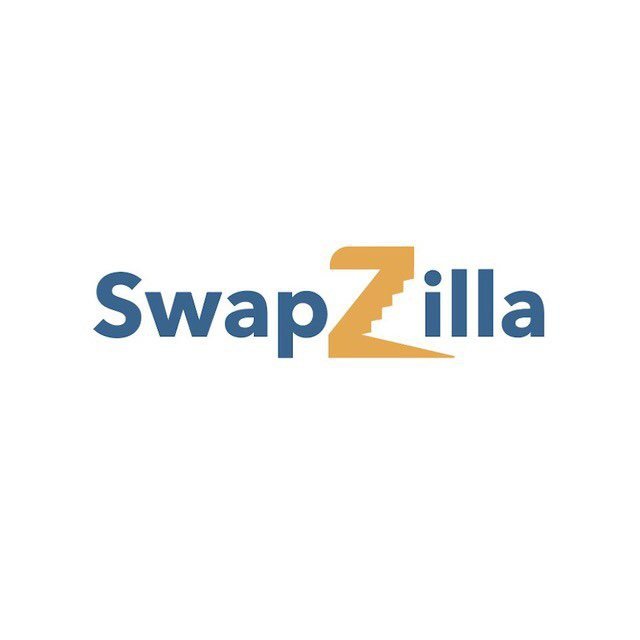 Swapzilla is a modern trading platform that is going to completely change how you trade cryptos with its unique and improved infrastructure. You will be able to have access to a wide variety of crypto exchanges, news streams, analytics, and information and various functions and tools, all in one window. Swapzilla is a platform that is going to create value for each of its users and partners.
Every participant of the Swapzilla platform is going to enjoy various benefits, mostly crypto traders who are going to have the most convenient crypto exchange experience of their lives. Swapzilla is creating a process that is designed to ensure that the process of trading is quick and convenient, as per the principles of blockchain technology.
An investor on Swapzilla is going to have instant access to any crypto assets on a single window, which is going to eliminate all the challenges involved with trading on various crypto exchanges that are not on a single platform. Tracking the progress of their trading activities is going to be much easier because everything is going to be available on Swapzilla. Also, a trader is going to have the opportunity to search for the best exchanges from a variety of them in a much faster manner.
SwapZilla's Short Investment Presentation
There is also the possibility of the profitable sale of large volumes of assets, which is also referred to as cascade placement of orders and access to margin trading. The Swapzilla platform is additionally going to have a customizable virtual trader's office with the ability to connect to third-party software products. Executing transactions on Swapzilla is thus going to be very fast and convenient for the users who are going to save people a lot of time for other income-generating activities.
There are a lot of investors out there who do not have time to manage their portfolio, but Swapzilla has got this covered for such people. If you are such an investor, you will still have various ways to make passive income, being a participant of Swapzilla. These services include mirror trading, where investors get to imitate the trading strategies of the most successful traders using the Swapzilla trading platform. Another service will be passive arbitrage trading, which is going to be made possible through the algorithms developed by the Swapzilla team of specialists. Eventually, there will be passive lending for margin trading.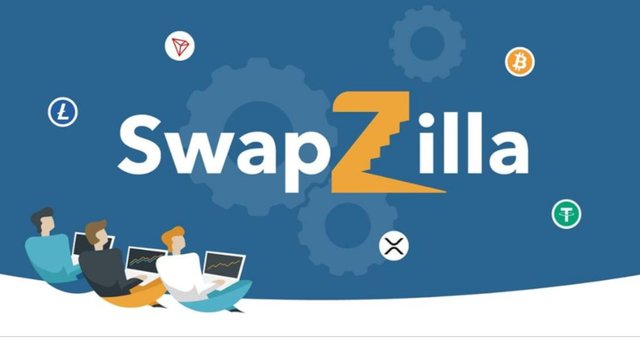 Swapzilla is created by a group of highly experienced and professional individuals who have a full understanding of the needs of every type of customer. This is why the Swapzilla platform will develop the most comprehensive and effective trading tools to ensure that trading on the crypto exchanges listed is going to be seamless and profitable.
Every market player, from private investors, professional managers, stock exchanges, news, and information publications, companies developing trading strategies among others are going to have the ultimate infrastructure on Swapzilla. Swapzilla is looking to greatly disrupt the entire crypto trading market and establish customer satisfaction and convenience all through.
CONCLUSION.
There are plans for further developments in the future for Swapzilla, which makes investing on the platform even more promising. I don't know about you, but I am very eager to see what Swapzilla has offer which is why I urge you to check out more about the platform and support where you can.
The official resources of the project SwapZilla:

🔗 WEBSITE: https://www.swapzilla.co/index.html
🔗 TELEGRAM: https://t.me/SwapZilla
🔗 WHITEPAPER: https://www.swapzilla.co/WhitePaper-eng.pdf
🔗 BITCOINTALK: https://bitcointalk.org/index.php?topic=5190107.0
🔗 FACEBOOK: https://www.facebook.com/SwapZilla-2335457683242053
🔗 TWITTER: https://twitter.com/swapzillaco
🔗 MEDIUM: https://medium.com/@swapzilla
🔗 REDDIT: https://www.reddit.com/user/swapzilla
══════════════════════════════════
★ Author: jamesndungu1
★ BitcoinTalk Profile: https://bitcointalk.org/index.php?action=profile;u=1856049
★ Images credited to SWAPZILLA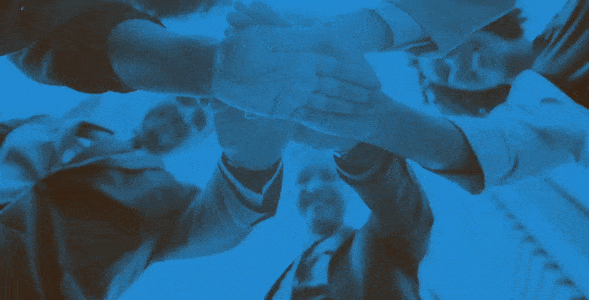 ══════════════════════════════════