HUSTLE - Promoting Health, Fitness and Wellness✅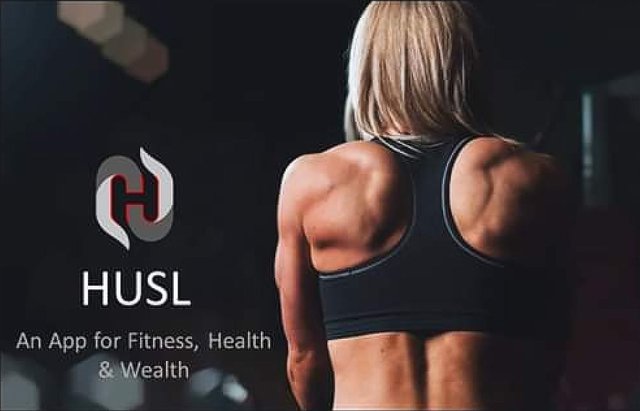 HUSTLE TOKEN.
Ever since I was a teenager, I have always been obsessed with maintaining a healthy lifestyle. I make sure to watch what I eat and drink and I also understand that to get fully there, I have to make sure that I exercise on a regular basis. What most people fail to understand is that exercising and going on a diet are all activiti4es which require a lot of discipline. I have often slipped off my schedules and had a cheat day or two but I always make sure to get back right on track.
So, I was searching for a way in which I can be able to connect with other likeminded people who can be able to offer me support and motivation to avoid cheat day instances. I am glad to introduce you to today's project, which is going to transform my fitness journey entirely. What more is that this project is going to be based on the powerful blockchain technology, which is proving each day to impact almost all industries.
THE HUSTLE PROJECT.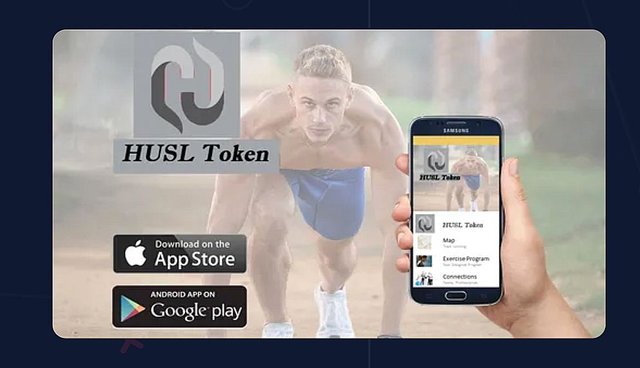 Guys, the Hustle project is a blockchain-based project which is aiming to provide people all over the world with the support and motivation that they require to lead healthy lifestyles. The Hustle Project is planning to do so through their Hustle app, where I will be able to connect with professional trainers, professional athletes, and healthy food providers. All of these experts are going to offer help with my training and dietary needs so that I can be able to achieve my goals efficiently and effectively.
All that I will require is a smart device and an internet connection to be able to access all of these benefits as well as enjoy the full bliss of blockchain technology. Blockchain technology has always been an interest of mine mainly due to the fact that it makes important services and goods available to everyone in the world with so much ease and no intermediaries.
The Hustle app is going to have so many rewards that I will be able to earn by taking part in daily challenges with other users on the ecosystem. These challenges on the Hustle app are going to be offered for all skill levels from newbie to advanced to ensure that every user is included in the ecosystem activities and have equal chances of earning rewards.
The rewards for taking part in the Hustle app daily challenges will be daily bonuses in HUSL tokens, which are going to be the only acceptable form of currency on the platform. With my HUSL tokens, I will be able to trade them on various exchanges whereby I will have the option of swapping to BTC, ETH or USD using the Hustle apps in-app token swap. I will be able to access the Hustle app using Android and IOS based apps including watch applications, how cool is that people!
CONCLUSION.
I legit cannot wait to enjoy this innovative fitness blockchain-based application even from my watch while at the gym or working out outdoors. I do not know about you but I am convinced that the hustle project is going to revolutionize the healthcare sector by encouraging and supporting people to maintain healthy lifestyles.

The official resources of the project HUSTLE:
✅WEBSITE: https://hustletoken.org
✅TELEGRAM: https://t.me/HustleToken
✅WHITEPAPER: https://hustletoken.org/read/HUSL-Whitepaper-2.1.8c.pdf
✅BITCOINTALK: https://bitcointalk.org/index.php?topic=5189189.0
✅FACEBOOK: https://m.facebook.com/HustleToken/
✅TWITTER: https://twitter.com/TheHustleToken
✅MEDIUM: https://medium.com/@RecifeBitcoin/hustle-will-be-a-powerful-app-designed-to-reward-everyone-for-participating-in-fitness-and-staying-fd666971d1b7
✅INSTAGRAM: https://www.instagram.com/hustle_token/
══════════════════════════════════
★ Author: jamesndungu1
★ BitcoinTalk Profile: https://bitcointalk.org/index.php?action=profile;u=1856049
★ All Images credited to HUSTLE - Promoting Health, Fitness and Wellness