(IJCH) Blockchain Permanency - Preventing another "Alexandria'" and the Significant Paradigm Shift
(IJCH) Blockchain Permanency - Preventing another "Alexandria'"and the Significant Paradigm Shift
IJCH - Inside JaiChai's Head (meaning: My warped, personal opinions and musings.)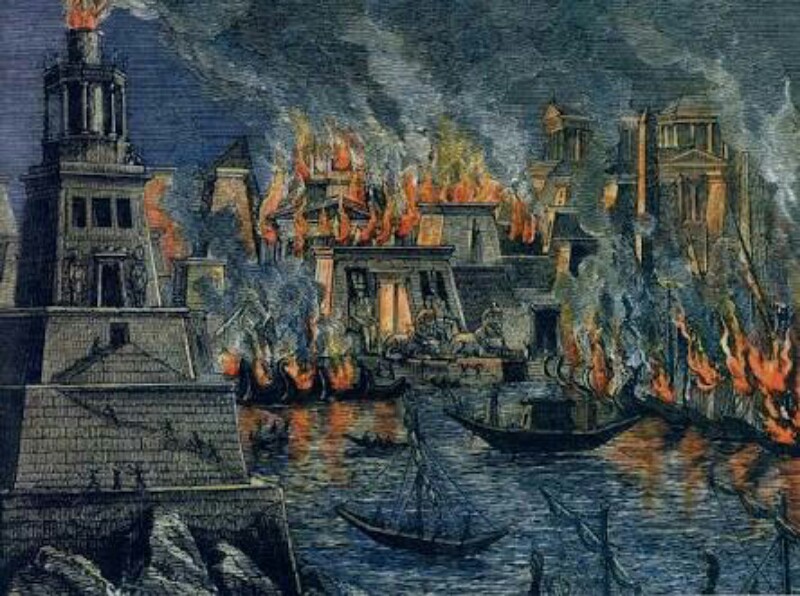 From the Author
Salutations.
I am JaiChai.
And if I haven't had the pleasure to make your acquaintance, it's always nice to meet fellow Steemians.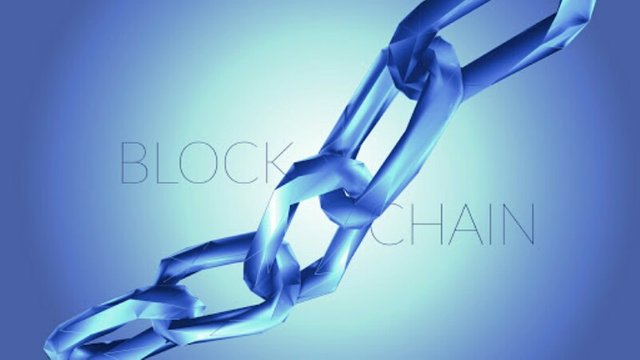 Blockchain Permanency - Preventing Future "Library of Alexandria" Events
Have you ever tried to obtain an "authorized" copy of your diplomas? I have. And it's a slow, frustrating task.
But at least I wasn't in the same boat as my friend whose educational institution's paper records and archives were destroyed as the result of a natural disaster.
And what about graduates from now defunct schools, vocational training programs and "coding bootcamps"?
This is where the blockchain is the perfect solution.
See:
https://www.cryptocoinsnews.com/mit-issues-diplomas-using-bitcoin-blockchain/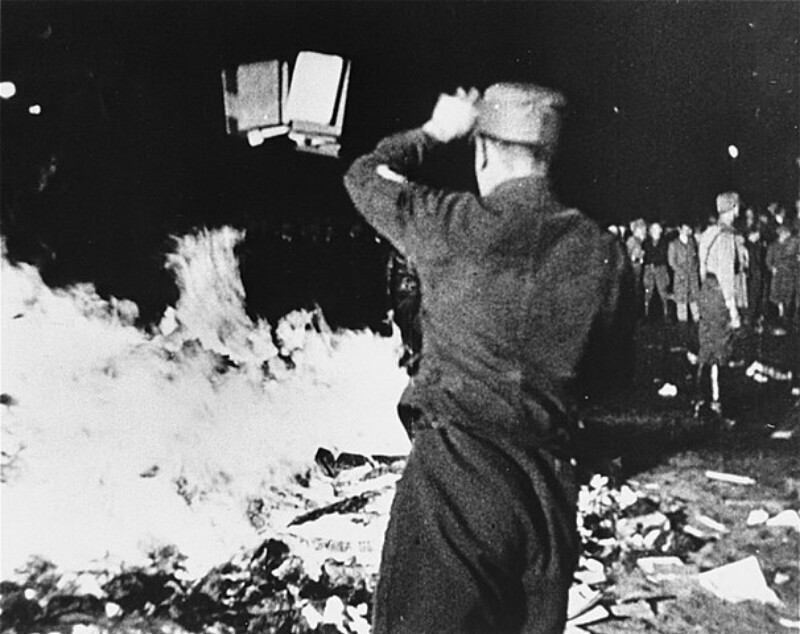 From ancient China to WWII, public book burnings have shown the extent that extreme ideologies will go to control the masses.
The permanency of the blockchain will prevent future losses of science and technology knowledge, classic literature and accumulated philosophical wisdom.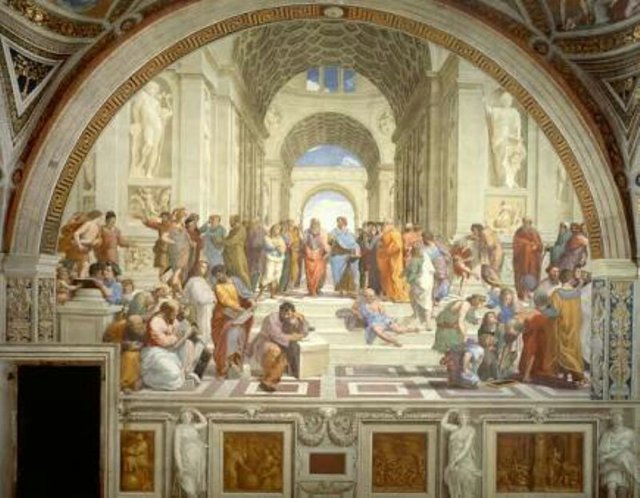 What a damn shame...
Can you imagine if we could have prevented the destruction of the "Library of Alexandria"?
Who knows where our technology, medicine, arts and philosophy would be right now?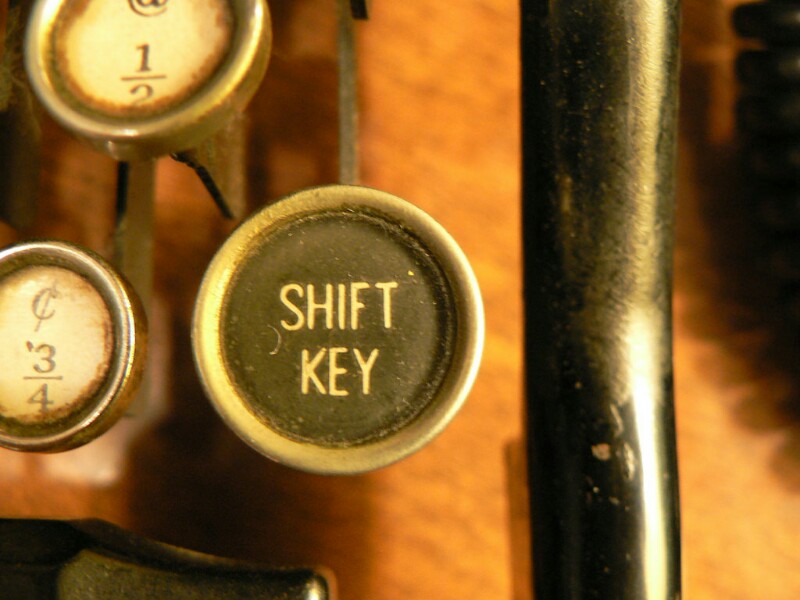 The Significant Paradigm Shift
With the acceptance of digital diplomas being authentic, we are witnessing a major paradigm shift that's now taking place.
How so? It's simple:
Anything that facilitates the mass mindset acceptance of digital objects as being legitimate can only be positive for the cryptocurrency space; effectively hastening the mainstreaming of digital currency.
Furthermore, I foresee this paradigm shift paving the way for mass acceptance of other digital entities that will impact all areas of our public and personal life (e.g., Artificial Intelligence, Legal Avatars, TIAR - Total Immersion Augmented Reality, etc.).
I'm very curious what you, a fellow Steemian, thinks about all this.
Is this shift good or bad?
What future consequences do you foresee?
By JaiChai
Many thanks for reading my post. And if you enjoyed it, please: Upvote, Follow, Comment and Resteem.
- JaiChai "My mind was a terrible thing to waste..."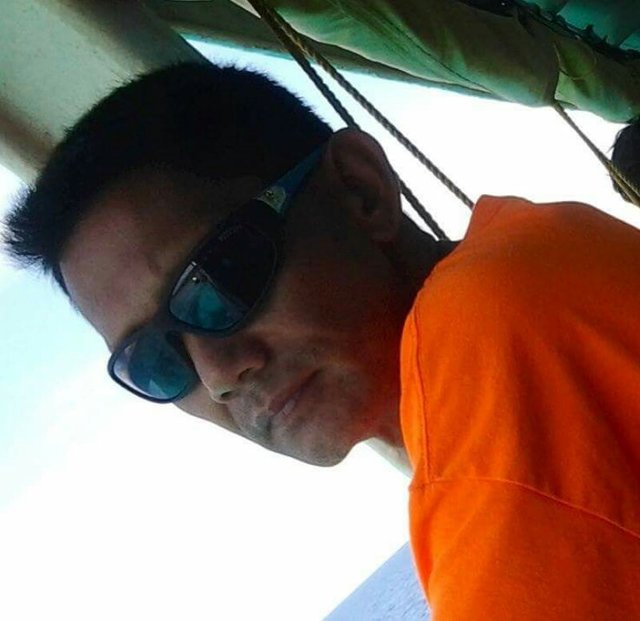 About the Author
JaiChai has been in the cryptocurrency and disruptive technology space for well over 6 years. He is an enigma, regarded by his cohorts as sarcastic, funny, intuitive - but most of all, elusive. JaiChai alternates long dormant periods with concentrated episodes of frenzied commentary - only to go silent again.
He's known for randomly submitting philosophical and contrarian posts on most cryptocoin forums.
When asked about his vanishing acts, he says, "I'm just somebody who enjoys being nobody because I look like everybody. Besides, time checking things off my 'bucket list' - sans notoriety - is time well spent."
Parting Shot -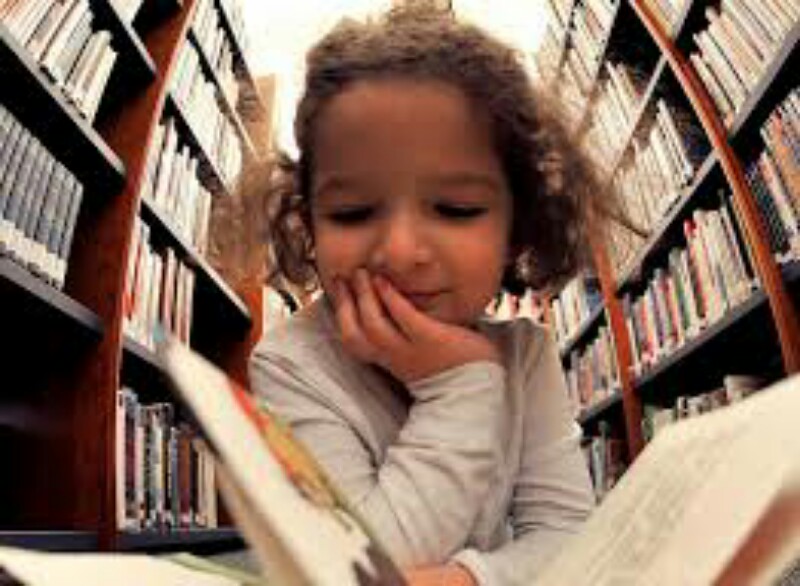 When Elon Musk was asked, "To what do you attribute your rare genius mindset to?," he simply said, "I like to read."