LIVING IN A BUBBLE
Is it happening? or are we all living in our own little bubbles.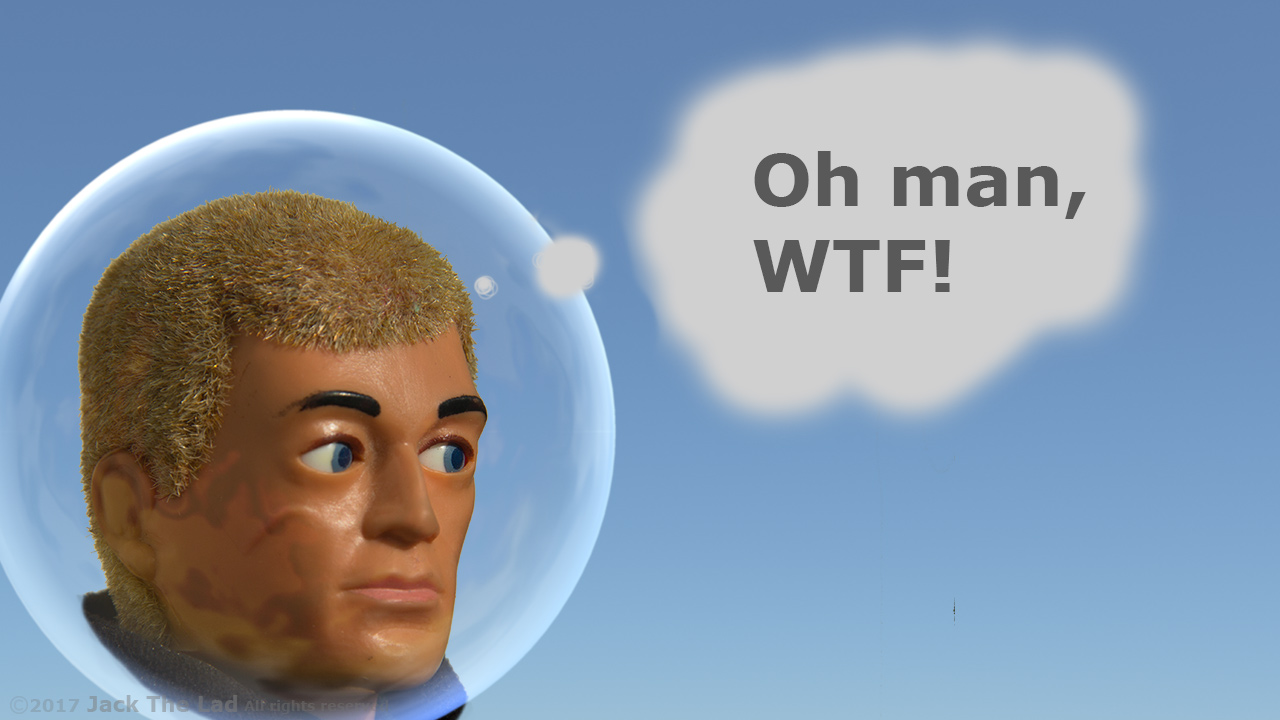 As I wake up in the morning I am excited.
I sense and feel there is a big change going on right now in this mental system that we live in. it feels exciting, it feels like maybe, just maybe, it might all go decentralized. And if it does, oh man what a great start for things to come.
So, as I go out on my everyday travels, doing stuff, being optimistic and of course being excited about what's going on right now with the blockchain. I then look around to see that most people are looking down on their own personal government tracking devices, still buying bad processed foods and fizzy drinks and reading newspapers especially the free ones. WTF. I do sometimes ask people, have you heard of Bitcoin? never mind the blockchain. And just about all of them have no idea.
So this makes me think, am I living in my own little bubble here and getting a bit too hyped up about it all or is there nothing really changing.
Mmmmm.
I think we have a long way to go yet, or maybe not.
What do you people think?
                                          jack

Peace.