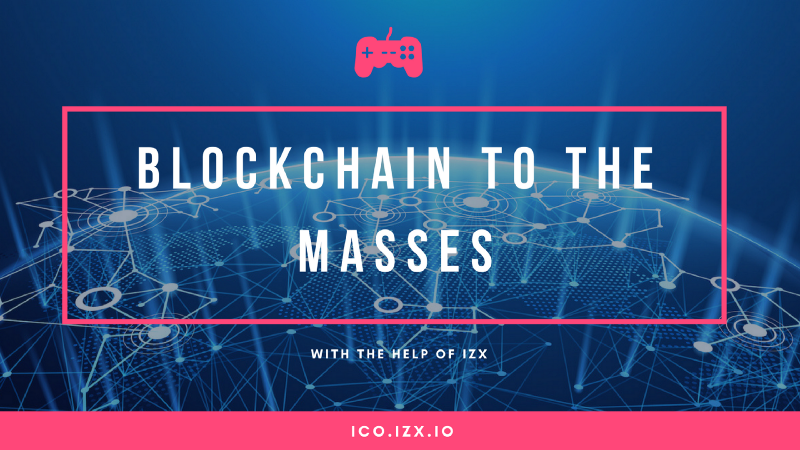 Most ICOs today are aimed at people already immersed in blockchain and cryptocurrencies. In order to join almost any project you have to buy tokens and only then wait for the implementation of the sounded idea.
IZX went the other way. Before the start of Token Sale IZX had already developed its own platform and released the first test mobile application-game, which demonstrated the mechanics of leaving messages in the augmented reality in places of a targeted audience. For today the number of people who use IZX application is 40,000, and it grows every month. Of course, most of them are young people: schoolchildren, students and other active users of the network, who are passionate about everything new. At first glance, IZX for them is just a fun application that makes you run on the streets and hunt for virtual tokens. However, later for the first time they learn about the blockchain network that the IZX platform uses, the upcoming access to the stock exchange and the potential of this digital product. In order to get erc-20 tokens users registered their first Ethereum wallets, they began to study the cryptocurrency on the Internet and to join the world of blockchain.
To compare with other ICO projects, the potential of IZX entering into widespread use and rapid growth of the audience is incredibly great. The platform can provide an opportunity to exchange messages in augmented reality to absolutely everyone, without censorship and stereotypes. Any interested developer can integrate IZX tokens into their own games, advertisers can create promotions without intermediaries paying for this only once by buying IZX erc-20 tokens.
IZX erc-20 tokens give the right to issue game IZX Drive tokens, which means that owning stock tokens is beneficial not only when you sell the currency on the exchange at a price higher than you bought.
Today, we offer different businesses to provide discounts and gifts using IZX as a tool to attract new customers, and it is not excluded that in the near future IZX will become an independent means of payment thanks to fast transactions and ease of use.
IZX has all the qualities to become the first "people's" cryptocurrency. First of all, of course, it depends on how clear developers will be able to explain their ideas to the public, and secondly, it also depends on the response of the IZX community.
IZX website https://izx.io/