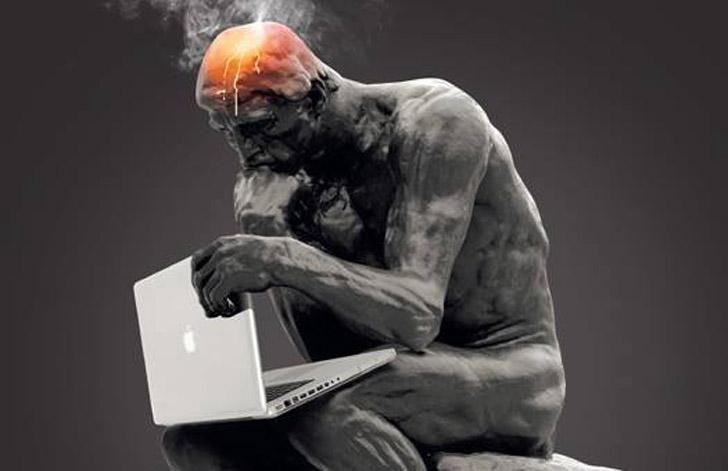 More and more people are suffering from overdose on information of varying degrees of usefulness, and this applies specifically to Internet advertising and everything that we get on our smartphones. Thousands of unread messages on the mail, SMS with information about the actions, mailing in social networks, just different mem-rubbish that friends and colleagues send out. All this eventually buries really useful content and just distract, irritate and cause fatigue.
Setting up an advertising campaign, for example, in Google AdWords, the advertiser pays for clicks and conversions, while paid content for users still comprise a very small segment on the Internet, but it's not because of users not willing to pay for quality information, but because of difficulties with payment methods. Many people are convinced that it's not safe to leave data of your bank cards and personalized electronic accounts on the Internet, and filling in the payment forms is quite annoying. Nowadays Internet — is not a library, but a garbage dump where you can find something useful, but you need to have certain skills for it. One probable profession of the future is called a "curiosity adviser", which will help users to find really useful information on the Internet without trying to sell something to you at that moment.
In the near future, user fees for their own content and attention will probably prevail, but it's easier to implement it for cryptocurrency with the help of a blockchain. Smart contracts can be configured in that way, for example, so users pay for each of their messages in a group telegram, or a microtransaction is performed while listening to a favorite artist's composition, and the corresponding cryptocurrency is distributed between the performer and the producer. This is not the same thing as a paid subscription. Paying users to the content is able to improve the Internet and make the behavior of the network more conscious, because people thanks to their nature can't always appreciate the free.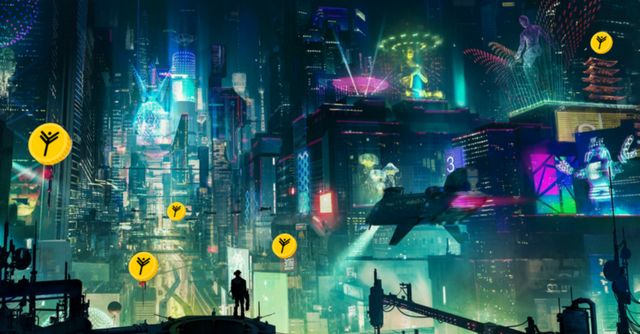 The task of the IZX blockchain platform https://izx.io/, working on the Ethereum network, is also the commercialization of the user's attention. IZX removes intermediaries between the creator of the advertising offer and the target buyer, allowing each owner of IZX tokens to become an advertiser. The token owner makes a decision by himself about what exactly he wants to offer his target audience, in which location in the augmented reality to place the tokens, how long the token will be active, and much more. You can set any conditions in a smart contract, as well as specify any information that can be described digitally. Collecting personal data of users in services on the blockchain is now considered a bad form. There are more and more decisions letting make micropayments quickly and without commission. It is the payment for content, not the donation, — is a fair exchange, when both sides get some good. It is important to understand that the funds go to the address, not the intermediary.