Black markets and IonChain whitelist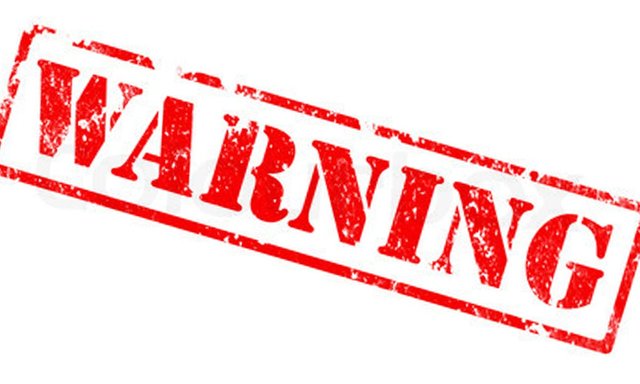 Dear IonChain Community!
Since only 1000 applications will be allowed to take part in crowdsale, we are already seeing advertisement at the black markets to buy verified accounts. We have zero tolerance against such practices and anyone found buying/selling accounts will be excluded from the whitelist.
Stay safe, play by the rules and wait for further announcements!
Url: https://ionchain.io/
Telegram: https://t.me/joinchat/Iw9TNUWZmVt_8CAuW_dc9Q
Twitter: https://twitter.com/ion_chain
Bitcointalk: https://bitcointalk.org/index.php?topic=3641957.0
Facebook: https://www.facebook.com/chainion