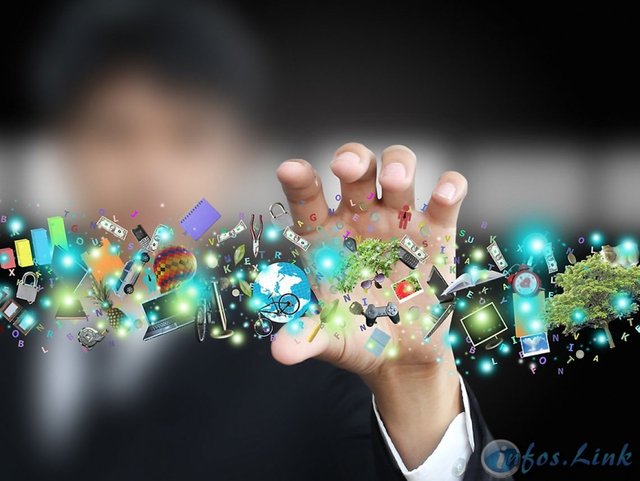 To converge the efforts towards the democratization and the regulatory exploration of the Blockchain, the big actors of the sector including companies of the Fintech such as Ripple, Cardano, IOTA or ConsenSys rallied to found the International Association for the Applications of the Blockchain of Trust (INATBA) . The goal of the association is to promote the Blockchain by taking into account the standards of scalability of the sector and its governance.
The Blockchain giants in action
The Blockchain has taken sufficient momentum to convince the modern system of its potential.
This is reflected in the growth of large blockchain projects and the growing number of companies that exploit it.
However, the disparity of activities and the lack of a generalized framework hamper its promotion somewhat, so the big players came together to change this situation by creating INATBA, an international association launched in Brussels on April 3rd.
INATBA, or International Association for Blockchain Trust Applications, is a group of actors who converge their activities on Blockchain technology and seek to protect, improve and standardize it.
The members of the association include: ConsenSys , IBM Belgium , Italia Blockchain , R3 and Stablecoin Integration Services Danmark IVS.

Which objectives for INATBA?
The objectives of INATBA are directly oriented towards the exploitation of DLT technology.
They mainly concern communication with public regulators, the creation of a global governance model, the construction of interoperability standards and the development of sectoral directives.
For his part, Brad Garlinghouse, CEO of Ripple sees INATBA as a new start for the Blockchain. He declares :
"This is truly a pivotal time for the distributed ledger technology industry. It's essential as an industry to collaborate with regulators and governments around the world. "
What do you think of INATBA?
Comment in the comments section.