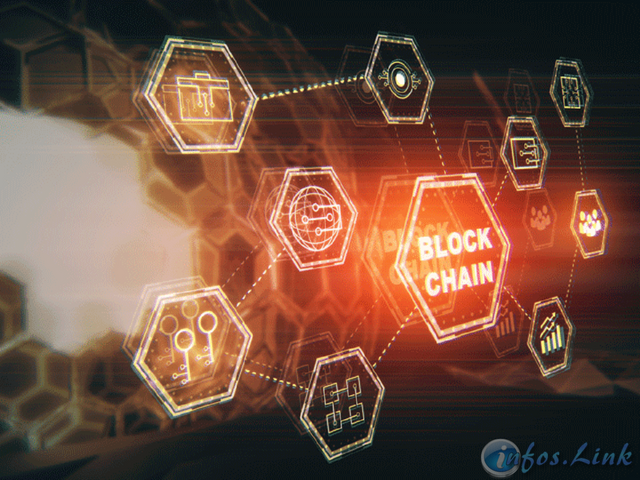 Although India has always shown its crypto-currency aversion , the country seems rather open to Blockchain technology. Recently, the country has taken the initiative to launch Kerala Blockchain Academy (KBA), the Blockchain of the Indian Government, which is the result of a partnership with Blockchain R3.
Prompt initiative in Blockchain technology
Launched by the Indian Institute of Technology and Information Management, KBA is the first government institution in India to offer a Blockchain Corda application development program.
In addition, in order to support the development of Blockchain, India is currently considering creating pedagogical training on other technologies, including Hyperledger and Ethereum (ETH).

R3 is gradually gaining ground in the Blockchain sector
Major disagreements over the main vision of the enterprise software company Blockchain R3 has caused delays, and at the same time, frustration on the part of its potential users.
At present, the company will be leading more than 300 organizations working in distributed systems development, to be used in various fields such as insurance and financial services.
It should be noted that Indian banks, especially those in Kerala, have already started to implement the Corda platform in their operations department.
What do you think of the strategic partnership between Kerala Blockchain Academy and R3? Tell us your opinion in the comment section below.