1) What is a blockchain
 
Basically a blockchain is a distributed database (at the end it means data written in files in specific locations) that is duplicated across a network of computers. The data is put together into blocks which once validated are chained together and all the participants in the network agree on the state of this database.
Every block contains a hash of the previous block. Each block is guaranteed to come after the previous block chronologically because the previous block's hash would otherwise not be known.If someone changes the value of a previous block all the successors blocks would have to be regenerated.
Every computer in the network can update the blockchain by adding a new block to the chain already formed and can communicate to the others that he has updated the blockchain. The other computers in the network will agree on the update if it was a valid update.

---
2) Blockchain characteristics
transparency - data is embedded in the blockchain, and everyone can inspect it because it is public.
Immutability of the data - It cannot be corrupted because if a previous block is tampered all the successor blocks needs to be changed and so all the peers in the network would know it.
cannot be controlled by any single entity because the network with is formed by many peers agree on the state of the blockchain.
Has no single point of failure because the blockchain is distributed among nodes.
Cryptographically sealed - Blocks created are cryptographically sealed
**Data is updated nearly real time ** since every peer can update the local files and broadcast the update to the network.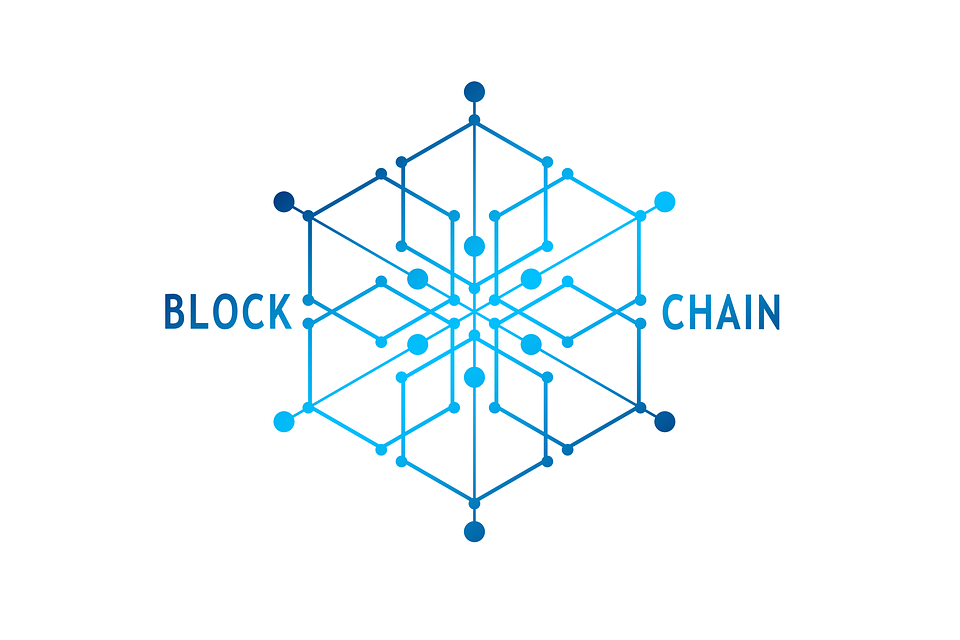 ---
3) Blockchain in practice - use case and applications that uses blockchain
Here is a list of where the blockchain technology is been applied:
Digital cryptocurrency
Bitcoin - Bitcoin is a decentralized digital currency that enables instant payments to anyone, anywhere in the world.
Nano (ex Railblocks) - Digital currency for the real world – the fast and free way to pay for everything in life.
Supply chain
Vechain - VeChain is the world's leading blockchain platform for products and information
Walton- WTC use RFID tags to track and prevent counterfeiting using this technology, they have a few patents.
Medical
Dentacoin - Theblockchain solution for the global dental industry.
Mediblock - MediBloc is a decentralized healthcare information ecosystem built on blockchain technology for patients, healthcare providers, and researchers.
Identity management
Kyc legal - Service that allows to verify users and to prevent fraud. It is based on blockchain technology as a tool for protecting and validating personal data of Internet users.

Selfkey - SelfKey is a Blockchain based digital identity system that allows individuals and companies to truly own, control and manage their digital identity, and instantly access Citizenship and Residency by Investment, Company Incorporation, Fintech Products, Token Sales, Exchanges and much more.
Distributed Cloud Storage
Storj - Storj (pronounced: storage) aims to become a cloud storage platform that can't be censored or monitored, or have downtime. It is the first decentralized, end-to-end encrypted cloud storage that uses blockchain technology and cryptography to secure your files.

Sia - Sia is the first decentralized storage platform secured by blockchain technology. The Sia Storage Platform leverages underutilized hard drive capacity around the world to create a data storage marketplace that is more reliable and lower cost than traditional cloud storage providers.
Decentralized MarketPlaces
OpenBazaar uses the blockchain to create a peer-to-peer eBay. Download the app onto your computing device, and you can transact with OpenBazzar vendors without paying transaction fees.
AND MANY OTHERS (THESE ARE ONLY THE TIP OF THE ICEBERG)….