PANAMCHAIN conference this weekend May 5-6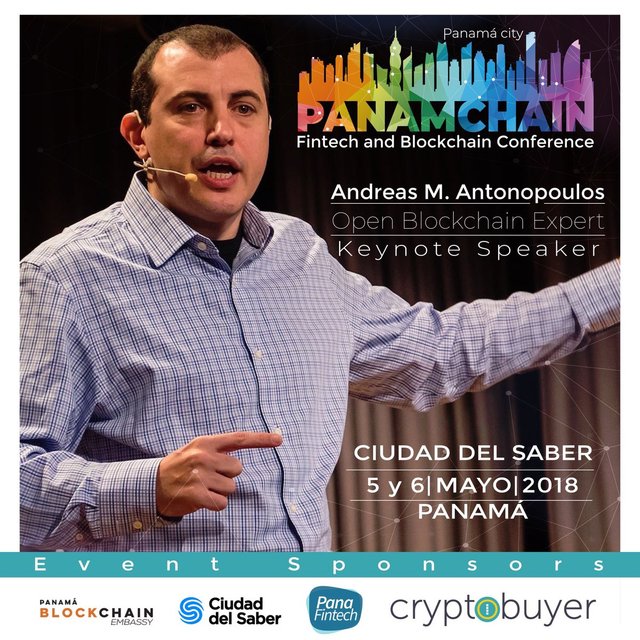 Join Us in Panama This Weekend at PANAMCHAIN.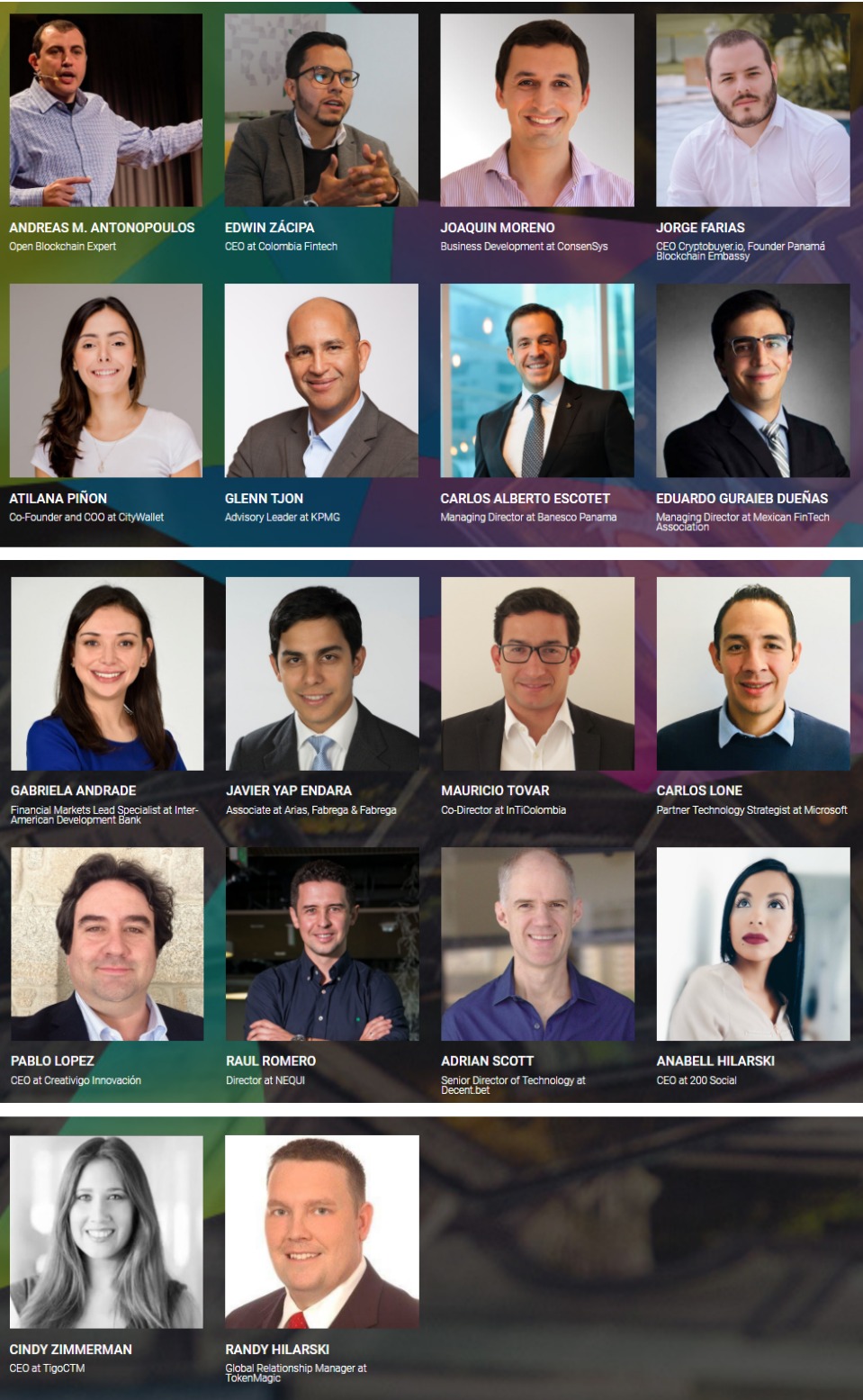 Andreas Antonopoulos is the Headline Speaker.
Andreas will be joined by myself, @AnaHilarski and some of my fellow Panama Crypto experts like the host Jorge Farias, Cindy Zimmerman and of course Adrian Scott. I also just received a message that @AaronKoenig will be flying in from Germany for the event!
Don't Miss Cindy Zimmerman CEO of Tigo CTM!