IUNGO Building a Global WIFI Blockchain Network.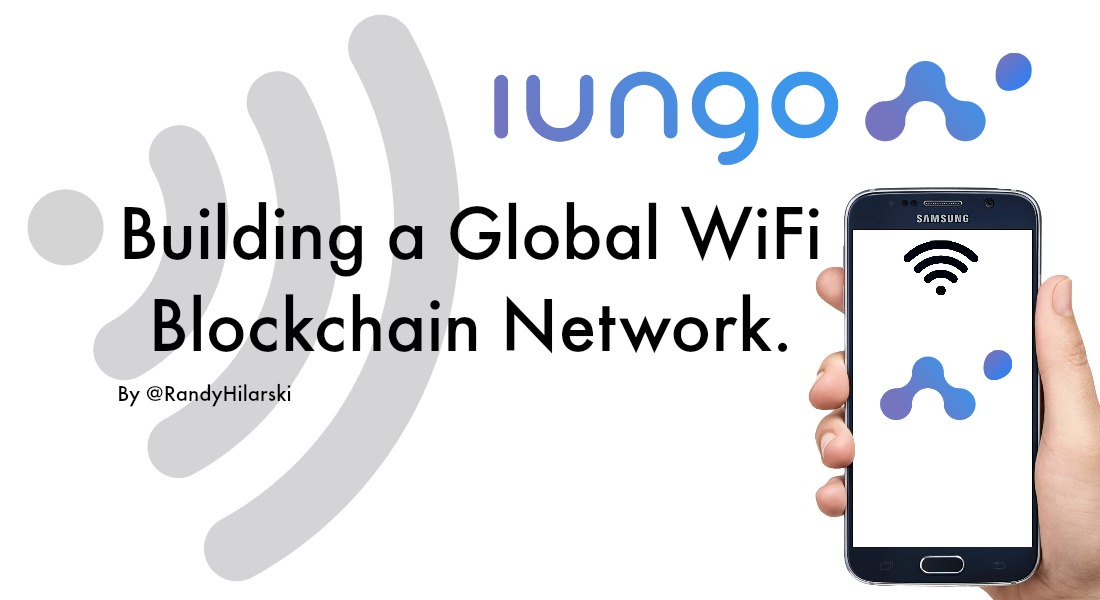 Travelers You Know the Pain of Trying to Find a Way to Securely Connect to the Internet.
Back in November @AnaHilarski and I just returned from a month long trip around Europe. One of our biggest frustrations was finding a secure wifi network to access while we were moving from one location to another. In order to remedy the situation we would go to a wireless company immediately upon arrival at a new destination and purchase a new chip loaded with data.
I recall one particularly painful moment when we arrived in Florence, Italy. We arrived very early in the morning and we were unable to contact our AirBNB hosts because we did not have access to wifi. It seemed every public wifi we could find was not working. We finally found a McDonalds down the street but it was quite frustrating. Then we had the paranoia of using public wifi. My computer is used for my business and has sensitive information that I do not want to share with the public.
Enter the IUNGO Team.
The team saw this pain point and decided they would do something that can make everyone's life easier. Finding a need and filling that need with a working product is super attractive to me and my wallet.
What is IUNGO?
Enjoy seamless connectivity.
Worldwide access with one account.
Always secure web access.
Instantly become a part of global network.
VPN services.
Help connecting developing regions.
Get paid for services provided.
It's like Airbnb for the internet access.
Watch this IUNGO Video to Get a Better Understanding.
Why I am Talking About IUNGO Today.
Our company Token Magic has signed a contract with IUNGO to help spread the word. We truly believe in the future of this project.
The IUNGO ICO recently ended where they raised over $23 Million in Ethereum. The token is available on Kucoin Exchange. Watch it closely as it is currently being traded for $.29 or 3600 Satoshi's.