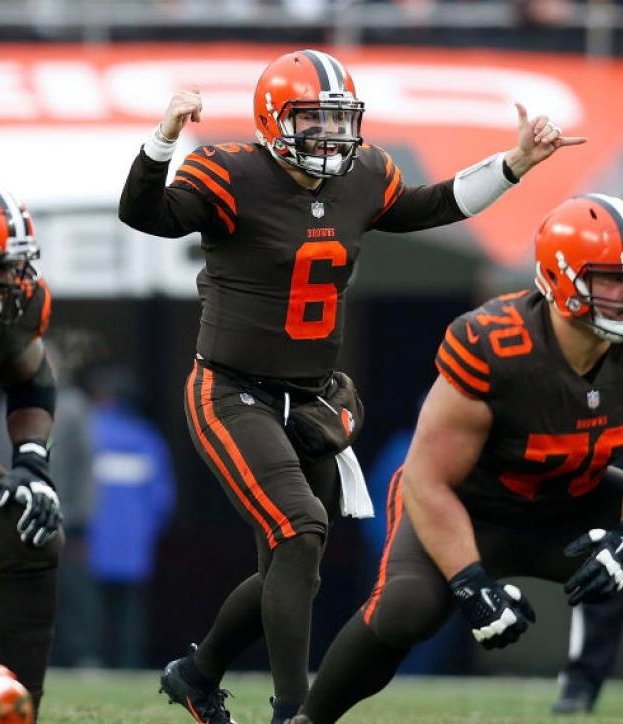 For the past few years I have put out a "top ten predictions and surprises" that I believe are very possible to occur within a given year. This year will be no different and these predictions span across all markets, Forex Markets, Crypto Markets, Sports Markets, Political Markets, . If you can wager on it, then it is fair game. Without further ado...
Top Ten Predictions
1. US Stock Market Lows ARE NOT in and we will be seeing a DOW 18 handle this year at least. The US falls into a recession and the market goes negative for a second consecutive year. Sell Rallies.
2. Bitcoin will rally 50+% this year but will stall at least a couple times before the secular bull market resumes. A lot of work left to do, but stop going down is a positive first lol.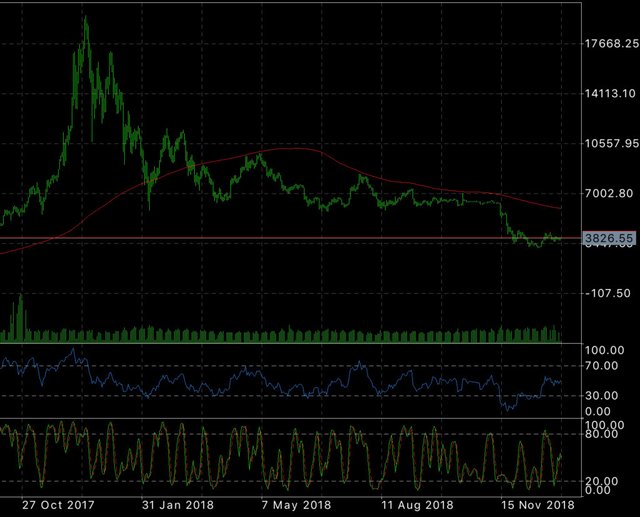 3. Daniel Larimer WILL NOT leave the EOS Project this year. Many people have already counted him out and says he is leaving, not yet anyways.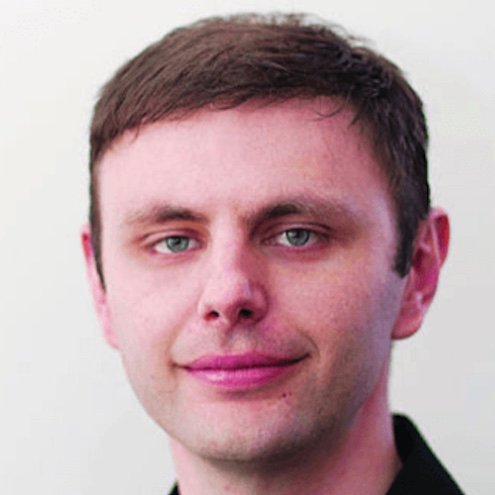 4. Rates/yields and Metals are about to get crazy. The 10 year yield will spike over 4% in 2019 while gold will spike over 1362 resistance and up to 1500+.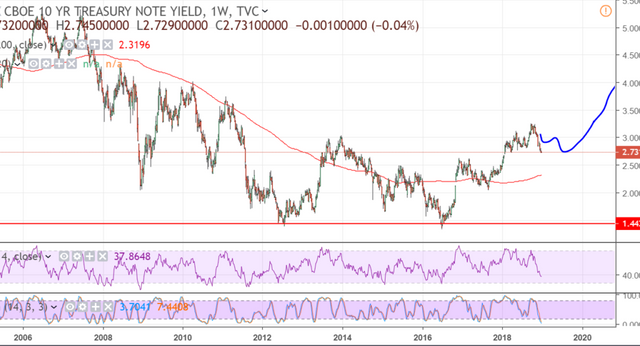 5. Jerome Powell gets ousted as Fed Chair. Trump fires Powell and blames him for the Bear Market. Is it his fault? No. Should he have raised rates again and again? No. But someone has to get blamed, so why not the guy who did the exact opposite of what Trump (who was actually right lol) advised.
6. The Federal Reserve will actually cut rates in 2019 causing the dollar to begin its collapse and EEM to raise its head 2016 style.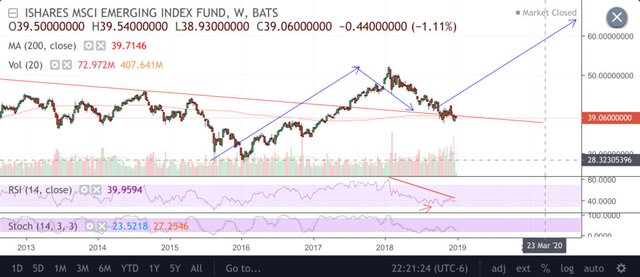 7. The Cleveland Browns emerge as first place winners of the AFC North.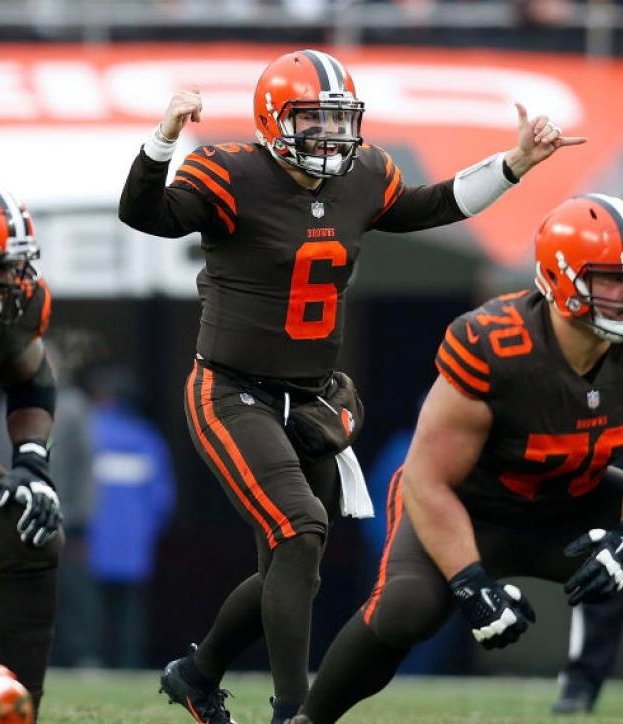 8. Basic Attention Token (BAT) will become a top 15 coin and a leader in the internet browsing space with BRAVE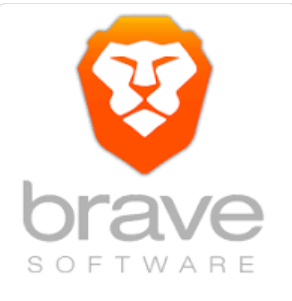 9. 2019 will go down as THE hottest year for global temperature on record and require a vast amount of climate agreement between global powers.
10. SQ is a MASSIVE takeover target going forward. They are one of the best options for currently buying crypto and their mobile payment processing is everywhere. Google or Apple buys them for a 70%+ premium (at current trading levels) in 2019.


Bonus: Blockchain technology continues to advance and adoption becomes present throughout financial markets. Buy financial companies heavily invested in blockchain by 2020.
Bonus 2: Cannabis becomes legalized in more states and Pot stocks are the "bubble" of 2019. Trump backs this legalization and plays a heavy hand in this legalizing and descheduling of marijuana in the US.
---
Published by Hey I'm Snuffles
on

with SteemPress
https://mentormarket.io/heyimsnuffles/top-ten-predictions-and-surprises-in-markets-for-2019/
---