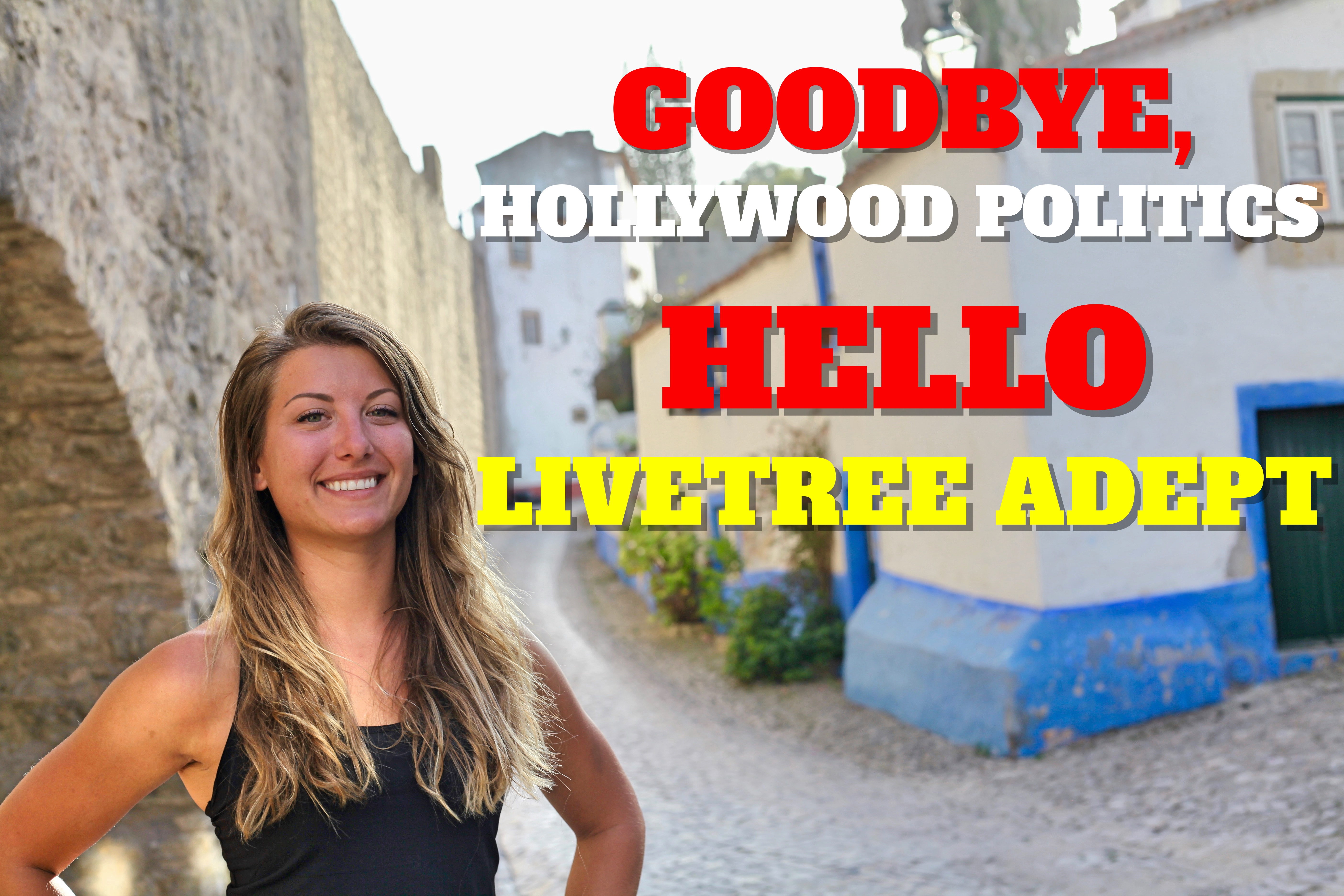 I want to shed some light on a crowdfunding company that's been around for a couple years now.
It's called LiveTree.
I wanted to speak on this one because I've always been a fan of the underdogs, and considering the industry that LiveTree has been working to undermine, I'd say it's accurate to call them this.
We've seen the many ways that blockchain tech improves efficiency and brings permanence to information and transactions for so many different industries. It was also born out of a desire to remove middlemen and bring people together via peer-to-peer transactions.
Now let's consider the entertainment industry.
How beautiful would it be to remove those much too powerful middlemen and allow the artists to connect more directly to those who enjoy their work.
There are a lot of reasons why only a few musicians and actors also "make it" to the big leagues of mainstream exposure. After the economic mess that happened in 2007 and 2008, the best way for undiscovered artists to achieve real exposure is if they know someone with deep pockets and a soft spot for a struggling artist.
LiveTree has the chance to be a big breath of fresh air for those who have true talent and who are unwilling to water down their skills for the validation from the big heads of the entertainment industry.
They've been working for the past few years helping to crowd fund for these types of unknown artists. But now they're ready to expand on this idea by bringing in blockchain technology to achieve secure content licensing through decentralized digital rights management and to connect the fans with the artists in ways like allowing them to pre-pay for content they want to be made.
The big picture that I'm getting from reading LiveTree's white paper is that if they do it right, they can:
Open the door for so many undiscovered artists

Provide distributers with an influx of brand new artists and fresh content

Provide a way for fans to more directly support the artists that they enjoy so much.
Their Pre-ICO will launch in a month on December 1st, with their regular sale beginning later on in December.
Additional Reading/Sources:
LiveTree Website
LiveTree ADEPT Website
LiveTree Whitepaper
More on the ICO