YOU can use decentralization to WIN battles vs Tech Giants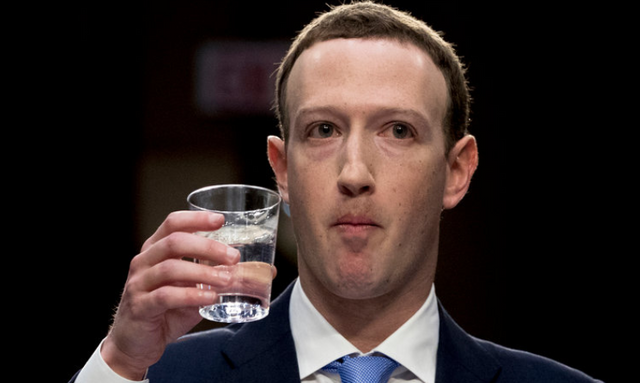 Start-ups that reach a billion-dollar valuation are called unicorns. YouTube was once a show of champion among youthful entrepreneurship and managed to gain unicorn status in just a bit more than 1 year.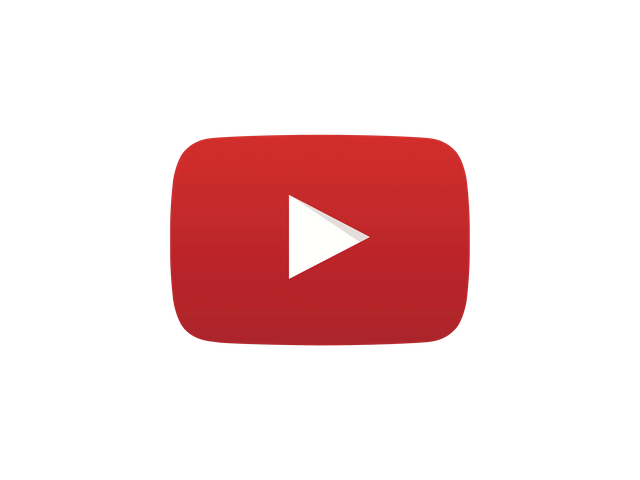 The famed story of YouTube's rise to a billion-dollar valuation shows that start-ups targeting the entertainment industry—most content streaming is a sub-division of entertainment—can quickly attain a unicorn status. However, much of the potential is now a tough mark to meet. Most major tech companies have either developed their own platforms that provide digital content or support entertainment in one way or another; those that haven't developed such a platform has simply acquired one, as is the case with YouTube and Google.
Since such large enterprises have a major hold on the market, the entry barrier is high as their ability to purchase expensive equipment to provide massive throughput far exceeds that of any start-up. Consequently, start-ups hoping to break into the entertainment industry have a difficult time competing in the attrition battles that are necessary in this market. However, if it were possible to support large volumes of high-quality throughput at an extremely scalable level without having to buy expensive equipment necessary, start-ups would be able to compete in this market.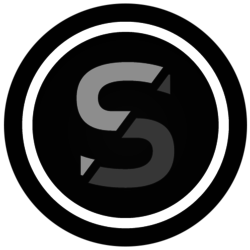 It's commonly perceived that the benefits of decentralization are largely in the benefit of everyday people. However, the reality is that businesses, particularly start-ups, can benefit from it too. A new project led by a team of entertainment industry experts has developed a way to bypass the need to purchase expensive computing power needed to support its platform.
SLATE Chain aims to decentralize the entertainment industry. Two applications are developed atop it: a streaming platform called binge and a ticketing service called Slatix. Such a heavy network, especially one that aims to support streaming, needs massive computing power.
Benefitting from Masternodes
Many blockchains use masternodes to reinforce their security. However, instead of using the massive computing power to pointlessly solve mathematical problems, SLATE Chain is going to utilize it for an additional benefit. Certaintly, SLATE Chain's masternodes improve the security of the blockchain. However, in addition to this, the masternodes support the computing power needs' of the applications developed on this blockchain.
There are existing entities that already possess plenty of computing power and these are likely to be either masternodes for other projects or miners of major coins. SLATE Chain offers these entities, and new ones, the ability to channel their computing power towards a new investment outlet.
Highly Scalable
It's quite clear that masternodes allow SLATE to overcome the key barrier of competing against major tech giants. It allows the applications developed atop this blockchain to have the initial computing support needed without having to dedicate much capital to it. The greatest benefit, however, is that it offers an uncompetable level of scalability.

The number of masternodes willing to be a part of the SLATE ecosystem will likely start low, and this is understandable as the earnings from the initial delegation of computing power will be low and a few entities have the ability sustain low margins. However, while traditionally a start-up would have major concerns about raising capital to gain equipment once adoption kicks in, SLATE would face an organic rise in masternodes.



In simpler words, once SLATE's applications have high traffic, the SLX tokens will be worth more and thus the rewards for masternodes will be worth more. Conversely, whenever audience levels will drop, SLX token price will lower and some masternodes will exit. This create an internal market equilibrium for computing power which allows SLATE Chain to offload its computing power or scalability concerns to a smart economy run by SLX token rewards for masternodes.
SLATE Chain's use of masternodes allows it to waive the major expense—computing equipment—that holds back start-ups targeting against giants like Hulu or Netflix. SLATE Chain's innovative solution to source its computing power gives it the competitive edge needed to easily support even the largest audiences.
SLATE Essential Links
🌐 Website: https://slate.io/
💡 Whitepaper: https://slate.io/SLATE_WHITEPAPER.pdf
👨 ANN Thread: https://bitcointalk.org/index.php?topic=2798374.0
💻 Telegram: https://t.me/Slate
👔 County: Hong Kong
Connect with me:
https://bitcointalk.org/index.php?action=profile;u=1700741;sa=summary
https://steemit.com/@hatu – Follow for a new ICO analysis every day!
My Twitter