Here are Three of the Biggest Kickstarter Scams.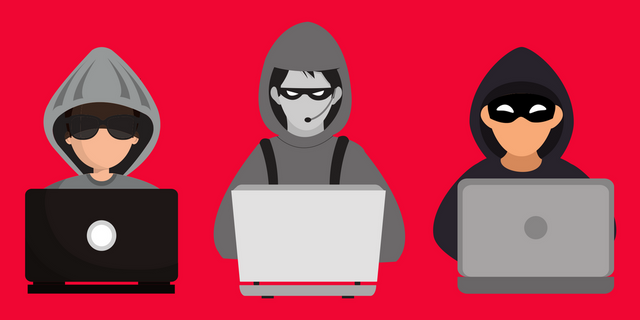 While initial coin offers have eased people's path to raising capital for blockchain projects, crowdfunding had been around for years prior to the rise of token sales. The ICO mania of 2018, which enabled many conmen to siphon investor's capital for personal motifs, has given token sales a bad reputation. However, traditional crowdfunding means don't have a particularly clean slate either.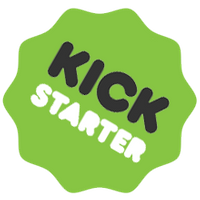 In fact, Kickstart, one of the largest crowdfunding platforms in the world, has been the starting point for multi-million dollar scams that have been merely termed as failures. Only a handful of projects launched on Kickstarter actually materialize into a product; many, including projects that raise millions of dollars, never lead to a real product.
The Biggest Crowdfunding Scams
The myriad variety of products can be pitched on Kickstarter. People have turned to the platform to crowdfund everything from augmented reality gadgets to nifty water coolers. Some of these novel products managed to attract so much interest that they raised fortunes; yet, the campaigns turned out to be mere scams.
Skarp Laser Razor
This razor's team promised to disrupt the shaving industry by delivering the most advanced razor to date, one that could offer the most effective hair trims. Through a sham prototype video, the project leveraged Kickstarter to raise over $4 million. By the time people began noticing caveats in the product's pitch, it was too late.
To date, the project has not materialized into a functioning product.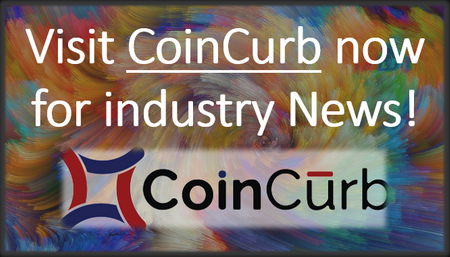 Crystal Wash 2.0
Laundry products are one of the most common consumables in the world. In an effort to capitalize on people's desire to seek some novelty in one of the most mundane tasks ever, Crystal Wash's promised the delivery of a laundry ball that would last over 1,000 loads, wash better than traditional detergent, and offer a means to track the
quality of the wash.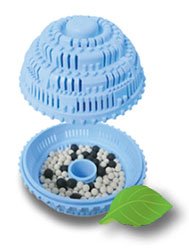 The project managed to raise hundreds of thousands of dollars but once people received the product, they reported that the laundry balls offered no means to track wash quality and provided no added benefit beyond washing with normal water.
Tiko
While 3D printers still draw in quite a bit of interest, the hype was even in stronger in 2015. A team decided to take advantage of consumers' interest in 3D printing and launched the
Tiko
project.
Tiko was supposed to deliver a small but powerful 3D printer that could be used by the masses. The project grew incredible popular and drew in over $3 million. However, two years after the fundraise, Tiko's founders announced that they were unable to deliver on their promise and exited with a mere apology.
The list of Kickstarter projects that have turned out to be nothing in quite large but the above examples stand out due to the large sums of capital they raised. Many projects, on the other hand, raised huge sums but managed to only deliver a fraction of their promise. An outstanding example in this list will be the Coolest Cooler, which managed to raise over $13 million but many of the project's backers have tet to receive their product.
Crowdfunding needs Vertical Improvement
Blockchain technology has been used to further ease the launch of crowdfunding campaigns via ICOs. However, the transparency and voting rights this technology can provide can enable crowdfunding to become both secure and easy. A project called PledgeCamp has launched a new crowdfunding platform where stakes from project launchers and milestones set by project backers ensure scams are thwarted.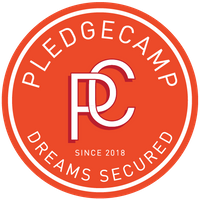 On PledgeCamp, project backers can match a founder's stake with their first milestone. If a project founder is able to provide proof of basic work, the first milestone, which is equal to the stake, will be released. As additional work is provided, the project backers will vote to release additional funds in proportion to the amount of work that is completed.
While a milestone-based system accompanied with the transparency aspects of blockchain technology can deliver vertical improvement to crowdfunding, the history of crowdfunding has a long list of scams. In a later piece, I'll cover the massive sums that were scammed on Indiegogo, a crowdfunding platform that has much looser terms compared to Kickstarter.




Connect with me:
Crypto News Blockchain Airdrops Best ICO List Ripple XRP News Ethereum News Cryptocurrency ICO Bounties Monero News Blockchain Lawyers Recover Lost or Stolen Crypto