German Startup sets the New Enterprise Blockchain Standard.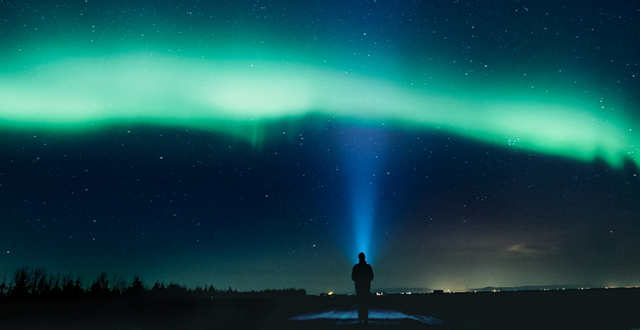 In 2018, the blockchain space's major focus was on scalability. New protocols ushered a new era of blockchain technology as startups claimed that they have the technology to deliver blockchains that can sustain a throughput of thousands of transactions per second. Some of these developments even tackled the problem of massive energy consumption that is demanded by the Bitcoin network.
Until now, few projects stood up to their promise, blockchain technology has still not penetrated the masses; blockchain technology has still not witnessed adoption by enterprises. Now, in 2019, ICOs have dried out but a few that remain are primarily for developments that aim to target adoption, particularly enterprise adoption.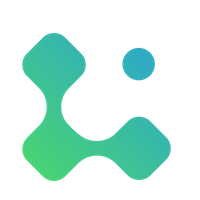 Scalability is just one root of the problem that hinders wider adoption of this cutting-edge technology. A key principle of a public blockchain, the ability to deliver utmost transparency by making all transactions and data that flow through it open to the public, make it, at times, undesirable.
Both individuals and companies do not want every bit of their data disclosed on a public network. Every individual and every company possesses sensitive information which cannot be placed on an open network.
However, private blockchains are not the solution either. The recent failure of the co-developed blockchain project by Maersk and IBM is a testament to this.
For a blockchain to be utilized as a product, some aspects must be open to the public. Particularly, transactions and interactions that are part of an interoperable operation, which is a key functionality open networks can facilitate, must not be held privately by any single entity. Thus, to truly deliver a blockchain for enterprise use, it must deliver scalability, a robust network that does not demand enough energy to power a country, and a first-ever mechanism to handle both public and private chains.
A new blockchain project, Lition, manages to deliver the above factors in addition to a major aspect that people would never associate with blockchains: mutability.
Blockchains for Enterprises: Privacy and Deletion
Many whitepapers have touted the benefits of the immutable public ledger technology; now,
Lition pitches the benefits of a mutable ledger.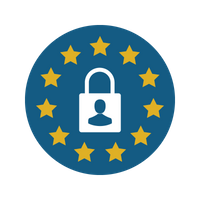 While a public network should justifiably have immutability to ensure no corruption takes place, an enterprise or user must often delete certain information. Thus, while blockchain technology can empower decentralized peer-to-peer networks, its inability to provide privacy makes it unappealing and in cases illegal (considering GDPR) to the masses.
This makes it incompatible with the legal compliance efforts exerted by enterprises. Therefore, Lition has developed a new blockchain architecture that allows any enterprise to benefit from the benefits of any public chain while incorporating private sidechains for matters of proprietary data or sensitive user information.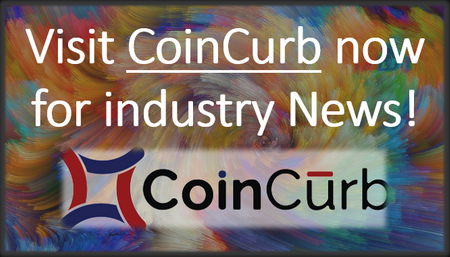 Layered Atop a Blockchain
Lition is developing a technology that can be layered atop a public chain; the company has chosen to layer atop Ethereum due to the network's fast-approaching updates that will enable it to cut down on energy consumption while still maintaining a robust and secure public chain. This will allow enterprises to benefit from the benefits Ethereum provides.
The difference, however, is that Lition's own protocol will allow DApps to be indirectly connected to the Ethereum blockchain. Essentially, enterprises will be able to build there DApps upon Lition's protocol which will allow them to develop private sidechains. Thus, operations that can be made public without damaging legal compliance efforts or risking sensitive data will be directly on the Ethereum public chain. However, sensitive information will be carried on the private sidechains.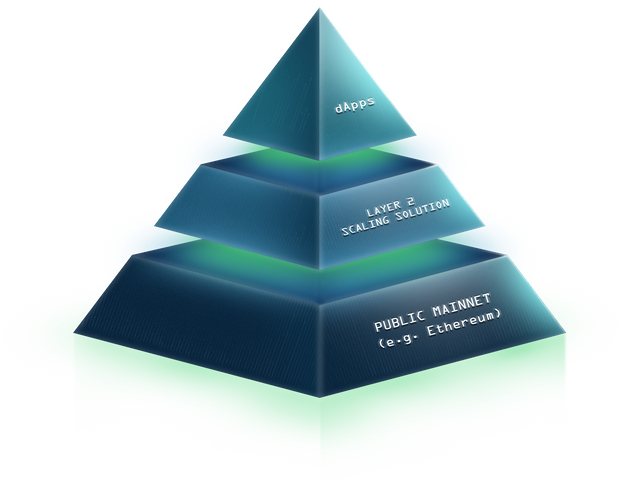 A novel blockchain infrastructure, suited for enterprise utility.
As certain enterprises will develop applications that may need massive amounts of throughput, which Ethereum may not be able to handle, new sidechains could be sprouted to ensure there's sufficient support for growing transactional demands. This trait allows Lition to virtually allow an infinite scalability. Moreover, as private sidechains are under the control of an enterprise, data stored within them can be deleted. This is a first for any blockchain protocol, but it ensures Lition can meet the needs of corporate clients.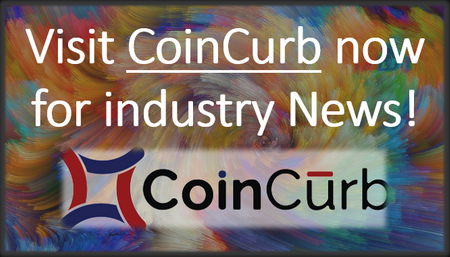 A Strong Network
Lition is pushing its development with the support of SAP, one of the largest enterprise software providers in the world. SAP's has an established clientele that constantly consume novel and innovative software solutions; this partnership can provide Lition with the network needed to grasp an immediately reachable user base, a competitive advantage most startups lack.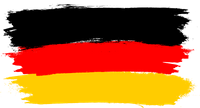 Moreover, while many blockchain developments have intentionally dodged regulations in the name of uplifting decentralized markets, it has now become clear that regulatory bodies can limit the reach and success of any project. Thus, Lition has decided to work directly with the German government in order to deliver solutions that the regulatory bodies can nod along. This gives Lition's clients the surety that the software they receive from Lition will be approved by government bodies.
Moreover, Lition's fresh approach of working with the government has earned the project an unexpected benefit. As the ICO market is cooling down, the potential rise of STOs is on the horizon. Security tokens, however, come under the belt of every country's financial watchdogs and thus will be littered with red tape. Naturally, there's no market leader in the STO space as the proper regulatory measures that clarify the proceeding of an STO are not in place. Thus, Lition's close work with the German government gives it the valuable opportunity to be the first regulated STO platform.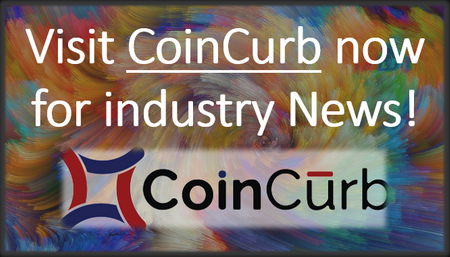 Readily Available Solutions
While existing blockchains have left the development process for other developers, Lition has displayed the utility of its protocol by launching an application that is fully operational, with customersin over 30 cities.
The Lition Energy Exchange is a functioning platform that enables peer-to-peer trade of clean energy. Due to Lition's ability to comply with government regulations while delivering rapid transaction fulfillment, the exchange is supporting direct trade (P2P) of energy in Germany. In fact, Lition's utilization of the blockchain has enabled it to undercut the service costs of all outstanding competitors. Cost cutting is a value additive that is genuinely desirable by enterprises and Lition's Energy Exchange displays the potential the protocol can deliver.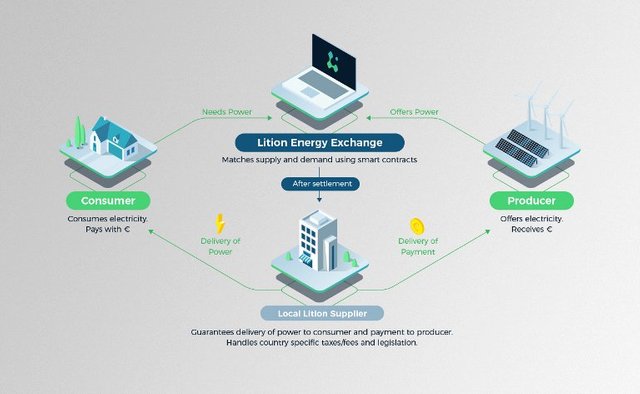 Lition Energy Exchange is live.
Beyond the energy sector, Lition has plans to penetrate various markets, for instance a dApp for syndicated loans as its protocol holds enterprise solutions that can add value in various markets such as banking
Lition's work with the German government on establishing regulations on STOs ensures the platform can disrupt the financial sector by potentially becoming a launchpad for security tokens. The success of such a platform would democratize access to assets by ensuring divisible tokens, which are backed by real assets, can be purchased by anyone across the globe, as long as the source of their wealth is legal. The Lition Energy Exchange has already proven Lition's ability to serve as a robust trading platform and thus an extension towards STOs is easily within the protocol's ability.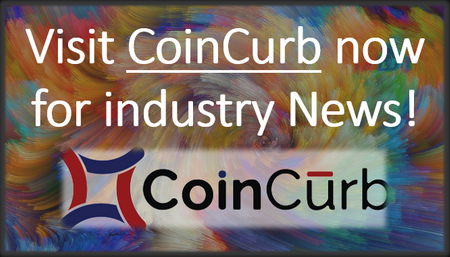 A New Blockchain Standard
Lition plans to deliver solutions across a number of industries including energy, finance, media, logistics, and even travel. These are markets that DApps and existing protocols have actively targeted but failed to capture. The key barriers have either been lack of scalability, expensive transactions, and mutability.
Lition is now delivering a protocol that can function atop a public network while allowing enterprises to extend their own private sidechains. Thus, any entity can benefit from the openness of a public network while still being able to store sensitive information on a private chain. At the same time, the scalability benefits the private chains deliver ensure DApps can sustain demand at individual transaction, which will be completed within 3 seconds, at a cost of just 1 cent.
This is the new blockchain standard for enterprise solutions.
Essential Links
Website:
https://www.lition.io/
Whitepaper:
http://lition.io/docs/Lition_Whitepaper.pdf
Telegram:
https://t.me/LitionEnergy
Twitter:
https://twitter.com/lition_block

Connect with me:
Crypto News Crypto Airdrops ICO List Blockchain Lawyers