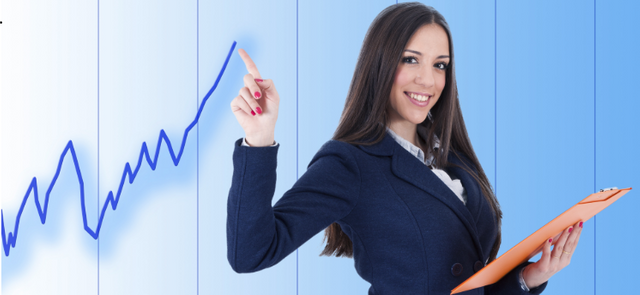 One of the key aspects of sales funnels and revenue growth is to utilize upselling. Many companies create products with the key purpose of eventually utilizing the interest drawn by the product for selling other, costlier services. This tactic is extremely effective and has become one of the first means of revenue optimization. Blockshipping's flagship development is going to be one of the history's best means to eventually upsell customers.

Blockshipping is developing a shipping container registry that can be utilized to track all shipping containers across the globe. The company asserts that such a development will save companies money and will reduce carbon emissions. These are powerful benefits that almost any company involved in container shipping would want—no company rejects a product that saves them money. Once Blockshipping manages to capture a client through the highly desirable service it provides, the door for upselling will be opened.
Lots of Services
During a Telegram discussion with one of Blockshipping's representatives, I learned that the company is developing several products that will be part of its overall ecosystem. Now, a recent article by Newsbtc confirmed that the company's GSCP platform will include at least 34 products and services targeting the container shipping industry.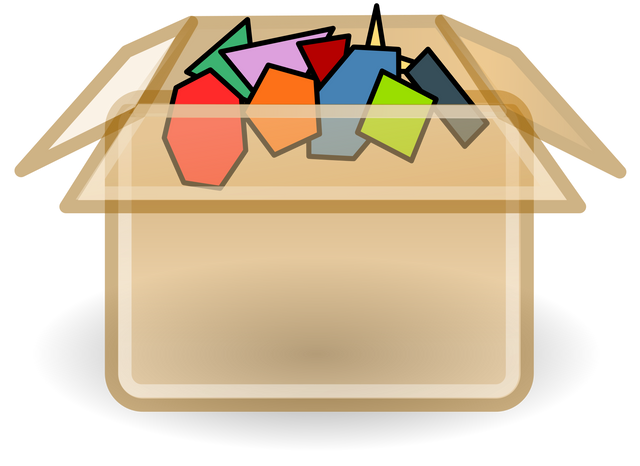 Blockshipping's founding team have been in talks with some of the shipping container industry's executives and they are mustering the means to target all the pains they face. The company's product strategy is very effective: they provide a highly sought after registry that brings cost-savings and once a client is onboard, the same platform will offer many additional services. Since those services could be internally accessed alongside the registry's ability to offer container tracking, it'd be a lot more convenient for companies to utilize those services. The fact is that the services offered on the platform won't even need to be unique; since companies will be utilizing the GSCP, it'd be easier to move over rest of the services they outsource towards Blockshipping as-well since it'd be a lot easier to deal with a single service provider rather than multiple.
Essential Blockshipping Links
🌐 Website: https://www.blockshipping.io/
💡 Whitepaper: https://www.blockshipping.io/wp-content/uploads/2018/02/Blockshipping_GSCP_ICO_White_Paper_public.pdf
👨 ANN Thread: https://bitcointalk.org/index.php?topic=3502572.0
💻 Telegram: https://t.me/joinchat/HWi2Gw9VvUw1U5lZObNS2w
⌚️ Token Sale: LIVE NOW
Connect with me:
https://bitcointalk.org/index.php?action=profile;u=1700741;sa=summary
https://steemit.com/@hatu – Follow for a new ICO analysis every day!
Twitter
Telegram Group – Keep up with ICOs