Giant Step - Crypto Adoption On a Massive Scale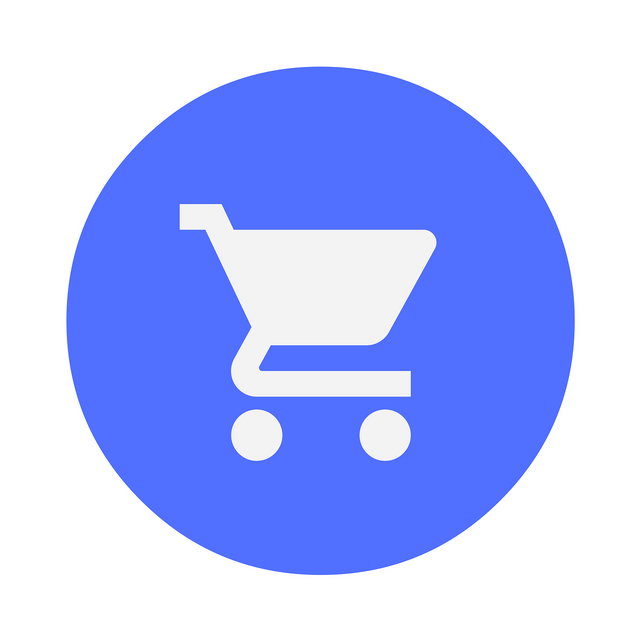 According to Cointelegraph, E-Commerce Giant Rakuten's New Payment App Appears to Support Crypto. Liked to Amazon, Rakuten is a major player in the e-commerce space.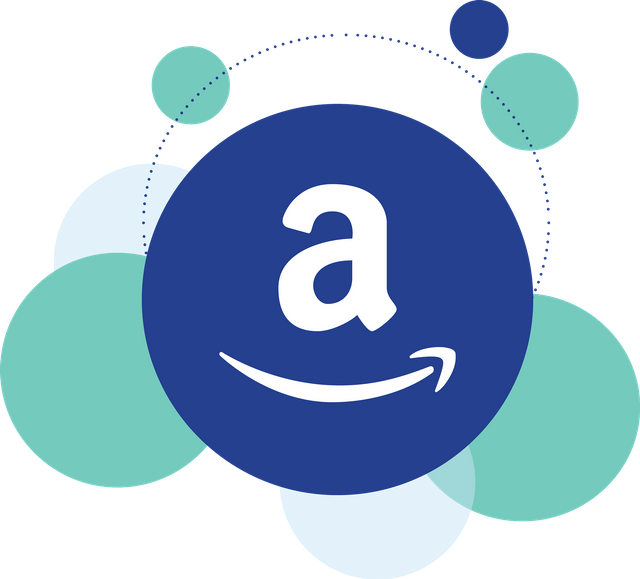 Support for cryptocurrencies will be available in Rakuten's payments app which is still about a month out. It also sounds like the payment app will have exchange support from "Everybody's Bitcoin", which Rakuten purchased in 2018.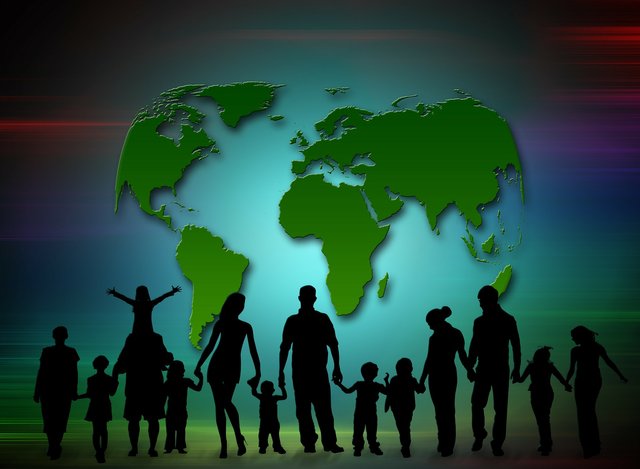 Now here is the really big news question!
Amazon is getting more serious competition. Do you think they too will start accepting cryptocurrencies? Let's hope so! That would definitely be a giant step for cryptocurrencies adoption.