*Creating a single point solution on the blockchain... Hybrix*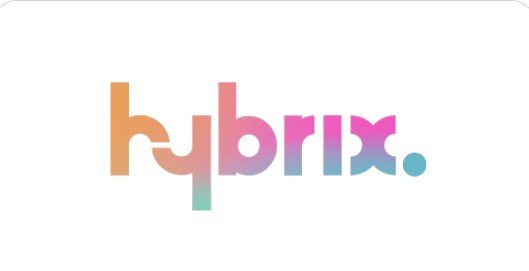 In 2020, making payment online is still an issue. Especially, if you are into commerce and cross-border transactions.
As an active user of the internet, i have faced first hand the challenge that comes with making payments online.
Long before we had the bitcoin, there were births of payment gateways that aimed at helping users transact with ease. These payments systems, even though better than banks, had a truckload of their own drawbacks. From restrictions to excessive charges, etc.
In came the Bitcoin, to help cushion some of these effects. But even that hasn't really transformed things. Because there's been a lot of cryptocurrency and way two many diversities and chains.
In, comes the hybrix platform to the rescue. To push for the full adoption of the blockchain technology.
Make no mistake, the blockchain is a beautiful innovation, now, Hybrix is pushing for the full implementation of these amazing features. To put freedom right in your palms.
Hybrix is a system that allows for the easy transacting of both digital and physical assets, bypassing the need for any third party institution and ridiculously high transactional charges. You can transact globally without restrictions.
This is bringing the huge difference in the cryptocurrency world, and by default, the commerce world.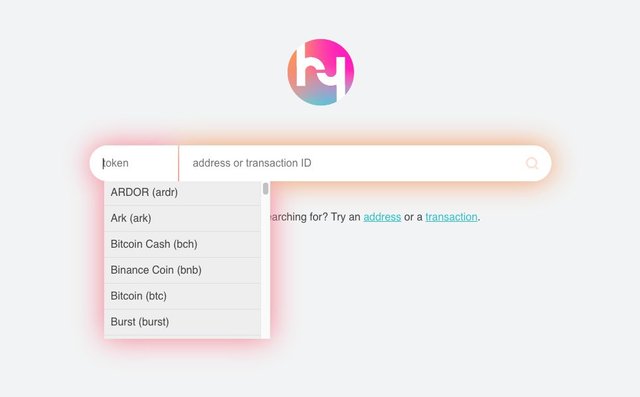 With over 38 blockchains integrated, with over 389 different tokens fully incorporated, you are completely in control of how you want to transact, when you want to transact and with whom you want to transact.
All that, accessible from a single coin, the hy coin, to other different ledgers that houses other tokens. It's purely an integration of different chains, combining to form a multi-blockchain that is robust and can stand the demands of the blockchain enthusiasts.
For these other integrated chains, transaction fees for transactions that were done on their chains will be paid to them directly, boosting profit for developers too.
This innovative approach of combining various chains is what has Hybrix a very robust system.
Hybrix Wallet
The wallet is store for the hy token.
The wallet makes it possible for tokens to derive access to multi-chain transactions. Its decentralized systems opens up for all kinds of tokens that are on non-proprietary networks.
Currently, there are 389 tokens and 32 blockchains that can be housed on the hybrix wallet, making it a full multidimensional wallet. This way, users can access various kinds of tokens seamlessly.
HYBRIX aims to provide you with the blockchain in your fingertips, therefore, the wallet can easily be integrated into a smartphone to offer you all functionalities on the go. Over the net, the web version makes it easy to access from almost any walk of life.
Hybrix is assisted, endorsed and supported by household names in the industry like Lisk and Internet archive.
The decentralized nature of the wallet makes it pretty straightforward for users to join various nodes with a click to other blockchain networks.
For further information, use any of the following links.
Website: https://hybrix.io/
Twitter: https://twitter.com/hybrix_io
Telegram: https://t.me/hybrix_io
Discord: https://discord.gg/WbDfAWb
Github: https://github.com/hybrix-io
Wallet: http://wallet.hybrix.io
Written by Goodnuel.
Bitcointalk username: Goodnuel