GODcoin: Test Network Coming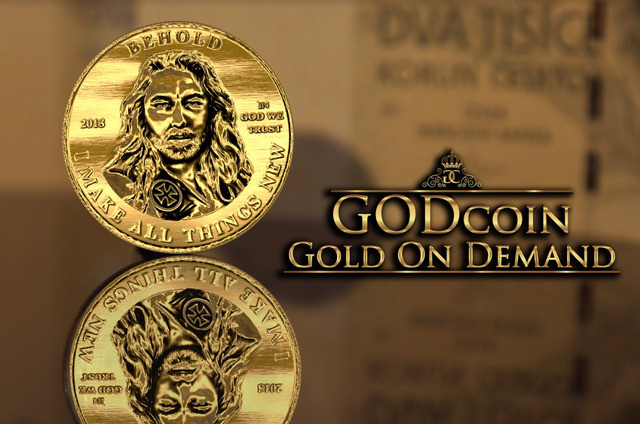 Announcement:
We have been making great strides to get a product live and out in the markets and we have been incredibly busy to complete our core tasks.
At this moment, we are finalizing an alpha design for the GODcoin wallet, but most excitedly, we are preparing for our first public test network! We are on time for performing this in September so very soon you will see a big announcement from us.
Furthermore, we have narrowed down our anticipated release window. As of our most recent assessment, we will most likely have a live product in the markets by Late Spring or Summer of 2020 based on our current timeline.
---
There are many advantages to GODcoin especially since it is one of the few coins that will be backed by gold and silver. Not only does GODcoin offer the illuminated path towards a prosperous future, but very soon, it will be the global currency. To learn more, visit the following links:

Meet the King

View the white paper
---
All information provided is available on the official website at https://godcoin.gold
PREPARE TO INVEST WHILE YOU CAN
Social
https://www.facebook.com/GOD.coin.gold/
https://www.linkedin.com/company/GodCoin/