"We'll wipe out" the wallet to store the block on the system disk
For a long time it hindered, but all the hands did not get to understand this difficulty. But the situation has become, it can be said, critical - countless number of wallets of different crypts have simply hammered the system disks on all PCs with their own blockades. Therefore, I had to find time and the desire to dig in the bowels of the network, in search of a medicine. And they were found, thanks to experienced users who leave hints to such noobs as me)
And since the information belongs to everyone, I decided to share it here.
I already experienced on the wallets such crypts as BRO, UNI, B3, Sumo and several others - everything works. While testing on a test PC, under a 32-bit Windows 7 ... under other operating systems there may be nuances, keep this in mind. In addition, before the experiments at home, I recommend still creating a backup copy of the purse ... in theory, we change only the path to the blockade and nothing can happen, but all the same, as they say, it is better to be protected than to be treated ...
So, by default, regardless of where you installed the purse of a particular crypt, your block will be "dragged" here - C: \ Users \ username \ AppData \ Roaming
But this is not good for many reasons. Therefore...
first go to the folder where the purse file is located and create a shortcut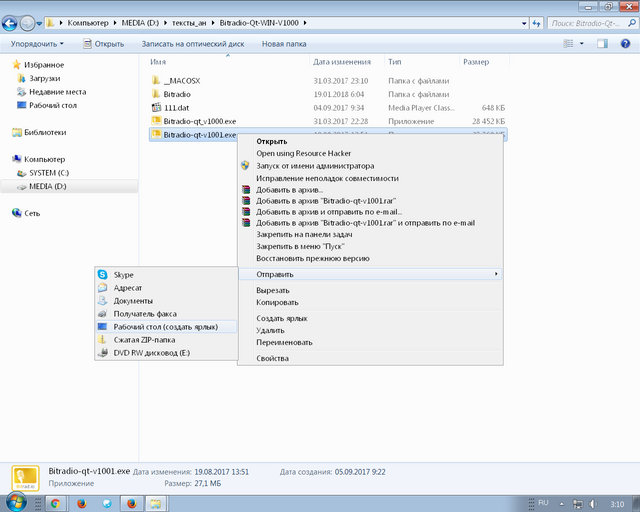 after that, in the same folder or where you want the lockbox to be stored, create a new folder, call it only Latin. Or, if the bulk of the block is already uploaded, move the folder with it to the location you need.
Then we return to the desktop again. Call the shortcut menu on the shortcut created earlier and select the properties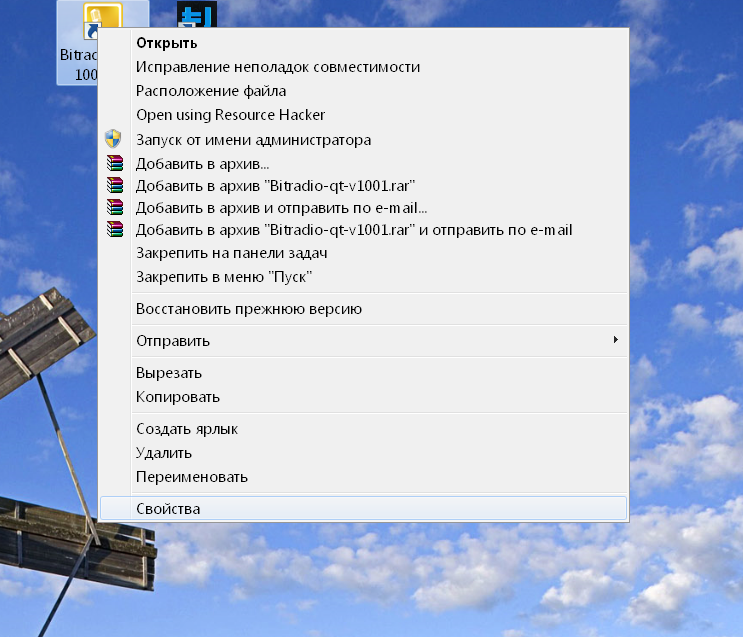 This window opens, here we are interested in the path to the object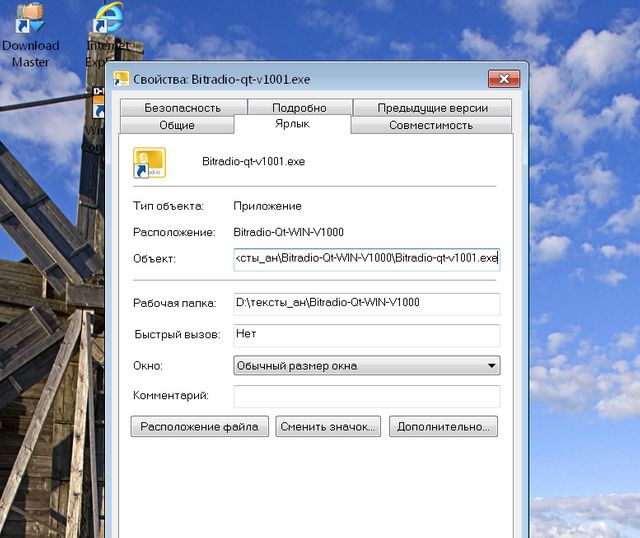 In this line, add -datadir = "E: \ Unicoin \ base" ... through the space after what's already there. This is the path to the folder where the blockage should be, so you change the data to your own.
This is called starting a wallet with a key.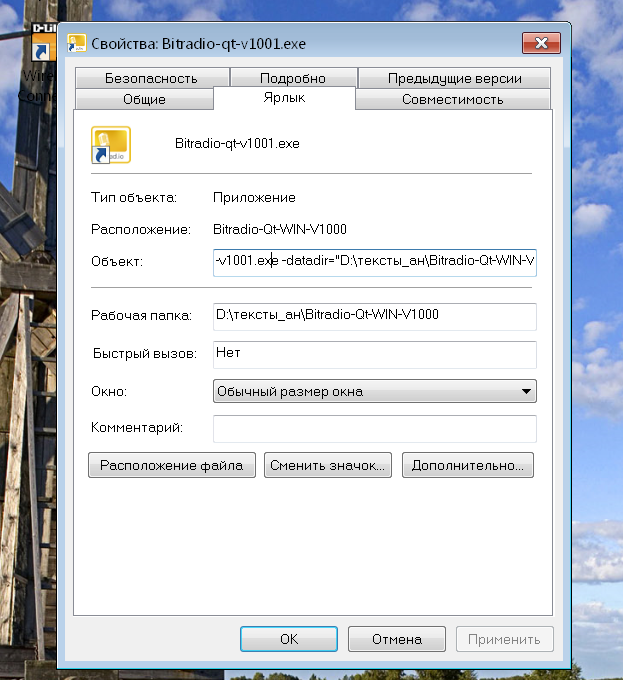 Next, click the "Apply" button and ready.
Now, when you start using this shortcut, synchronization of the blockbuster will go where you specified it, and not by default. If the purse is not run through the edited shortcut - the synchronization will go to the default folder, that is, to the system disk.