How about storing medical data on blockchain (*"blockchain and ICOs*")
Medicalchain is a new technology that stores health records in a secure server. Different organisations such as, hospitals, laboratories, pharmacists, health insurers and Doctors can request permission to access a patient's record to aid in the management of the patient and this transactions are recorded on the distributed ledger.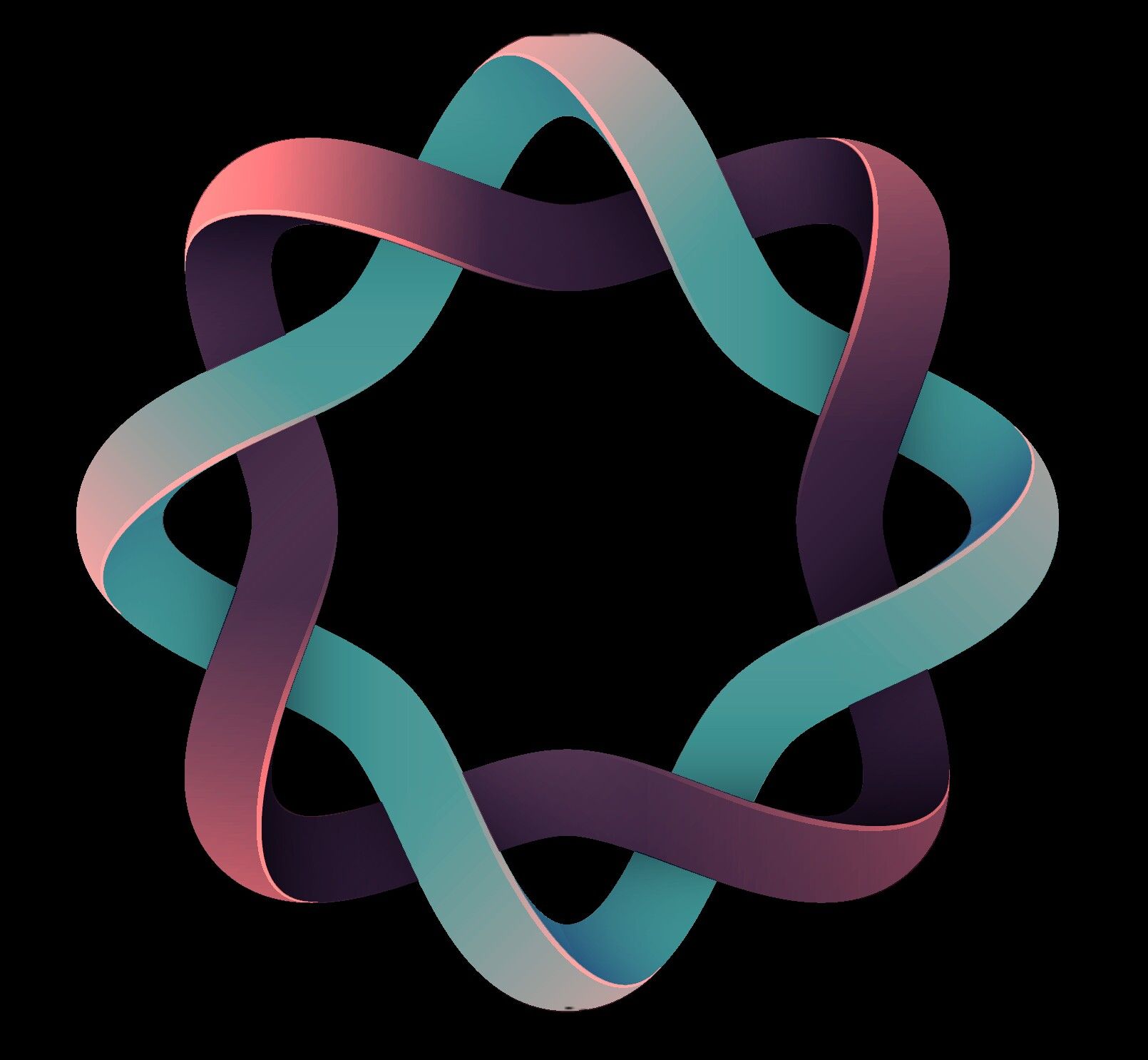 One of the challenges in the medical world is storing patients data. In the management of a patient, proper history taking and biodata is important in the management of the patient, hence storing of Data is important.
With the advancement of technology and blockchain use by many the need to combine storing of medical data in blockchain came into existence and its called medicalchain.
Medicalchain uses blockchain technology to store health records securely. Doctors, hospitals, pharmacists and other aspect of health can access a patient record to their purpose. Its aimed at providing a solution to the problems of health data storage.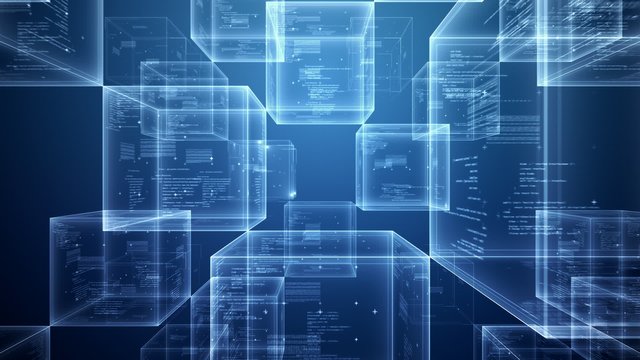 The platform securely stores and share electronic health records.
Patients can also consult their doctor online by allowing access to their health records
Medicalchain therefore provides solutions to today's health record problems.
So, we all know that once an information is stored in the blockchain it can never be erased.
What are your thoughts about storing informations as delicate as health issues in the blockchain?
Know more here: link
Do watch the video here;
Link
"WHAT ARE YOUR THOUGHTS ON MEDICALCHAIN?"