Dreamer Contest: @frankabelle
" On the turning away" and "us and them" are musics by pink floyd, I love listening to pink Floyd and that is why I decided to take part in this contest by @nnnarvaez and congratulations on your 1022+ followers.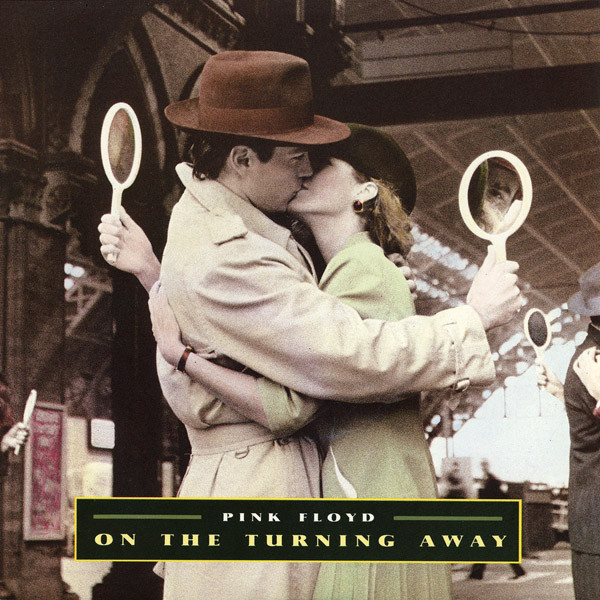 This is a very beautiful song with great introduction to it. Oh I just love this music. It was wrote to inspire people to make them know that they need to help others.
My write up is a perception on how the song relates to steem and the blockchain.
The blockchain and cryptocurrency is what we all call the future of finance and we have decided to take solace in it and call it our home.
Steemit is a great platform for everyone. Most times we find minnows trying to find their way around here, let's try to be of help to them and Dont turn away like we Dont know.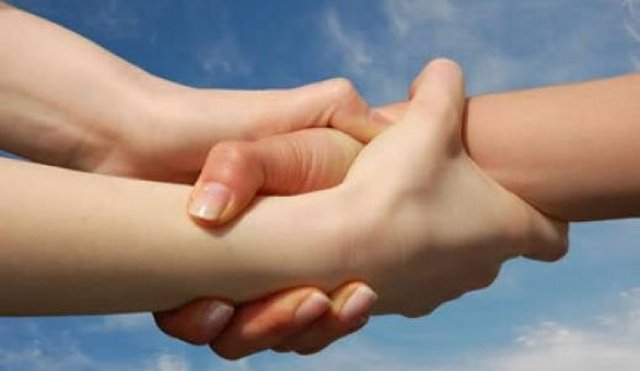 Every one keeps talking on the price drop of steem, steem is for all of us, and we all have to keep powering up to make the community a better place and not taking out all our rewards.
Although we might be among those that have made it and we think it doesn't affect us, but it does so we must try to make the Steemit community grow by promoting steem amongst our environs!
Lets not join in turning away from the problems we face in steem and the blockchain, this is ours and we can make it better.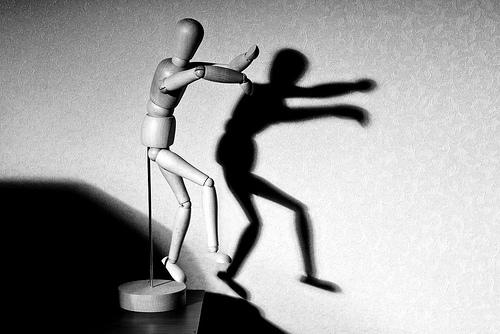 Presently, the prices of steem has been fluctuating and it has been down for some time making us think about what the future of steem will be, and it looks like where we call home and see as a light is changing into a shadow, we all have known so far how the prices have been fluctuating, sometimes we look at the prices and our jaws drop but we do believe that steem will rise again even to the $100 mark. So lets not turn away.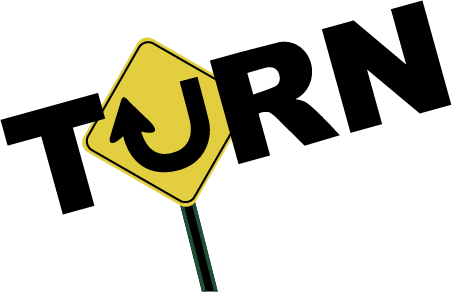 We fail to notice things around us because we preoccupy our minds with other things. The blockchain and cryptocurrency is what am still trying to learn more about (still a newbie).
However, i perceive steemit to be a great community where people lend a helping hand to one another, a platform for self growth amd extending friendship worldwide.
A platform that stores information in the blockchain, so that even when people are no more, the people you left behind can look and smile at the legacy you lived.
Lets see steemit as a home away from the shadows.
So many great steemians have demonstrated that helping each others will lead to the growth of this community, so lets not turn our backs away when we know we can help.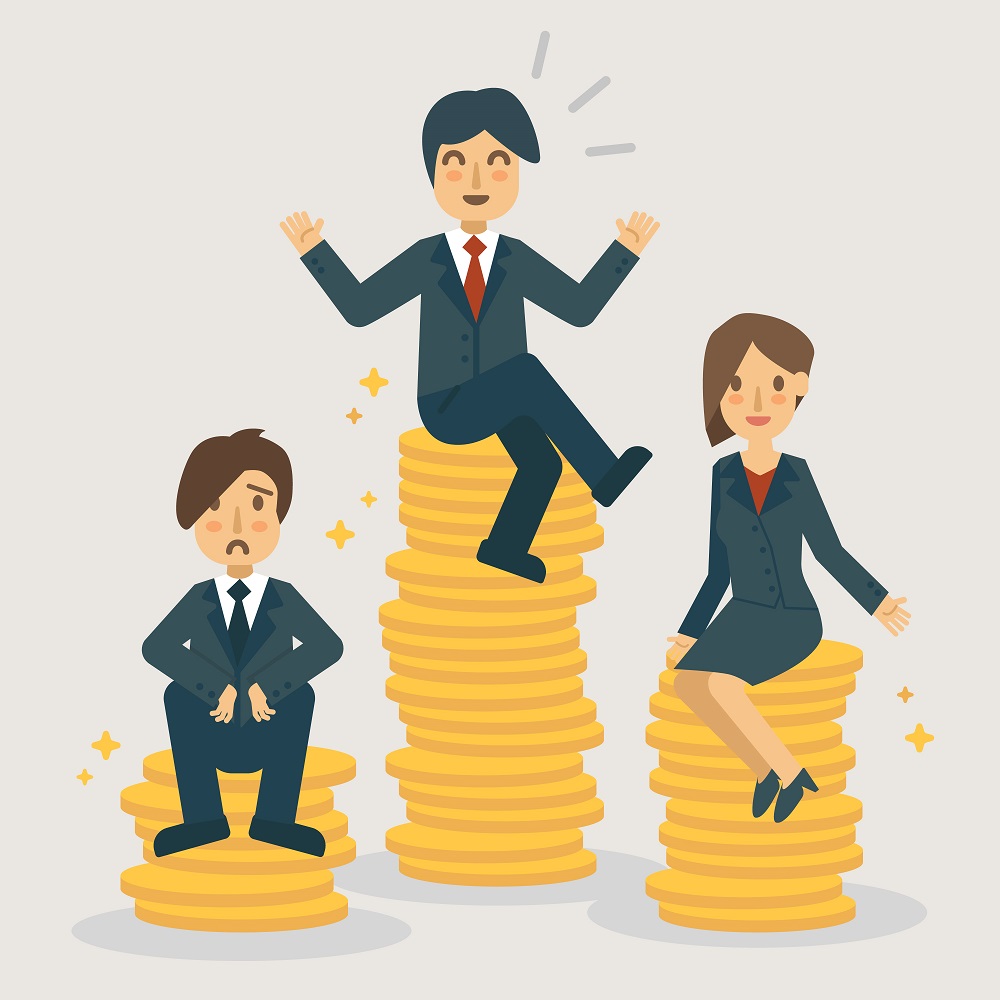 Let's help each other and not rape the reward pool so we can all grow! Steemit is ours, The blockchain is ours and cryptocurrency is the future we cant afford to turn our backs now, let's be good to each other, do not get discouraged and power down all and leave, encourage other steemians, lets grow the steemit community and let everyone find a better place here to call home.