ONIZ: A WORTHWHILE BLOCKCHAIN PLATFORM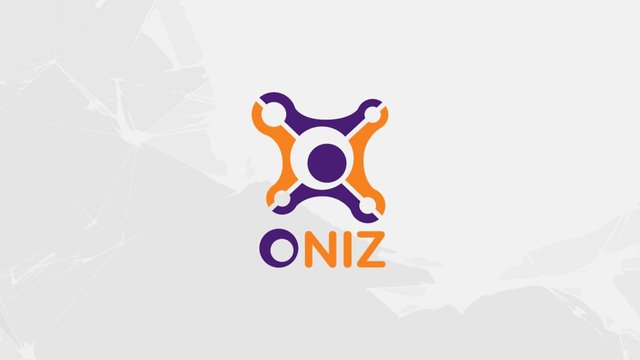 There are many beautiful things in this world which were made possible by different technologies be it AI, Machine learning or even Blockchain technology. The truth is, we have come to a great extent in achieving many things which might be in one way or the other thought unachievable. Today we have a voice and face recognition in smartphones, self-driving cars made possible with AI, robots etc and even today with blockchain the transfer of funds at a cheaper rate between different users irrespective of their location is made possible.
Apart from transferring funds from one user to another within the blockchain, there are other possibilities that exist such as the use of smart contracts within every transaction so as to ensure a safe and smooth process.
With blockchain, there is also decentralized applications which are used for different reasons; thus owing to all these possibilities associated with blockchain, it has found uses in different systems of the world such as in gambling, sports betting and even in the financial systems. Thus, with these in mind about blockchain, a team believes they can offer many unique things to online platforms like sports betting etc hence the advent of ONIZ.
WHY ONIZ?
Why this platform or why that platform is the first question every investor asks about any platform or project before investing. This is because, when it comes to money everyone tends to be careful not to invest in projects without any future.
Therefore the big question, why ONIZ?
ONIZ a platform based on blockchain with the aim of bringing a revolution to the way most online platforms operates such as online sports betting etc.
Thus being based on blockchain ONIZ have its own token or cryptocurrency which is the main payment token created by ONIZ foundation.
In the same way, as a strategy to ensure the platform stays in the right direction, ONIZ created a feature known as ONIZ fund. This ONIZ fund is seen as a decentralized open-source fund helping users to raise capital from holding ONIZ token. Also, by being a token holder of ONIZ platform make it possible for users to create sub-projects too.
Thus from all these, it can be seen that the question of WHY ONIZ is duly answered.
WHY ONIZ IS WORTHWHILE
Unlike other platforms or projects, ONIZ has its goals and objectives which can be either in sports betting, online casino games, online gaming etc.
As earlier stated, being a token holder on ONIZ platform will also make the creation of sub-projects possible; in addition to this ONIZ also makes use of independent AI to enhance the sports betting system. Therefore with ONIZ using AI in sports betting, holding a certain amount of ONIZ token will make the holder have access to about 80% of accurate betting tips.
Also on the other hand, in terms of football games, ONIZ uses its AI features to offer users an adequate selection with about 85% rate of winning.
Furthermore, to ensure cryptocurrency adoption, ONIZ users can receive Sbobet account with sports bets which is achieved by installing ONIZ AI platform during betting on Sbobet.
CONCLUSION
There are many platforms based on blockchain technology which are still yet to offer tangible results to its members. In the case of ONIZ it is different as the platform's Sicbo game is up and running.
ONIZ token is known as ONZ and it's based on Ethereum blockchain thus using the smart contracts thereof. ONZ is used for buying betting tips thus having a huge win which runs from hundreds to thousands of dollars depending on the type of bet.
Furthermore, since ONIZ has its own games, ONZ is used for payment in such games; in the same way, ONZ is also used to pay for games linked to its platform.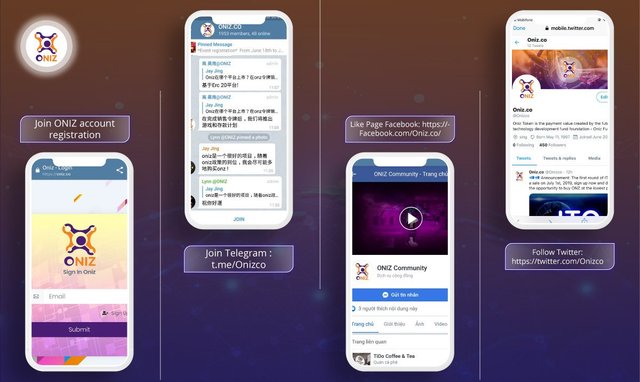 FOR MORE INFORMATION ABOUT ONIZ VISIT THE LINKS
Website: https://oniz.co/
Telegram Group: https://t.me/Onizco
Telegram Channel: https://t.me/OnizCo1
Twitter: https://twitter.com/Onizco
ANN: https://bitcointalk.org/index.php?topic=5165733.msg51844051
YouTube: