Puma Pay - an open protocol for a cryptocurrency merchant services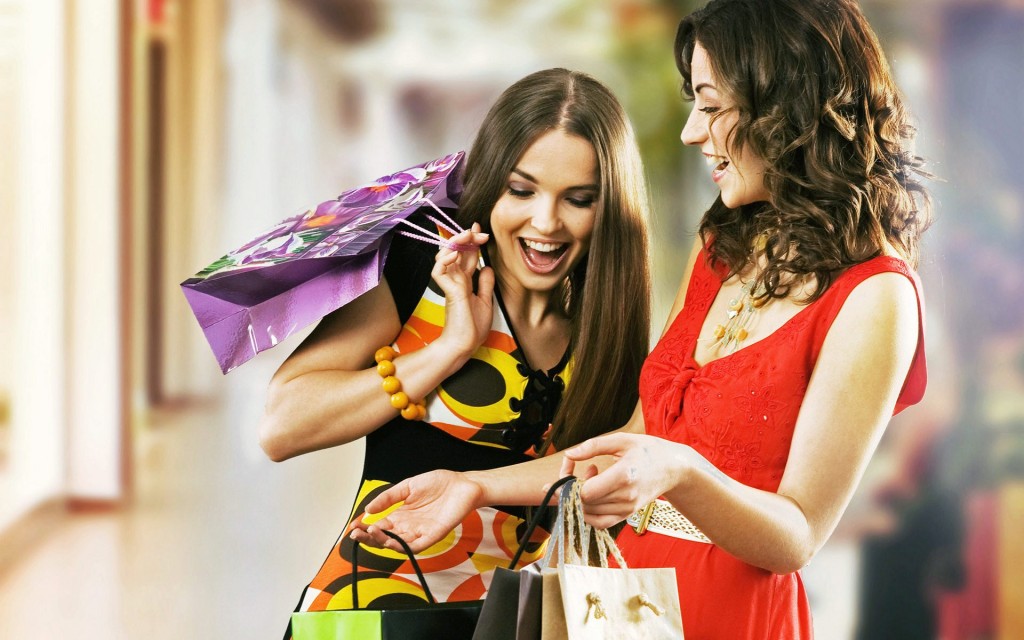 Puma Pay platform ICO is an opportunity to take part in the global mission of distributing cryptocurrency for retail payments. Funds raised from the sale of PMA tokens will be spent to create an open protocol for merchant services.
After the launch of the Puma Pay blockchain, any retailer who wants to integrate the platform will get a unique opportunity to receive instant payments in digital currencies, without intermediaries and fees.
Puma Pay protocol development is a "merchant Ethereum", the revolution of online payment service.
The smart-contracts system opens free "banking options" for the Buyer and the Seller, automatically monitoring:
Autopayment, monthly invoicing;
Per minute billing, traffic monetization;
Fundraising, equity participation payments;
Limits, tracking payment of goods released with deferred payment, etc.
Release of the Puma Pay protocol - an open payment network with decentralized banking services, prescribed by the standards of smart-contracts, makes existing and developed services' work meaningless.
PMA Token is the internal currency of the service, which will ensure transaction reliability and speed in any cryptocurrency due to simple converting. Also, tokens will be used to pay for decentralized applications and various retailers loyalty programs. Puma Pay developers plan to continue development of the ecosystem, which will bring the interaction of the Seller and the Buyer to a new level.
Open-source software provides an opportunity for brand managers to individualize payment, set up loyalty programs, referral contracts for payment of work to promoters. Users can offer and implement their own ideas for applications, and entrepreneurs can create decentralized businesses by purchasing goods "in fold" for obtaining large discounts.
The release can not cover full evolution of the Puma Pay payment network, but the flexibility of the protocol allows you to compare the growth potential of the PMA tokens with the famous altcoin - Ripple.
Both ideas share their advantage:
Scalability;
Multicurrency, the XRP network supports many kinds of fiat, and PMA supports cryptocurrency.
By purchasing the Puma Pay token on pre-ICO, the investor will see a huge price growth at the end of the year, when the platform starts. Every news about the system's interface introduction on retailers sites will lead to a rate jump.
By this time, the "pay in cryptocurrency" button will become a "mandatory" fashion for any online Seller, free and instant transactions will provide Puma Pay with rapid advancement. Register on the site , take part in the presale and bounty-program, help to promote crypto, make the world better!