Nestlé uses blockchain to certify and track their coffee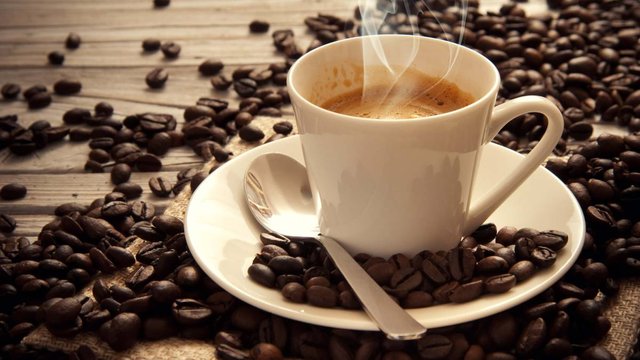 Img
Nestlé launched select editions of Zoégas whole grains and roasted and ground coffee in Sweden. This is the "Summer 2020" range, and is a blend of coffee beans from Brazil, Rwanda and Colombia, fully certified by the Rainforest Alliance. Through a blockchain platform that will store coffee data, customers will be able to trace their production process to its origin.
The Rainforest Alliance, partnering with Nestlé to independently provide reliable data, provides its own certified information, ensuring product traceability. The data and records stored by the company are directly accessible to consumers from the IBM Food Trust blockchain platform.
Consumers can track the production process of their coffee just by scanning the QR code on the packaging. From crops in Brazil, Rwanda or Colombia, to roasting, grinding or packaging at the Zoégas factory in Helsingborg. The platform includes information on farmers, the time of harvest, the transaction certificate for shipments or the roasting time.
Nestlé started dabbling in blockchain technology since 2017, when it became associated with the IBM Food Trust as a founding member. Since then, the Swiss multinational has diversified its use of technology to offer more sustainability to its customers and make its supply chain more transparent.