Dear EthicHubber,
(leer versión en Español)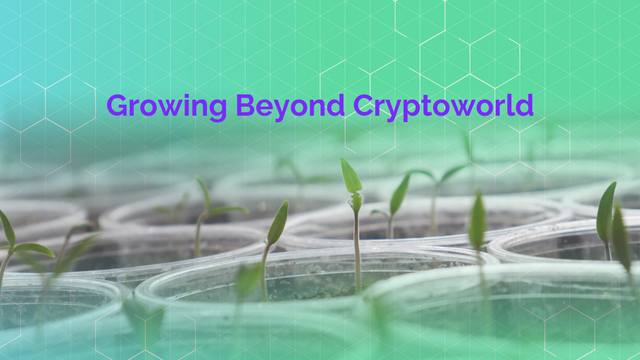 Being based in Madrid, Spain, recent uncertainties of the local regulation forced us to reconsider the implications of launching a token sale at this time. After much deliberation and for the sake of the project itself, we decided to call off our presale and focus now on the main token sale.
Take for granted these measures are being taken to ensure the best interest for everyone.
At EthicHub we set the bar high with regulations because we consider your trust as the key motor of our platform and we want to ensure our full compliance with local jurisdiction, transparency and best practices.
In order to leverage on the fast growing global interest around financial inclusion projects we are launching a convertible notes round to allow everyone to back our project. These notes will be paid back plus interest, with part of the resources from the upcoming Main Token Sale. Contact us at investors@ethichub.com for further information about the sale of these convertible notes.
The token distribution and other fundraising events will take place as soon as we are able to secure a safe legal environment for all our backers.
Each person already registered in the presale whitelist will have their 30% discount applied to the Main Token Sale. During the next 4 weeks, people not yet registered can still join the Whitelist to benefit from this discount.
As we are confident of the usability of our platform (smart contracts audited by third parties, constantly improved UX and soon a Fiat payment gateway to be implemented) we are proud to have already achieved funding for 3 agricultural communities with 4 lending projects. A total value of 18,300 USD was provided to 60 small unbanked coffee farmers that offer lenders a 15% annual interest rate. The first 2 of these loans will be repaid in November this year. Financing positive impact projects that are profitable is a true win-win and the real driver for a sustainable economic development: https://app.ethichub.com
Our Ambassador Program has been successfully received by our community and the first members are actively promoting EthicHub.
Remember for any questions you can get directly in contact with the team on our Telegram channel.
Sincerely yours,
EthicHub Team