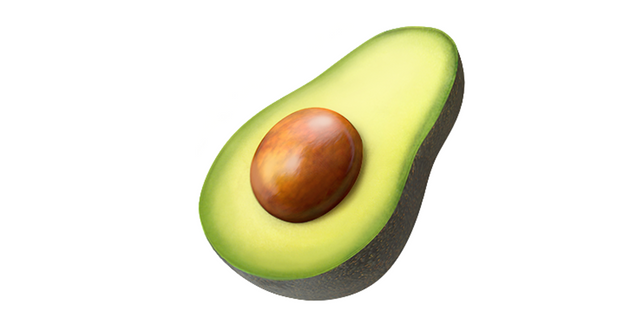 At Etch HQ, we have been working hard on the etch employee bonus platform that was initiated by a potential large customer.
We had a working prototype before the token sale and found a client with 3,000 employees (French parent company has 70,000) in the UK based on this demo:
We also ran a pilot on that technology that was an invaluable learning curve.
Since then we've gone back to the drawing board to see how to integrate this new technology with a traditional legacy system - not an easy task.
So the focus has been to build Etch as a platform that other companies can build on top of - no point in reinventing the wheel here - this is how we can scale. We see the bonus platform as an easy stepping stone for companies to start paying out in crypto
In anticipation of the bonus platform we are giving away ////🍩 tokens.....Fully redeemable for real donuts when our employee bonus platform goes live, if your on a diet we also have ////☕ instead or an ////🥑 for those vegans amongst us.
Join us on telegram if your hungry or thirsty ////☕ or ////🍩